Its not everyday that a style icon like  Misred asks for your input as far as how to dress. But in her Republic she believes in democracy, so she is offering you a once in a lifetime opportunity to help her choose her next hair colour.
The ZiFM presenter recently celebrated 2 years on radio and had a special message for her fans which we published  here.
So our guess is that the colour change has something to do with the anniversary.
Should she go black or blonde?
Send your comments to her Facebook  page here.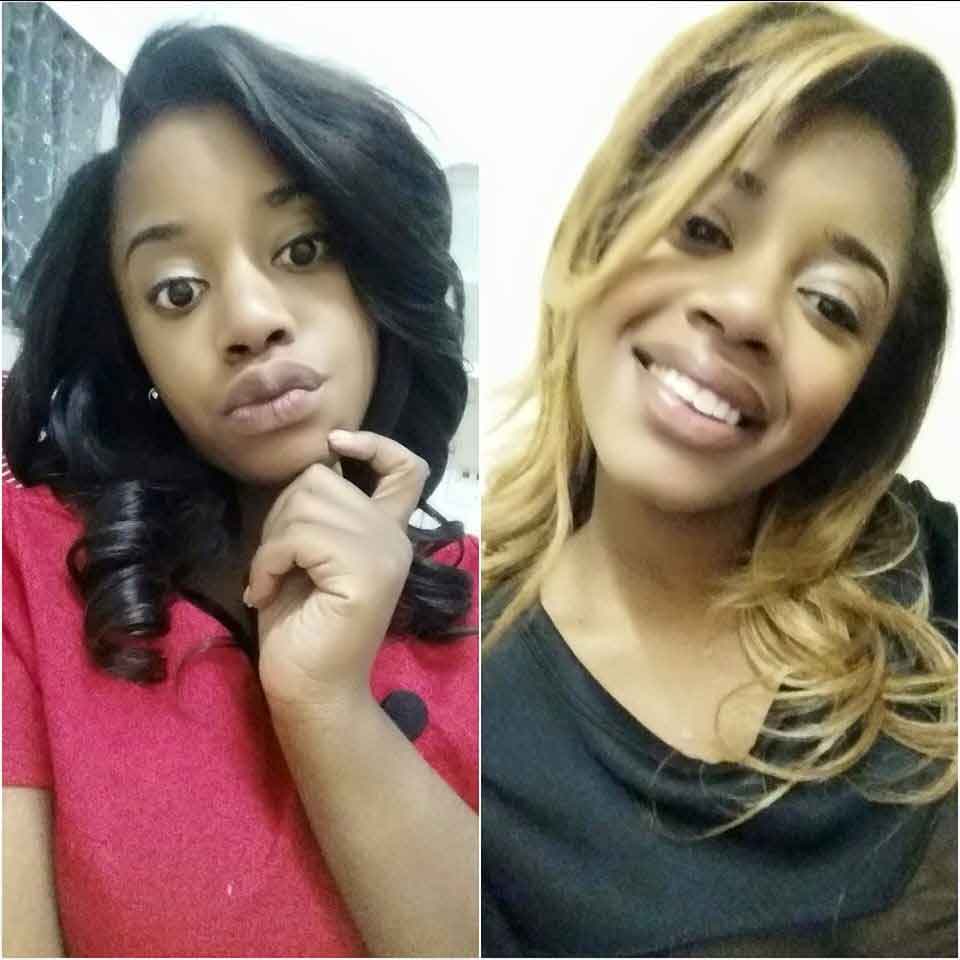 We chose blonde. Lests see which colour wins.
Share Your Comments