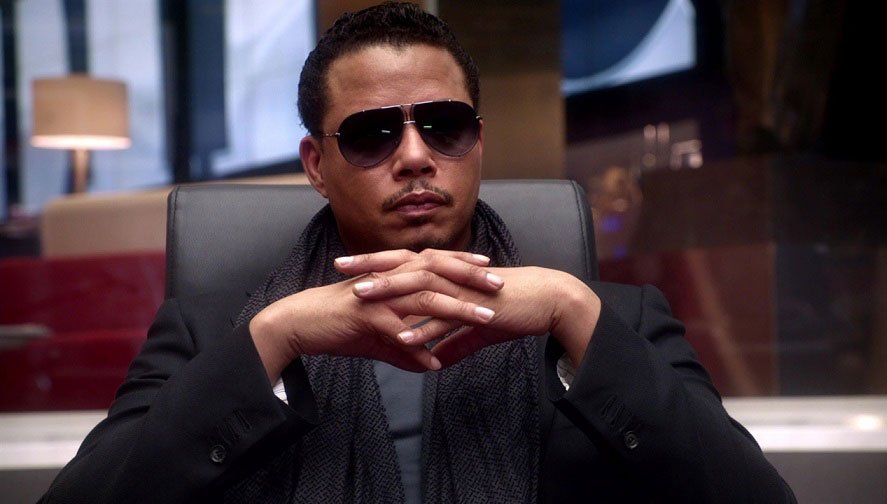 Empire is one television series that has managed to grip the imagination of Zimbabweans, with its amazing cast and a well written script, falling in love with it is just as easy.
The series is now running in its second season and the drama, the anticipation, the excitement just grows every day.
What makes Empire even more intriguing is that it gives us an insight into the American music industry,showing us both the good and the bad, the glamorous life and also its ugliness.
Portrayed by actor Terrence Howard ,Lucious Lyon (born Dwight Walker) is the main character in the television series.
Lucious is the head of the record label Empire Entertainment.
Zimbabwe currently has a lot of talented music producers and singers and most of them are drawing inspiration from some of its stories.
So I thought which Zimbabwean music producers would fit the Lucious Lyon role and kill it?
Here is my two cents:
Elton Bryce
He is the CEO of Bryce Nation.
He is not new to TV having played one of the principle characters as a corrupt detective Nyoni in the Small House Saga, the Lucious role would fit him perfectly.
Under his label he has such stars as Cindy Munyavi and rapper Trey XL, he also has worked with Roberto Banda,Bongani Fassie and 2Face Idibia.
Those that have worked with him will tell you that this music producer is so strict he will exhaust all the words to describe his character, stern,stringent,firm,iron-fisted,disciplinarian,rigid..you name it.
In fact,just like Lucious once he set his mind on a belief don't bother convincing him, its either his way or no way.
Perhaps this is one of the reasons he is one of the few music producers to have experienced success at a continental level.
This guy is serious about his craft and does not tolerate any form of nonsense. he just loves success and playing Lucious will definitely be something to love.
Russo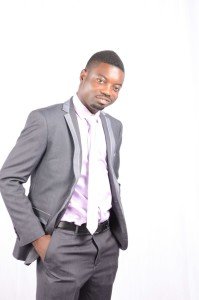 He is the CEO of This Is Records and has worked with almost every top artist you can imagine, from hip hop,dendera, dance hall,RnB you name it.
Now Russo is much like the same, this is one guy you don't just approach with a half backed song or a silly idea.
He will tell you straight to your face that he doesn't associate his name with rubbish.
Just like Lucious he has a couple of number hits under his belt and has dominated radio for a long period now.
He recently wedded at a glamorous ceremony held at the Crown Plaza and we covered his wedding and you can read all about it here.
Now with all of the above attributes and a beautiful wife by his side he would definitely ace the Lucious Lyon role.
Delani Makhalima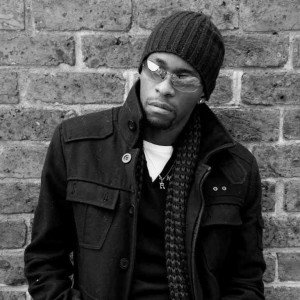 He is the Godfather of urban music having pioneered the genre from way back with such artists as Roy and Royce, Guess, Plaxedes Wenyika, Roki just to name but a few.
Those that have worked with him describe him as a sleek goal getter, a trait also found in his brother Sanii.
There are a lot of untold stories behind the the now defunct Galaxy Records and we hope to unravel it one of these days.
Just like Lucious had a falling out with Creedmoor  Records and left to build his own, Delani also left Shamiso Entertainment and founded Galaxy Records which gave him much success.
Just like Delani, Luciuos is a sleek goal getter with a very deceiving handsome look.
Makhalima would replace Lucious any day and we wouldn't even notice the difference.
Anonzi Xndr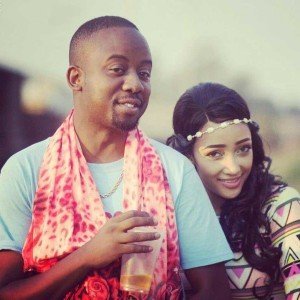 He is the CEO of Rehab Entertainment.
His is the home of Zim Hip Hop.
Of late he introduced to us his hot, chilli hot girlfriend, just like Lucious introduced to us Anika the hot girlfriend he got engaged to after divorcing Cookie.
Right there is a resemblance of character.
Now i don't know if there is a Cookie somewhere in his life, but his penchant for finer women is synonymous with a lot of music producers because generally they are ego driven people who like to show off.
This they do both with their successful records and the females in their lives.
Actually this couple can play both the Lucious Lyon and Anika Calhoun role and would bag an Oscar.
Share Your Comments