The wait is finally over and the speculation has been put to rest Alick Macheso is releasing an album on the 21st of March 2016 titled Tsoka Dzerwendo.
The release of the album will take place at the Harare International Conference Center on March 24.
Some were saying Baba Sharo had lost his creative juices hence we see Jah Prayzah dominating the Kingdom that once was his.
After the ZIMA Awards, we also wrote here on Zimbuzz on how it was imperative for Macheso to release an album, and hella he is.
It's almost FIVE years since we last heard from Macheso.
And in that period, a hell lot of things have happened.
Here are the 5 things that have happened since the last time Macheso released an Album
Local surgeons separate Siamese twins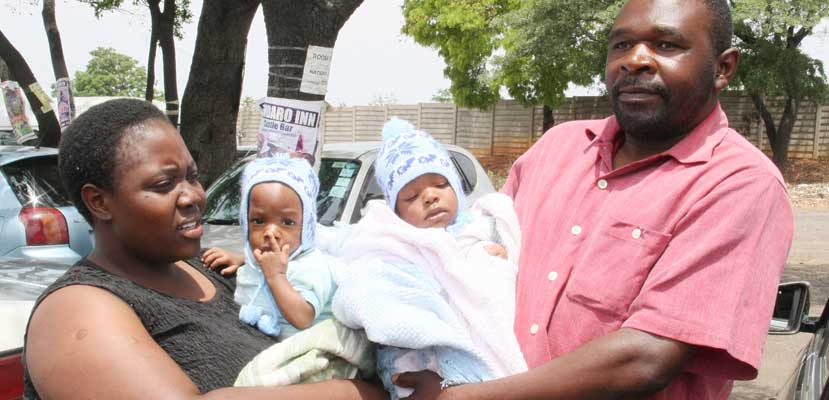 A team of 50 doctors broke new ground in 2014 by successfully performing the first major operation on Siamese twins born in April.
The operation was an eight-hour delicate procedure at Harare Children's Hospital.
And now the twins, who were born sharing the same liver, are healthy and were shown on ZTV kicking a soccer ball in their hood.
It's been long Baba Sharo.
Miss World Zimbabwe has had Five Queens in Two-year reigns.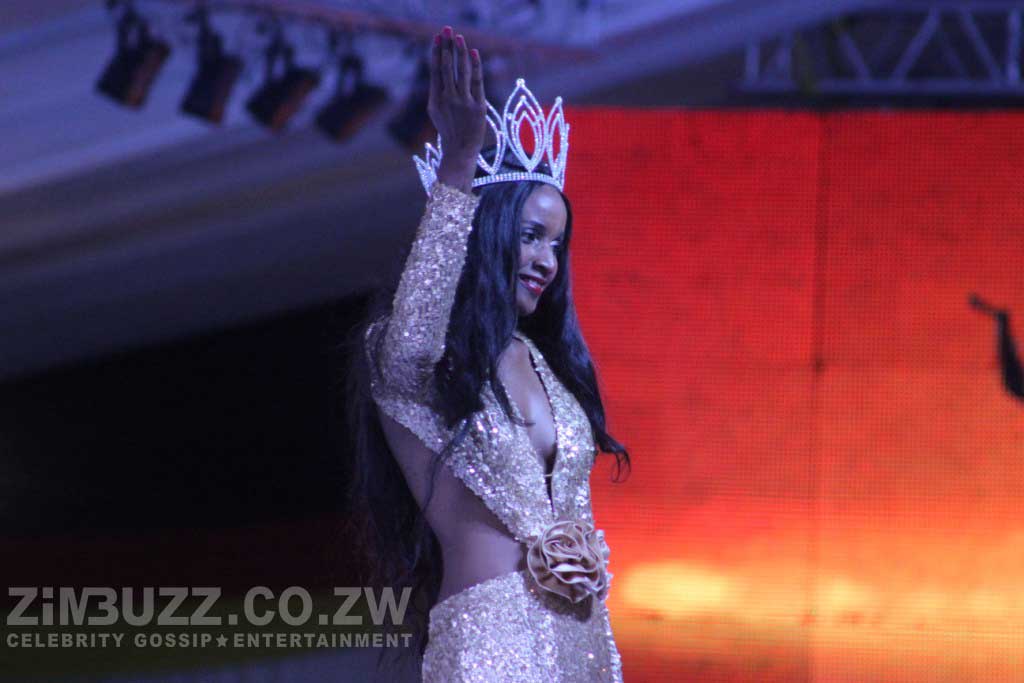 We have crowned Five Miss Zim Queens in a space of Two years following a series of dethronement mainly caused by the leaking of the models' nude pictures.
Thabiso Phiri (Crowned and dethroned in 2014 because of nudes) Catherine Makaya took over (Dethroned just before the World finals, for showing complete disregard for the Trust's regulations) Tendai Hunda finally the clean one, chosen to represent the country in the 2014 World Finals.
Emily Kachote crowned and dethroned in 2015 because of an alleged nude picture, Annie- Grace Mutambu replaced her and went on to represent the country in China in 2015.
It's been long Baba Sharo.
Tinopona Katsande and Pokello got married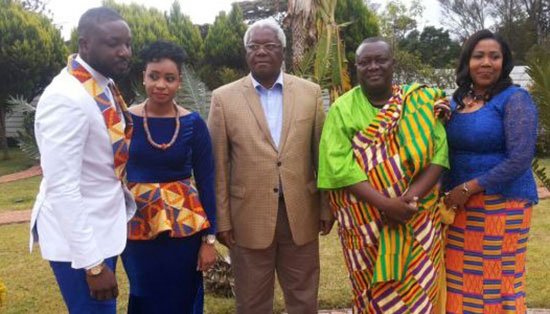 They did what they did, then did who they did and now are doing whoever they are doing.
Both girls released sex tapes but as grace would find them (Put your Papa, Prophet, Pastor voice here) the two are now enjoying marital bliss.
And Tin Tin got fired from her job at ZiFM but again as grace would locate her, she had a miracle baby boy and is enjoying the experience of motherhood.
It's been long Baba Sharo.
Xndr and Zale have taken 280 selfies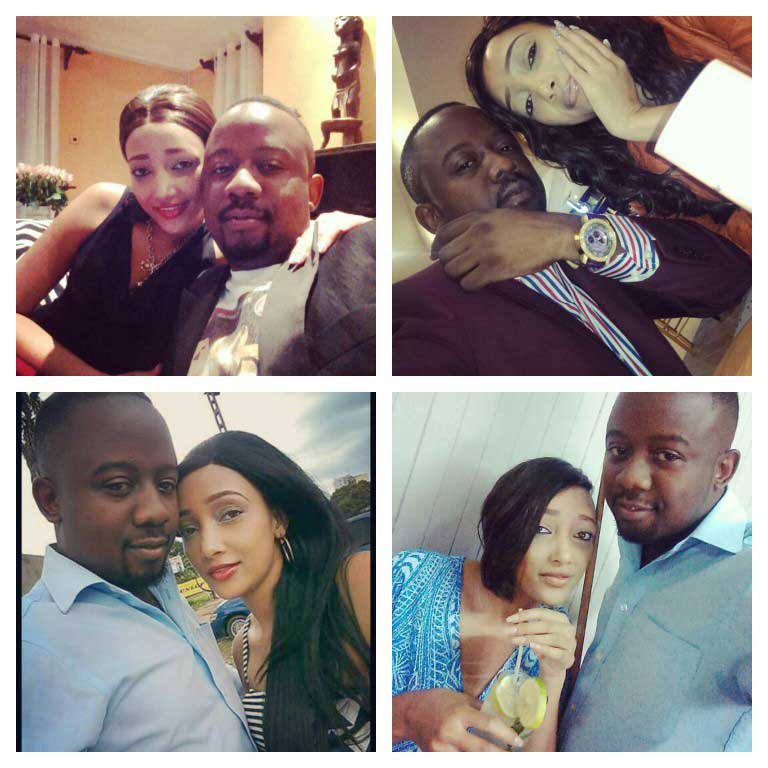 Ok ..could be more than that could be less than that but hey who is counting..we lost count at 92.
We got introduced to a hot new couple in the Showbiz industry Zaleekhah Khan and Anonzi Xndr Mutumha since Macheso and Tafadzwa exited the scene.
I prefer calling them Hip Hop's Royal couple.
They have had their affection well documented on all social media platforms and have splashed selfies all over them.
Indeed, they have left an indelible memory in the short time we got to know them, follow them on Instagram here @zali.baby and @anonzixndr
It's been long Baba Sharo.
And oh… Undertaker has lost a Wrestlemania match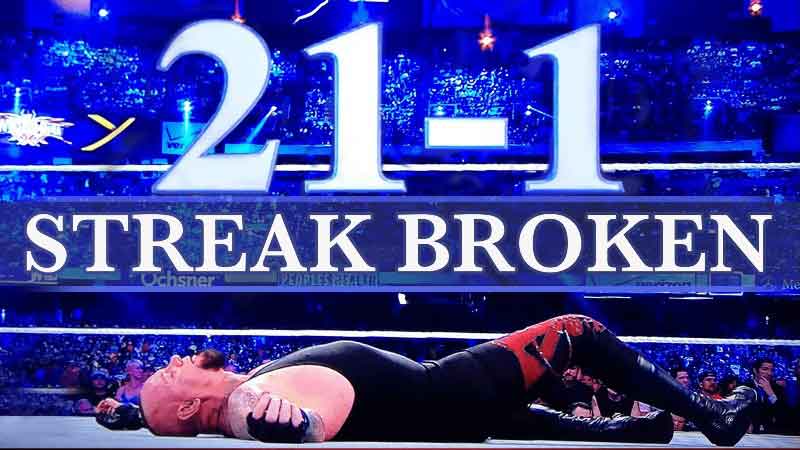 On April 6, 2014, The Undertaker walked into the Mercedes-Benz Superdome in New Orleans, Louisiana, ready to win again.
At 49, The Dead Man — whose real name is Mark William Calaway walked by 21 caskets, all labelled with the names of the fighters he had beaten in the past 21 years of WrestleMania.
There was even a 22nd labelled Brock Lesnar — who he was about to fight.
….The Undertaker attempted to slam Brock Lesnar with a second tombstone (and his throat-slashing gesture), but he countered and took The Undertaker up onto his shoulders.
The Dead Man then was slammed, flat on his face and upper body. Needless to say, in a final 1-2-3 count, the streak was over — and the crowd was shocked.
The Superdome went silent in complete disbelief that they had just witnessed the end of an era.
But Macheso's era is not about to end….
It's been long Baba Sharo.
Article first appeared on Zimbuzz on 4 March 2016
Share Your Comments