South African music sensation Zahara was in the country over the weekend, this is her umpteenth time visiting Zimbabwe.
Well, the show flopped. In fact, all the paying fans couldn't even fill up one wing of the venue.
Here are the 5 things that we learned.
1. Zahara is not current hot property
This show flopped on the drawing board, that moment when promoters decided to bring the Loliwe hit maker to Harare
Zahara was hot property in 2011 when she dropped her debut album and that was evident by her first Harare show which was sold out. Of course, she is riding somewhat high with Phendula but that's not enough to fill the HICC.
Even with help from Jah Prayzah the HICC auditorium couldn't fill up.
2. Relevance Relevance Relevance
This is one aspect dancehall promoters have managed to master
Here I will refer you to the reviews we once did here on the new innovation of entertainment the Castle Lite party  and the Beer Fest.
Just how relevant was Zahara in this festive season? I say not so much.
Here is why, its December time and expectation is high, people are looking for that one great artist who is gonna be the talk of the town.
Ok here we are not suggesting that you bring Adele to Harare but if it's what people are currently jamming on then make a plan. Hello?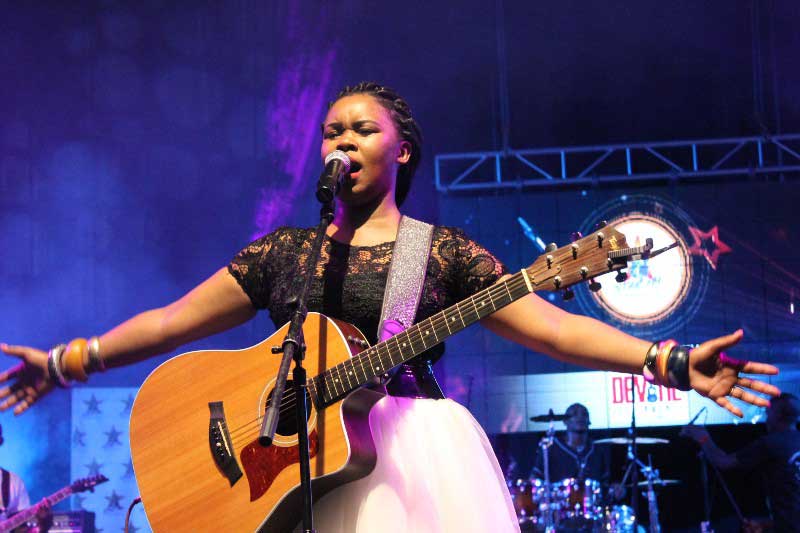 Also read: Winners from the People's Choice Awards
3. Even a radio station will not succeed marketing 'irrelevance'  
This was the biggest deception on the part of the promoters.
They partnered with Start FM, which has a large listenership by the way and thought hala all our marketing problems are solved and halved.
And Star FM did play their part.
But human beings are not that naïve to fall for the hype. They have to be a connection between what the people want and what the people care about. And Zahara wasn't that.
4. Tuku is still the real deal
While the promoters were still trying to deal with our frustrations at HICC, Mudhara Tuku had all the traffic directed to Norton.
Our contacts there told us that the venue was packed. The reason is simple. Tuku is still relevant now as he was then.
5. Please no more Zahara
This simply was the message from perceived fans who decided to stay at home.
We love her but eish.… not all the time
Share Your Comments