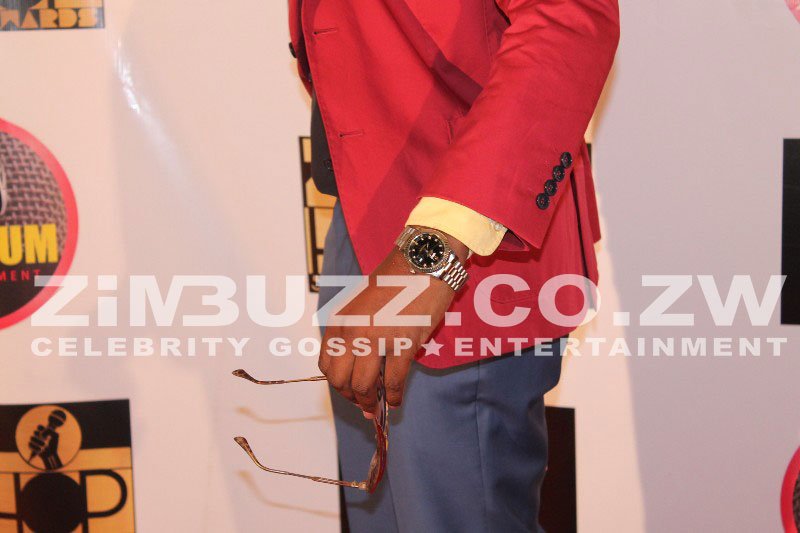 Hip Hop and gospel musician Mudiwa was awarded the best-dressed male at the recently held Zim Hip Hop awards and the award has courted some controversy.
Some have said he was wearing too many colours and that the judges were not fair in their awarding him best dressed.
We hooked up with Mudiwa Hood to explain to us the reason behind the many colours.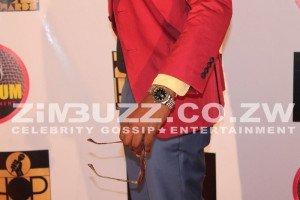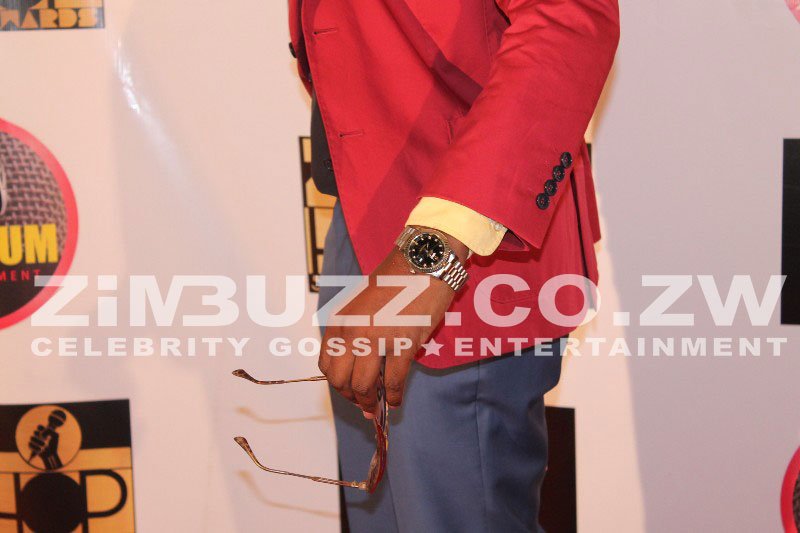 Below is his explanation.
When one is dressing for an occasion there are key points that one has to consider:
1. Is is a black tie event
2. Is it a red carpet event
3. Is it an awards ceremony
4. Is it a meeting
5. Is it a dinner
That event was a red carpet event and a hip hop awards event.
One has to be dressed for the red carpet but maintain a hip hop taste.
Never look ordinary or dress simple at an awards night especially if you are a nominee to walk on stage, give it your best, take a risk, that's fashion.
I hate it when I go to a place and find someone dressed exactly as I am…so I become more creative in my dressing at the same time maintaining class.
We also spoke to one of the Judges Lilian Madyara aka Hollywood Lee to tell us how they arrived at their decision. 
Said Lilian,"Mudiwa Hood was the winner because he simply surpassed the rest in his look. It was stylish and Bold which is what Hip hop red carpet is."
"On our criteria, we were looking for outstanding fashion risk takers who were not afraid to be bold and stylish, unlike the normally predictable award outfits. These two (Mudiwa and Queen Vee) surpassed the rest and dared to be different and that's what Hip Hop red carpet is."
And here is what Mudiwa was wearing:
Shoe – William Hunt
Happy socks – Angello Donatello
Shirt – Angelo Galasso
Trousers – Giorgio Armani
Also read: The WTF red carpet look that everyone missed
Waste Coat – William Hunt
Pocket Square – William Hunt
Blazer – Armani
Belt – Ferragamo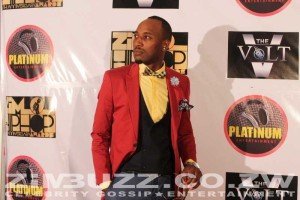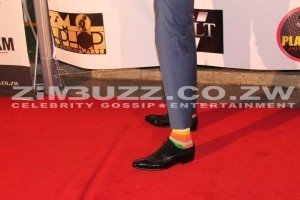 Share Your Comments