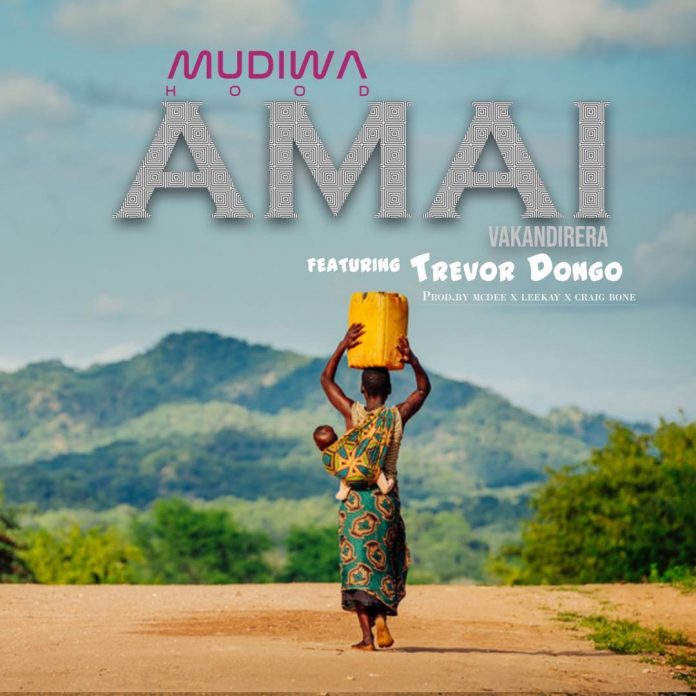 For as long as mothers exist, the world will never run out of Love! Such is the message in the new Mudiwa song titled Amai Vakandirera.
Some of the world's best and most popular artists have at one point penned a song for their special mothers, but there seems to be not enough of them as the love we have for our mums is too much to contain in one song.
Teaming up with the King of RnB Trevor Dongo, the two created the ultra sweet ballad.
"A dedication to all mothers and everyone who has played a motherly role to every child in this world. Your efforts are fully appreciated. All African mothers may God bless you for raising a child in Africa, it is indeed the hardest but you do it will all the love, God bless You," reads the Youtube caption on the song.
Mudiwa who is working on his new album after taking a long break from music is back invigorated by the never dying love of her mother.
Now a married man the rapper said his album will carry music that has been brewing inside of him during the period he has been out of the studio.
And if we are to use Amai Vakandirera as a gauge, then definitely the wait has been worth it.
Listen to it below
Share Your Comments