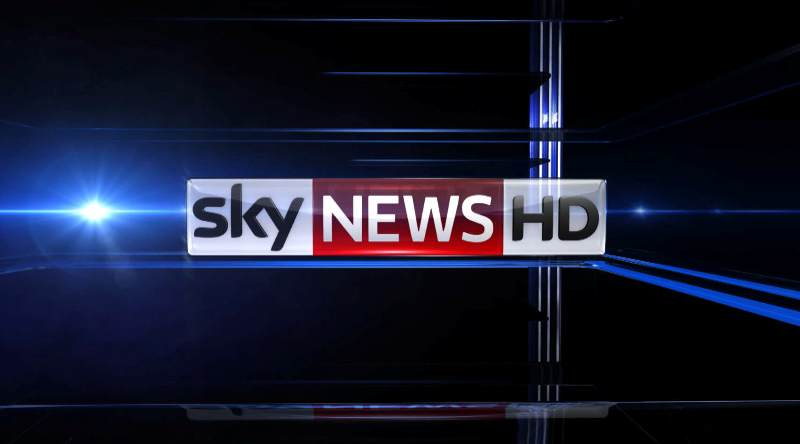 Former ZBC television and Radio presenter Eric 'The General' Knight has broken new ground by joining the elite Sky TV group.
Eric Knight broke the news yesterday on his Facebook page.
He wrote:
"Ladies and Gentlemen I humbly announce to you that I have officially joined one of the world's biggest media entities, SkyTV," he said.
"This obviously marks a new and huge turn around of my Media and Broadcasting career. I thank God the Almighty for opening and granting me a rare opportunity to work with some of the biggest brands on the globe."
The Knight Rider as he was affectionately known had previously tried a hand in politics where he contested and lost the Mbare Parliamentary seat.
He also revealed that he will be leaving his job at the British Airways.
He continued: "I ask for your prayers so that I am granted divine wisdom not just to perform, but to excel and gather as much as I can so as to pass on the experience to fellow brothers and sisters who are prospective Media Practitioners at various levels. God bless Zimbabwe! God bless Africa!"
Share Your Comments