Old Mutual continued their partnership with junior rugby as they launched their 2016 sponsorship program and also added along tag rugby.
By Larry Trusida
The diversified group will be the official sponsor of the Under 20 Junior Sables and the World Rugby Under 20 Trophy 2016 that is scheduled for Harare from 19 April to 1 May.
Old Mutual ground CEO, Mr Jonas Mushosho said that they wanted mass participation and they aim at bridging the race gap since back in the days, rugby was not for all.
"The dip in performance indicates that most of the black majority were previously excluded from rugby," he said.
"Our sponsorship aims to, therefore, support the previously marginalised majority."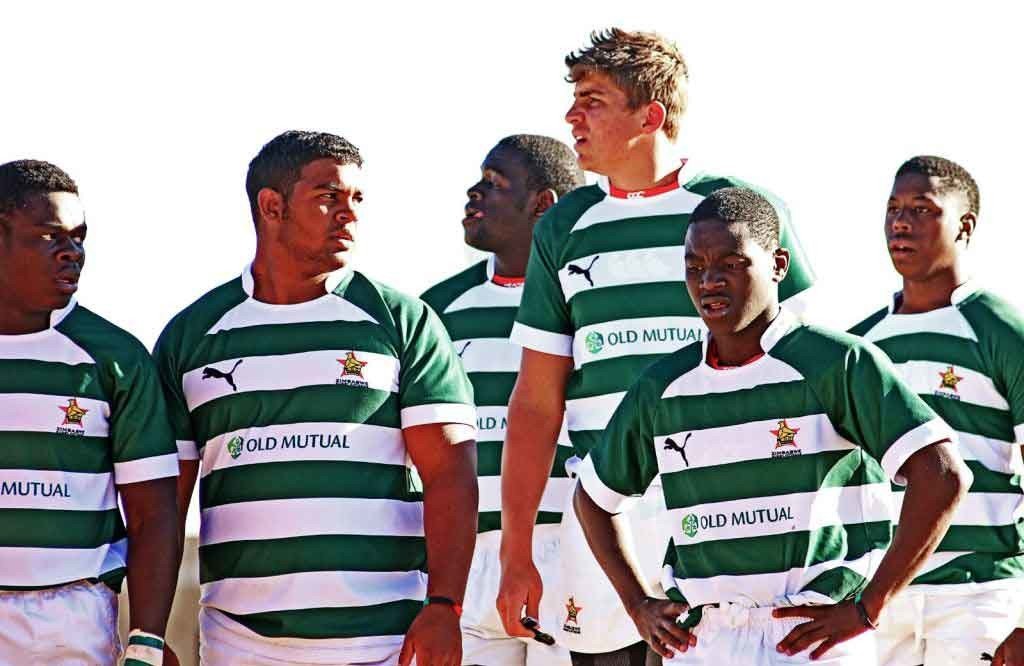 He also indicated that their partnership has been growing since its inception 2 years ago.
"Old Mutual Zimbabwe's relationship with rugby started in 2014, when, together with the Zimbabwe Rugby Union, we launched the Old Mutual Rugby Development Programme and the Old Mutual National Schools Select Rugby Sponsorship in 2014.
The Old Mutual Development Programme started at four centres in 2014 and expanded to nine centres and 16 communities in 2015, with over 50 schools participating.
"An estimated 2500 boys and girls participated in the programme in 2015, compared to 1600 in 2014," said Mr Mushosho.
When the Minister of Sport and Recreation, Honorable Makhosini Hlongwane met the Zimbabwe Rugby Union board a couple of months ago he indicated three areas that were of concern; the Junior World Cup Trophy (JWT), the development of the game and the national league, out of these three old Mutual has addressed the first two by sponsoring the Young Sables and Tag rugby.
Honorable Hlongwane said that mass participation was crucial in the development of Sport in Zimbabwe and Old Mutual has done so much to address that by taking rugby to communities.
"Associations should be available in communities and that is not possible without the corporate support, Old Mutual has been bridging that gap and we applaud them for their support in various sports," he said.
Share Your Comments