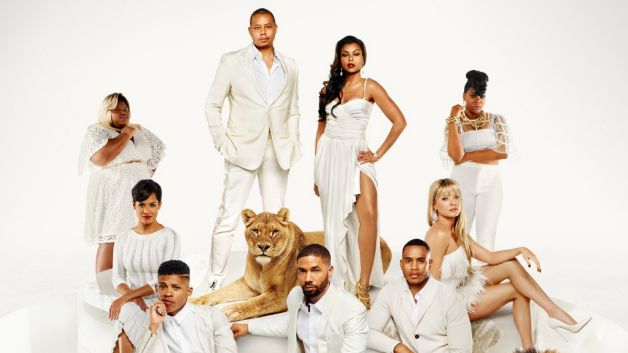 "Empire" star Trai Byers — who plays Taraji P. Henson and Terrence Howard's son Andre on the smash series — wants out of the Fox show, reports Page Six.
"Trai wants out," said an insider. "He feels that he studied at Yale and he's a 'true thespian' . . . The character is beneath him. He has an idea of himself as being this big Shakespearean actor."
While Byers was ecstatic to land a role on "Empire" in its debut season, sources said he doesn't agree with the direction the show's taken.
"At first, being on 'Empire' was major for him. But he feels his character is not as important this season, and he hates not being the star," said a source. "He thinks he has the acting chops of Taraji and Terrence. He doesn't get how the show benefits him, and he feels he has way too much talent when he's not the star by any means."
Another insider added: "Trai threw a temper tantrum during filming in the past few weeks, saying, 'I don't get to do enough, I might leave.'
But producers called his bluff and said, 'Fine, if you're not happy, we don't need you.' He thinks he is a brilliant guy who deserves a better role, but he's hardly one of the most popular or dynamic actors on the show."
Meanwhile, a day after rumors hit that Trai Byers was looking to leave the FOX hit Empire (on which he plays the eldest son of Lucious Lyon) because he's unhappy with the direction of his role, the actor took to Instagram to clear up the record.
"I don't normally spend my time dispelling rumors, but there is something I'd like to address. I have nothing but love and respect for Empire and all who are involved in the show," he writes. "I have a fabulous relationship with FOX, and hold myself to the highest standards professionally.
How could I think of demanding something larger than Andre, where I get to express a man with Bipolar disorder, who is on a spiritual journey to find his identity? I'm so proud, so happy, and so lucky to be a part of this cast. This show has started my career. See you in Season Three!"
Share Your Comments