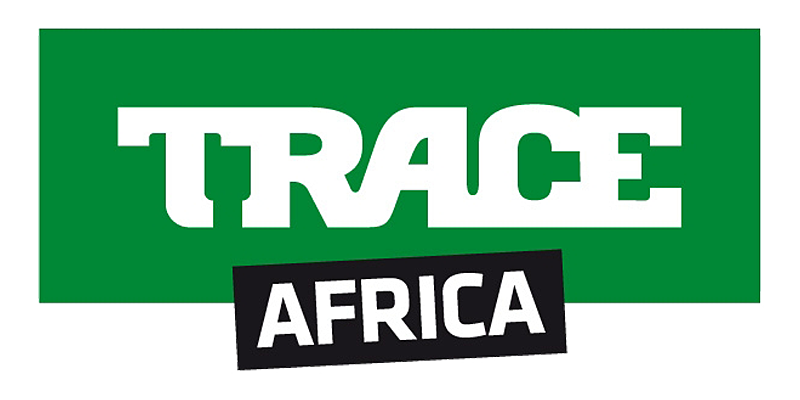 DStv is proud to announce the launch of a brand new music channel, TRACE Africa, which  hit screens across southern Africa, on Thursday 1 September.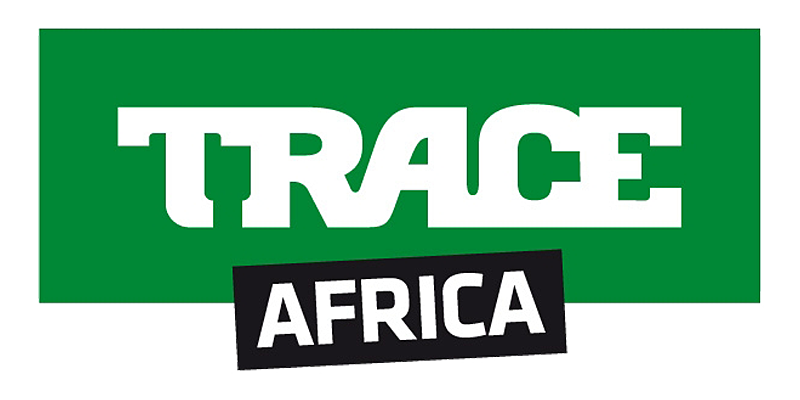 Viewers on the Premium, Compact + and Compact bouquets will be spoilt for choice with a wide selection of authentic African music and stars on channel 326.
TRACE Africa will serve as the premiere destination for Southern African music lovers, featuring music videos of the best contemporary Southern African music hits as well as exclusive specials and documentaries.
From Kwaito and House to Coupé-Décalé, from Afro-pop and Rumba to Ndombolo, TRACE Africa has them all!
TRACE is already the leading music brand in Africa. The new localised music channel will help promote more artists from the biggest music hubs of Southern Africa  including  Zimbabwe and they will better serve the strong need of the local audiences for great local content.
Viewers can look forward to shows such as "African Hit 10", a daily countdown of the best hits from Africa.
"New", focusing on the latest releases and freshest tunes by local talent and "Guest Star", puts the spotlight on today's hottest Southern African stars where viewers will get to know their favourite stars on a personal level.
Remember to tune in for more sights, sounds and news from your favourite artists only on DStv channel 326.
Share Your Comments