The Miss Zimbabwe Trust has formally cancelled this year's Miss World Zimbabwe pageant after a lot of false starts.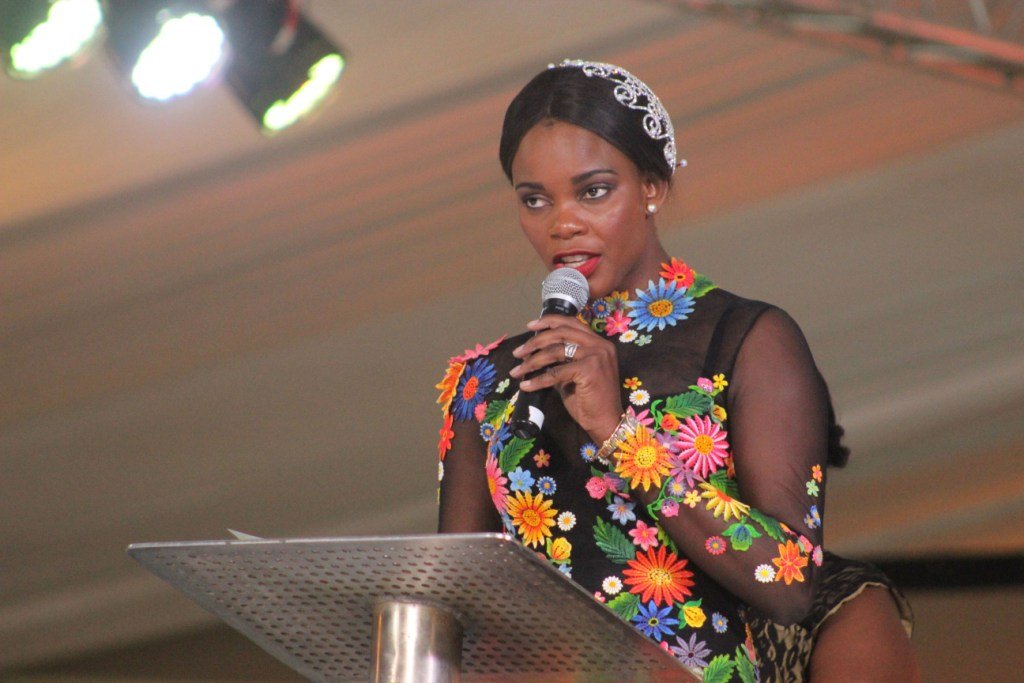 The pageant was initially pencilled for April and was later pushed to July leading to the cancellation of the contest.
In a statement, the Trust Spokesperson Tendai Chirau said: "The Miss Zimbabwe Trust would like to inform it's stakeholders and the generality of Zimbabweans that it will not be holding the 2016 edition of the Miss World Zimbabwe pageant.
"This decision was reached after the Trust did not get the sufficient number of ladies during the scouting process.
"The scouting process was conducted for a period of 8 months.It is in light of the above, that the Trust will hold the next pageant in 2017."
Meanwhile, the 13 aspiring queens who were shortlisted during the scouting process are advised that they do not have to come for the another scouting process which is still ongoing.
The shortlisted ladies have an automatic entry when the pageant is held in 2017.
In an interview last week,The Chairperson of the Trust Mrs Mary Chiwenga, however, said that "they have not found a worthy model for the task."
Share Your Comments