Model Jacqueline Ngarande leaves the country for the prestigious StarQt Awards which are to be held at Bedfordview in Johannesburg ,South Africa.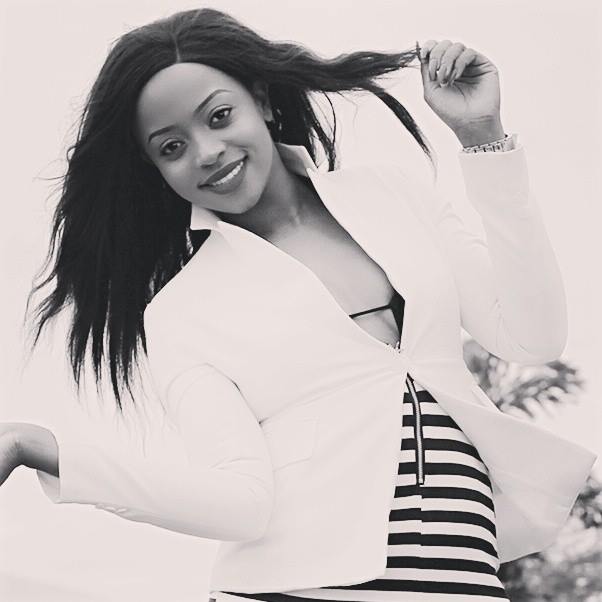 Jacqueline Ngarande is nominated in the following categories Most Popular Socialite, Model of the Year and Remarkable Female Youth.
Businesswoman Zodwa Mkandla is also nominated for the same awards under the category Professional of the Year and her company Traverze Travel is also up for the Best Link to Loved Ones category.
Traverze Travel is one of the top travel agents in Zimbabwe whose excellence has seen it being the most preferred choice for travel management
Speaking to Zimbuzz she said: "I have shifted my focus from being too active on facebook to using Instagram because facebook seems to have a lot of hateful feedback than positive."
"Instagram gives me the opportunity to inspire and motivate my followers in a world that is full of misery and despair thus I was nominated for the Most Remarkable Female Youth Award."
Her modelling career pretty much started in 2012 when she was crowned Miss Global First Princess.
In the same year, she also contested in the G-Tel face of Zimbabwe competition.
"It brings such joy to been noticed for your works and I really was happy when I received the nomination,"she added
According to the awards website, STARQT AWARDS are diverse society awards with sectors of lifestyle, entertainment, sports and education.
Starqt Awards mission is to Unite, acknowledge, recognise, celebrate and reward groundbreakers that impact on their societies with the drive that push others to better heights and achieve their goals.
Support for the Starqt Awards has come from a growing list of top celebrities and influential people around the continent which has opened doors to other African country nationals to participate and get nominated making it bigger and better.
THE 3rd annual Starqt Awards ceremony will feature the leading pop singer Desire Luzinda with hit singles like Ekitone, Ebyama, Lwaki Wekaza among others.
They take place this Saturday evening.
Share Your Comments