Real Madrid and Portugal forward Cristiano Ronaldo was Monday Night crowned the best player in the inaugural Best FIFA Football Awards in Zurich.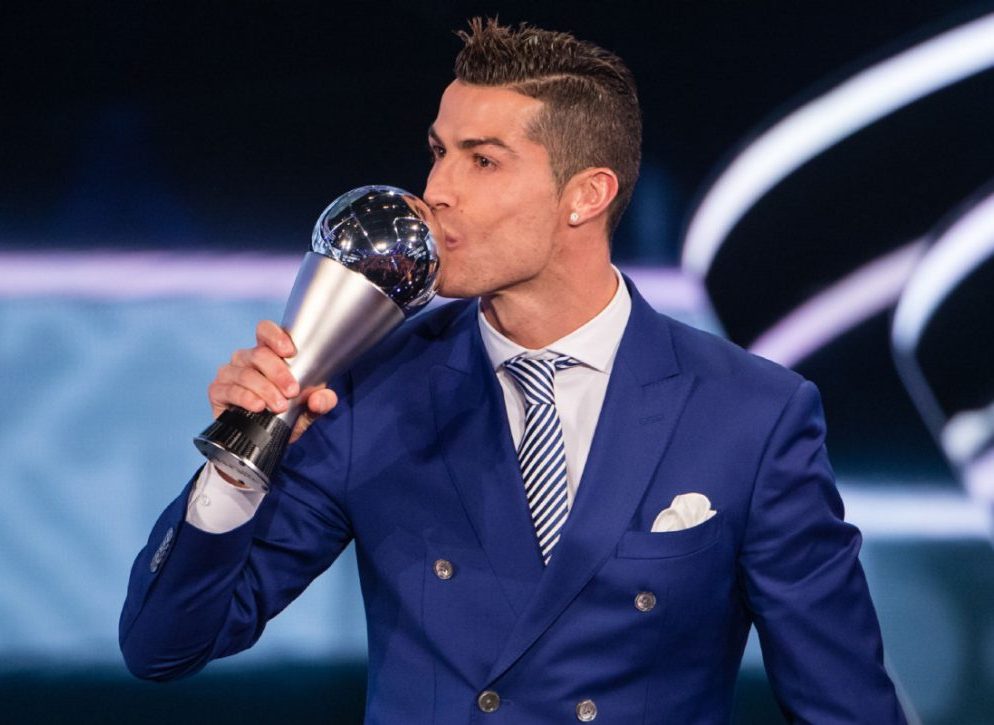 The winner was decided by votes from national captains, media and managers, who each picked, in order, their top three players of 2016.
According to FIFA, a first placed pick is worth five points, second place is worth three points and third place is worth one point.
Zimbabwe was represented by National Team coach Kalisto Pasuwa and the media was represented by H-Metro reporter Chipo Sabeta also known as Chichi.
Surprisingly the Warriors Captain Williard Katsande did not cast his vote.
For the votes cast it was the media lady Chipo whose choices were winners in both categories.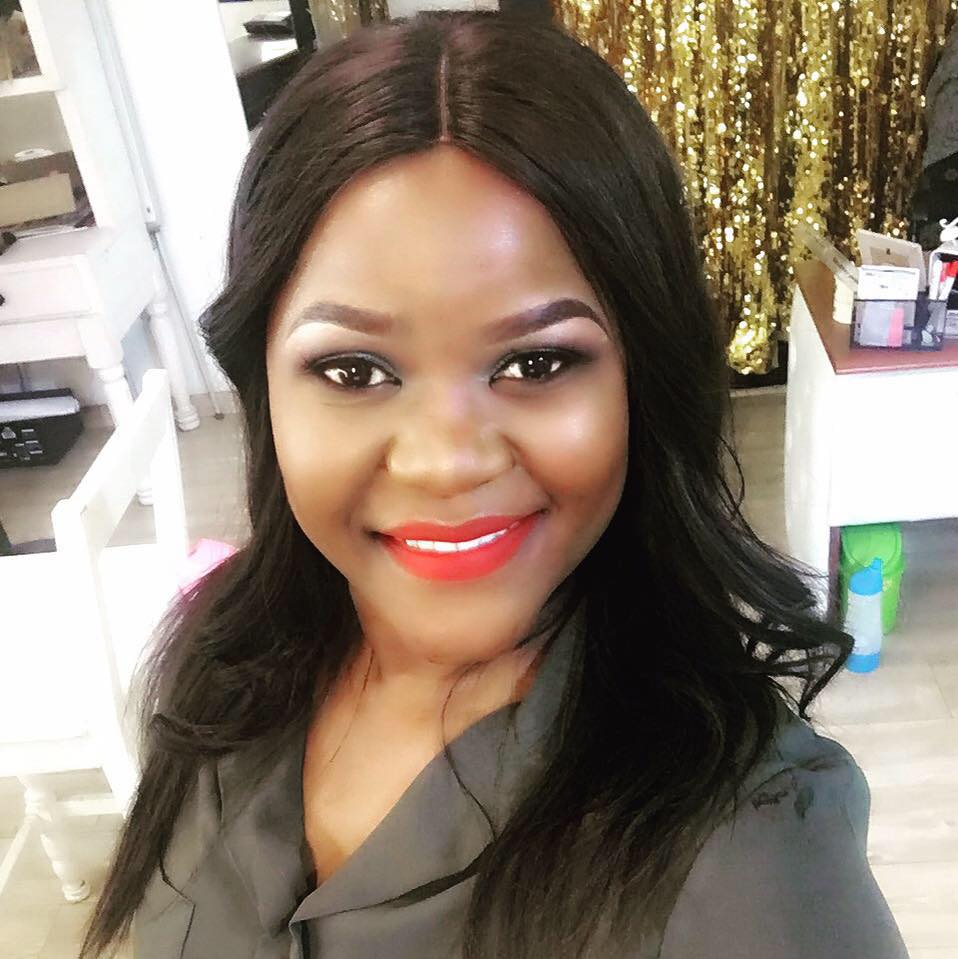 Although they were more than one category voted for, Zimbabwe only partcipated in two , Men's Player of the year and Men's Coach of the year.
Here is How They voted
Men's Player of the Year
Kalisto Pasuwa – Lionel Messi | Cristiano Ronaldo | Manuel Neuer
Chipo Sabeta – Cristiano Ronaldo | Lionel Messi | N'Golo Kante
Men's Coach of the Year
Kalisto Pasuwa – Fernando Santos | Luis Enrique | Diego Siemone
Chipo Sabeta – Claudio Ranieri | Fernando Santos | Zinedine Zidane
Share Your Comments