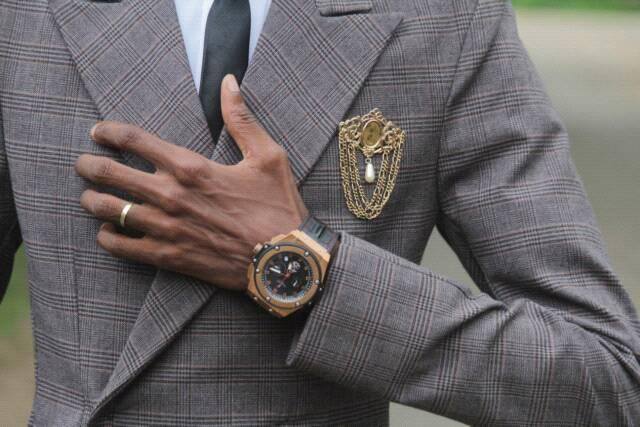 Award winning Fashion designer Thembani Mubochwa who is the brainchild behind the TZM (Thembani Mubochwa Zimbabwe) brand, unveiled some of his 2017 plans.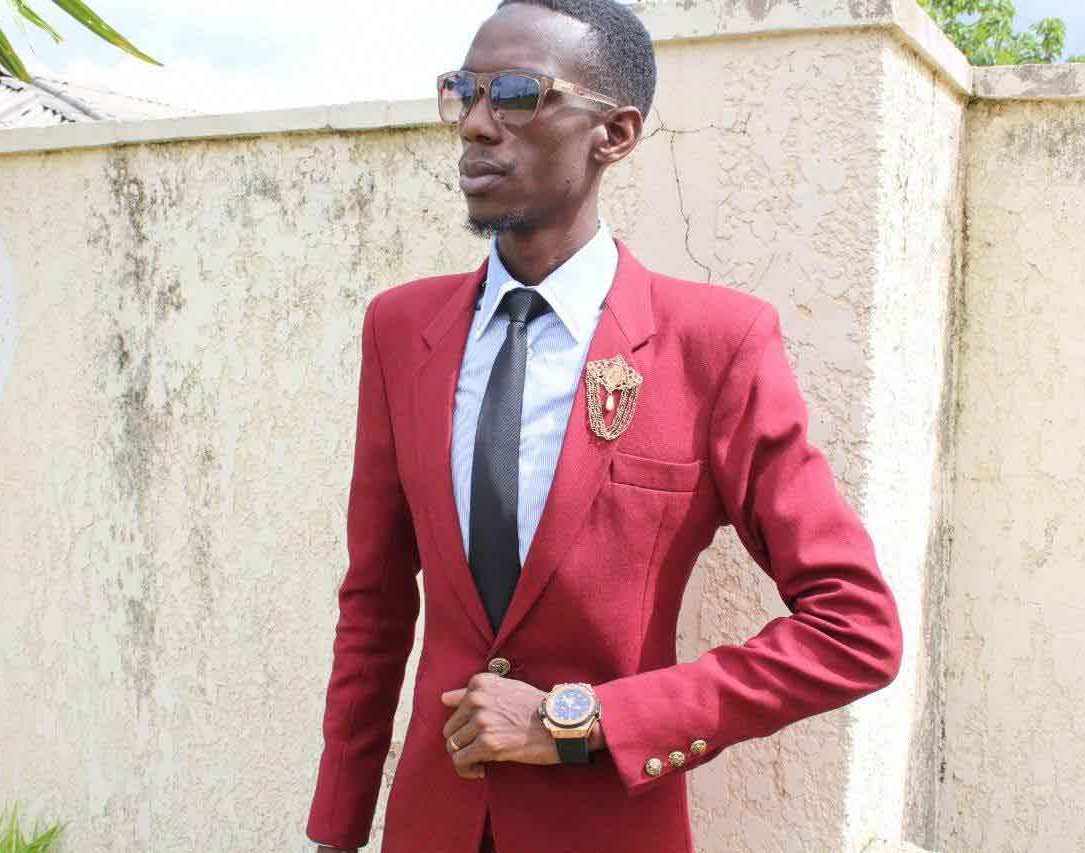 Mubochwa who is expected to release a luxurious collection and the Elephant Dress collection (which will be in the big five animals collection project) next month.
The luxurious collection will be falling under the name 'Journey Beginning'
According to Mubochwa, the collection will be having male and female designs and this will be the first time that he releases both ladies and gentleman designs at the same time.
The name of the collection 'Journey Beginning' was chosen as Thembani believes that the collection will reflect the TMZ brand's 15 years journey in the fashion industry.
"The Thembani Mubochwa's luxurious collection will be under the wing name called 'Journey Beginning' the inspiration for this collection comes from the journey of 15 years I have walked without looking back or aside to do something else except fashion designing.
"This would have been my first collection that I will be ready to showcase all over the world but this year it's not my focus," said Thembani
However, Mubochwa says what will make the 'Journey Beginning' collection different from his previous collections will be the maturity from the quality of his collection.
"The unique part of my collection will be the maturity from the quality of my collection especially the finishing and the garment construction, something that we are lacking in Zimbabwe as fashion designers.
"The finishing on local designers clothes is not something you can take to the international platforms, I believe its high time we stopped leading the young generation astray and tarnish the image of our fashion industry," he said.
Among his other plans is to continue working with the Craig Zoowie brand which he believes will take a higher step in the fashion world.
Some other projects that Thembani Mubochwa will be working on are to do with the Ministry of Environment, Climate and Water as he is the Zimbabwe Elephant Ambassador
"I am investing more in Zimbabwe this year as the Elephant dress was endorsed by the Ministry of Environment, Climate and Water together with the Ministry of Education starting the Schools' Elephant Dress competition the first term of 2017 1st term," said Mubochwa.
Share Your Comments