Vokal real name Godfrey Bakasa belongs to the first generation of young Zimdancehall music managers that rose to become one of the hottest property in the genre.
He is Seh Calaz's former manager where he cut his teeth as a witty manager at a time the country was experiencing the Zim Dancehall revolution.
Born in Mbare on 7 March 1991, he was celebrating his 26th birthday and he did so in style.
His influence has now stretched to Hip Hop a shock for many, the young executive is now managing arguably Zimbabwe's most successful rapper, Stunner.
Whilst for the ordinary people a birthday involves a cake, a friend who can double up as a DJ, a few free drinks and a scoop of ice cream
It's not the same for some Zim Celebrities who have adopted the plush club in the city of Harare amply named VOLT as the home of envious celebrity birthday celebrations
The parties involve top shelf liquors and champagne, themed cakes and a celebrity guest list.
Vokal's birthday party which took place last Saturday 11 March 2017 had more than that, hot ladies in black cocktail dresses, expensive vehicles parked outside the Samora Machel avenue located club and some soccer players as guests.
His Celebrity guest list included former Warriors and Dynamos player Oscar Machapa, Harare City star William Manondo, Stunner, Dancehall superstars Seh Calaz, Killer T, Guspy Warrior, King Shady, Platinum Prince and SilentJudgement
Judgement Yard Family of Dj Flava, DJ 2bad, Abisha Palmer and Etherton B. Rapper Noble Stylz and Dj AshStyles.
These are just a few that we manged to notice in the packed VOLT.
Check out some of the images from the party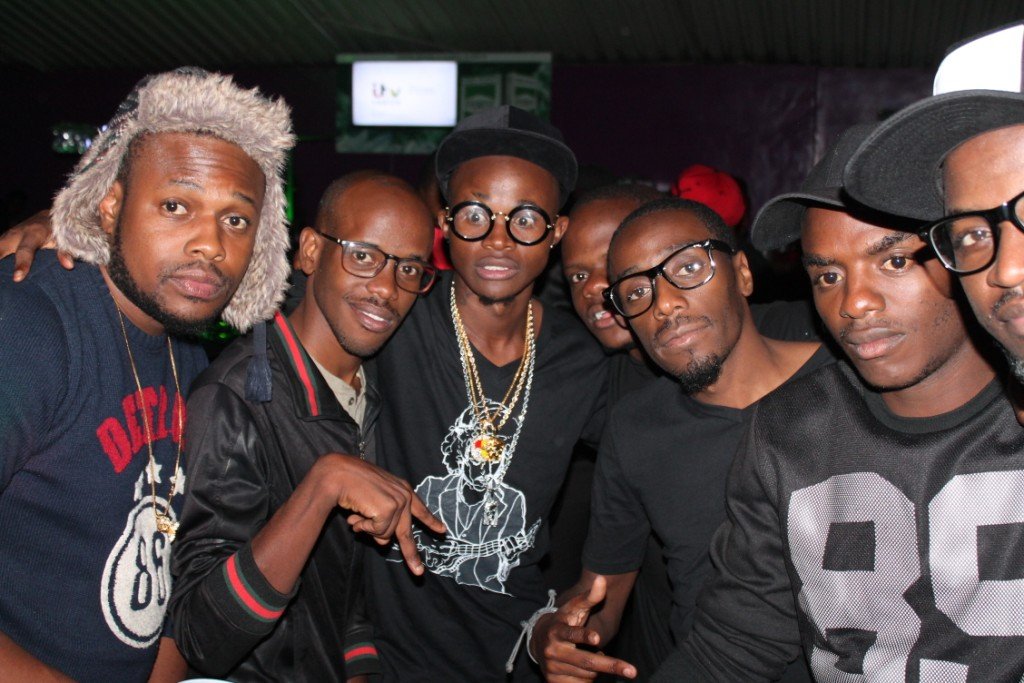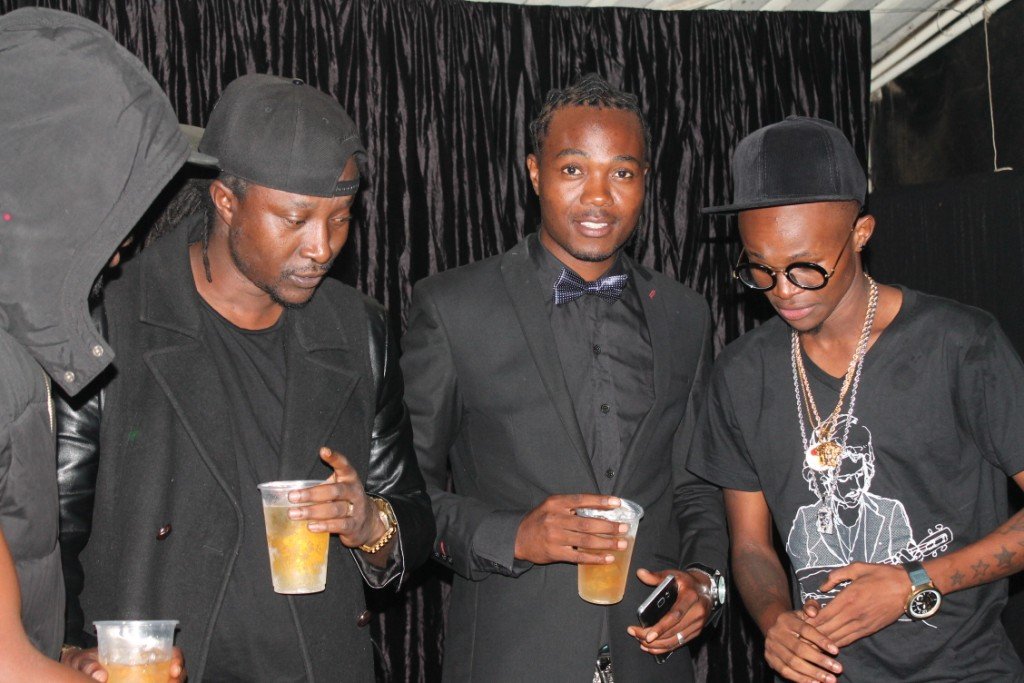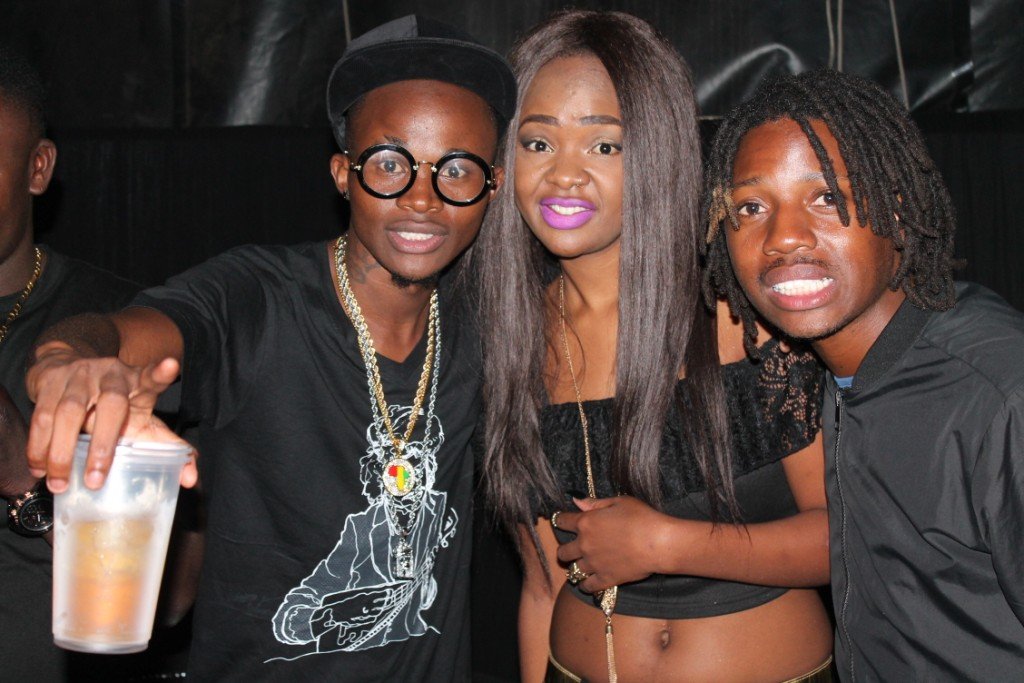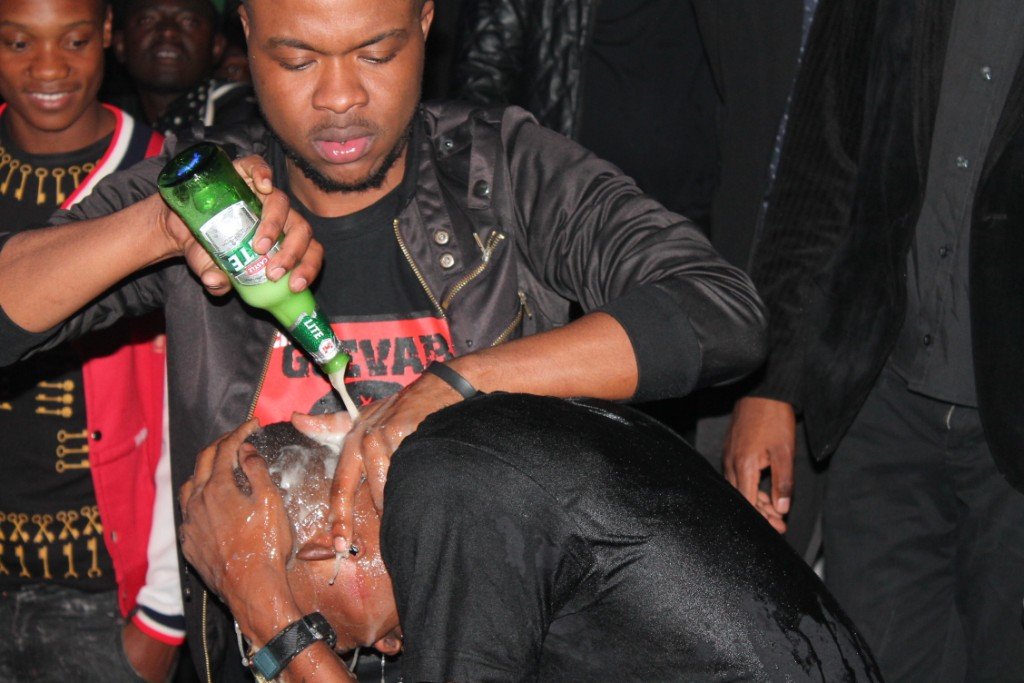 Share Your Comments