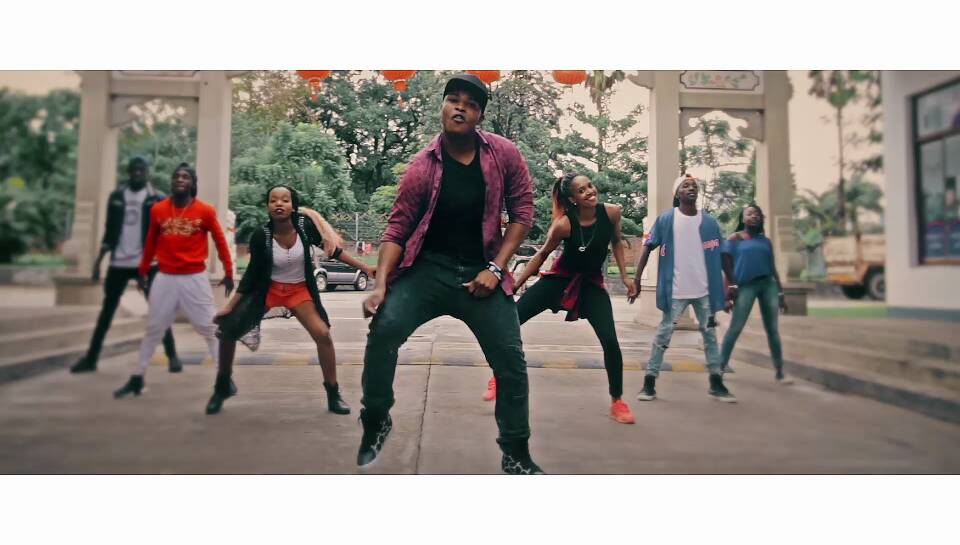 Nyasha David has us enraptured by his new video Tiki Taka which dropped this week.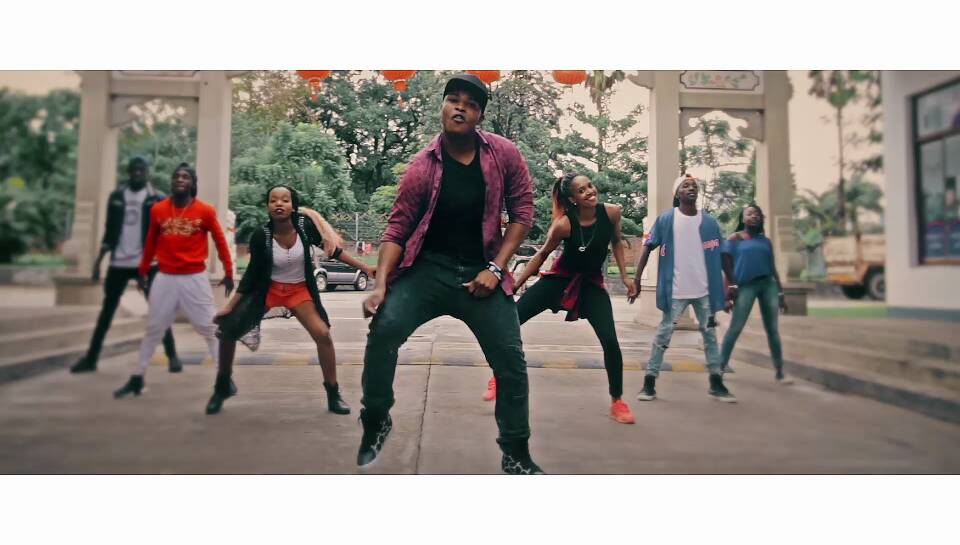 The track is enjoying a fair share of radio airplay and the team at JMC Studios decided to have the momentum rolling by presenting us with a video that has surprised many.
Filmed out at the LongChen Plaza in Harare the music video features some amazing choreography work by Realflex Dance Crew.
Shot and directed by Tafadzwa 'Croft' Furusa of GuardianPix who has been creating some amazing visuals for a short time now yet this music video sees Croft truly venture up to give a song more life.
The song itself isn't laying on the shrubs of any past material we've gotten from Nyasha's participation in the Dreamstar Zimbabwe 2015, it's rather new with unbridled brilliance and liveliness.
The song floats between house and afro-pop but is catchy, danceable and lovable, it gives us the first taste of Nyasha David's upcoming Debut Album.
Watch and share the video below
Share Your Comments