Veteran musician Oliver Mtukudzi has been named amongst the top ten most bankable artists by Forbes Africa.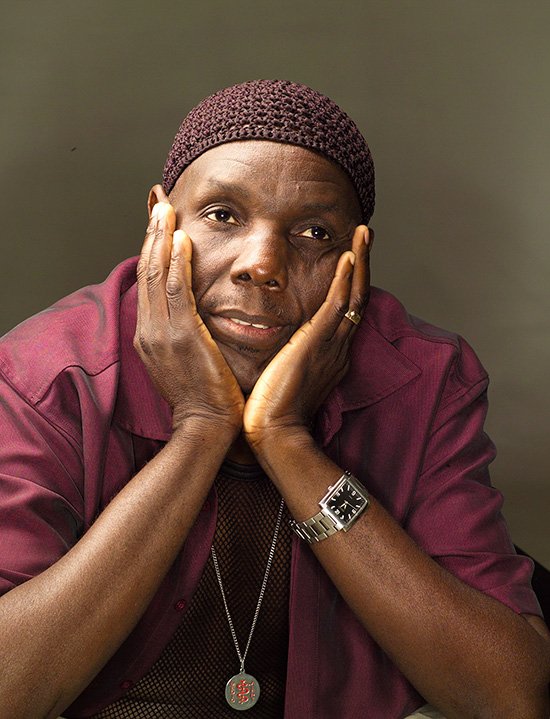 He was named together with Pop sensation Tinashe who is currently riding high with her new single flame.
Tuku was ranked number 10 whilst Tinashe occupied number 5.
Said Forbes about Tuku: "Oliver (Tuku) Mtukudzi has 65 albums under his belt — more than Michael Jackson and Whitney Houston.
"It's a remarkable career stretching back 41 years with songs that have enlivened parties all over the world."
This is what they had to say about Tinashe.
"Twenty-four-year-old Tinashe Kachingwe sang before she could talk. Her Zimbabwean father Michael, and mother Aimie, from Denmark, have always helped.
"Tinashe was a child model by the age of three, made her first appearance in 2000 in the film Cora Unashamed and her voice starred in the cartoon feature film The Polar Express alongside Oscar-winning actor, Tom Hanks."
Akon occupied top spot with over 35 million albums sold worldwide, numerous awards, five Grammy Award nominations, 45 Billboard Hot 100 songs under his belt and over 51 million likes on his Facebook page, Akon.
The Forbes list is based on how artist charge for shows and appearances, collaborations, album and song sales, brand endorsements, sponsorship, popularity on social media, YouTube/VEVO views, investments, awards and other appearances such as acting.
Below is the full list of Africa Top 10 most bankable artists
AKON
BLACK COFFEE, SOUTH AFRICA
HUGH MASEKELA, SOUTH AFRICA
DON JAZZY, NIGERIA
TINASHE, ZIMBABWE-AMERICAN
JIDENNA, NIGERIAN-AMERICAN
WIZKID, NIGERIA
DAVIDO, NIGERIA
SARKODIE, GHANA
OLIVER MTUKUDZI, ZIMBABWE
Don't miss a bit of Celebrity News Like Us on Facebook here and Follow us On Twitter here
Share Your Comments