SuperSport has acquired pay-TV media rights in Sub-Saharan Africa for the 2020 and 2024 Olympic Games and the next two winter Olympics, giving DStv viewers in Zimbabwe full access to these giant sporting events.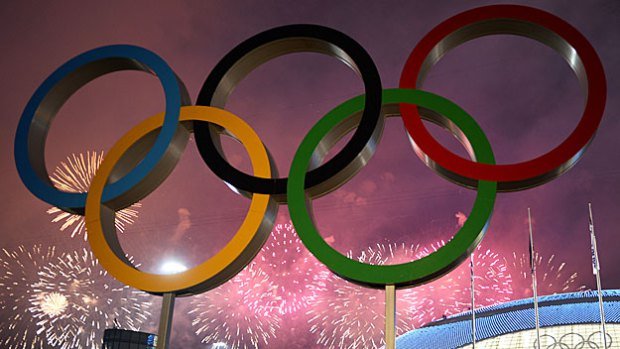 Liz Dziva, publicity and public relations manager of MultiChoice Zimbabwe, said the acquisition and the ongoing SuperSport partnership with the International Olympic Committee would include full coverage of the Winter Olympic Games in PyeongChang in 2018.
The summer Olympics in Tokyo in 2020, the Winter Games in Beijing in 2022 and the summer Olympics in 2024, the host city for which is not yet selected.
"The agreement follows the completion of a competitive tender in the region, as a result of which SuperSport will also work with the IOC to support the development of an Olympic channel, including the production of localised content," she said.
The IOC President, Thomas Bach, said: "We are delighted to be working with DStv's SuperSport to be able to bring Olympic fans in Africa, even more, coverage than before.
"I have visited many countries across Africa and have witnessed first-hand the important role that sport and the Olympic Games play on the continent.
"The IOC redistributes 90 per cent of the revenue derived from its commercial agreements to support the development of sport around the world, including in Africa."
Ms Dziva said SuperSport had been long-standing partners of the International Olympic Committee and was delighted to have secured Olympic rights for the coming four Games.
"The Games are extremely popular in Zimbabwe, as elsewhere in Africa, and SuperSport coverage is known to be among the best in the world, with all the drama and excitement packed into a series of channels that yield consistently good ratings.
"SuperSport now looks forward to hoisting a multi-platform, multi-channel offering that will reflect the Olympics in their fullest," she said.
Share Your Comments