Five Reasons Why Women Wear Make-Up
This has always been a question most people ask themselves, be it men or women.
WHY DO WOMEN WEAR Makeup?
Well, this could answer you a little or give you a clearer view on why women wear make-up.
1. Women wear make-up as an extension of their outfits; the idea is to complete the whole look to bring out that buzzy finish.Those ladies in business will concur with me that the idea of wearing make-up is about taking your image beyond your ideal client.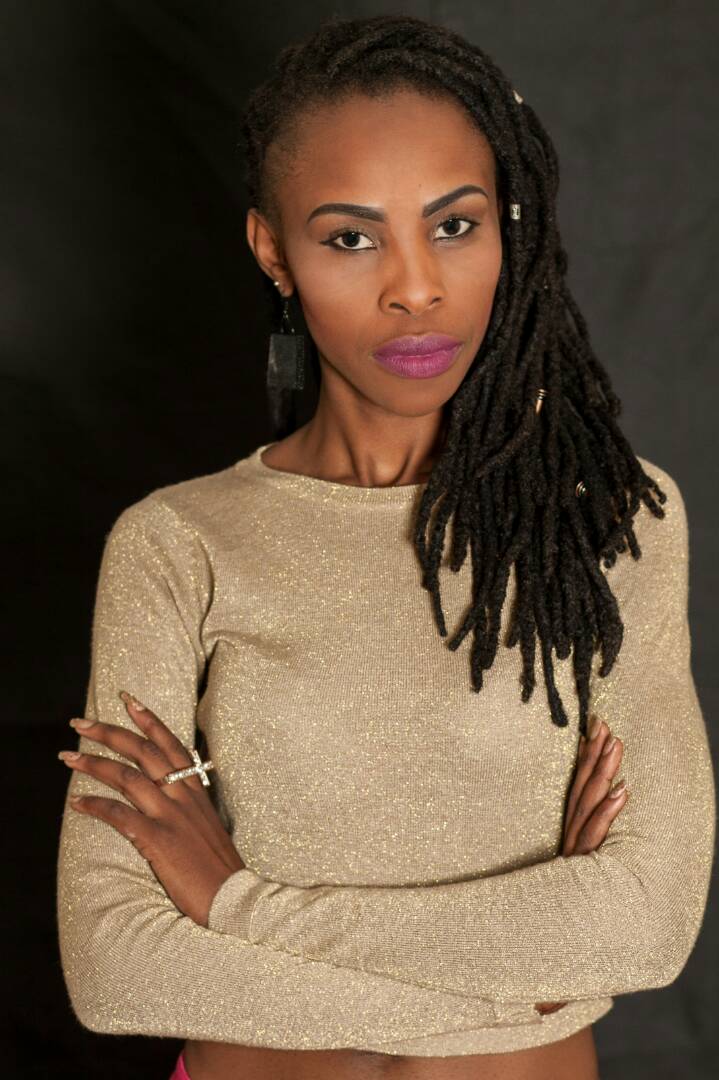 2. Make-up boosts one's confidence because it gives you that feel good and look-good sensation. I believe that when you are looking your best you find it easier to meet new people, present in meetings and even close business deals.Ladies wear make-up to upgrade their personal image such that it shines through their business interactions.
3. Women wear make-up to showcase their capabilities, a woman is a complete circle, deep within her is the power to create, nurture and It can just compare to a painted house. It is not a requirement to paint the house but people do, to bring out the beauty of the architectural skills applied.
4. Women wear makeup to feel good about themselves and to create a bond with themselves. Wearing make-up is a form of expressing their feelings inside. You are sending the same vibe you are feeling and the next person will pick on that same message being conveyed. Therefore the myth of saying women wear make-up because they are insecure is not even close to the truth.
5. Women wear makeup to accentuate their favourite facial featuresas well as to perfect the not so perfect features or flaws such as blemishes, dark under eyes and uneven skin tone e.t.c.
*SuQea, real name is Sukoluhle Patience Bhebhe is a Fashion and Beauty fanatic and mother of one beautiful girl. I was schooled in various institutions that shaped the way I view myself today. My recent education was with a renowned South African Institute where I studied Make-up Artistry.
I will be giving beauty Tips every Monday on this amazing Celebrity Blog Zimbuzz, You can contact me on suqeafashionhub@gmail.com
Share Your Comments