The Shoko Festival 'Summer Afternoon Headliners Act', brought to you by Zambezi Magic, will be featuring performances from Zimbabwean stars Takura, Simba Tagz and Shasha, on Saturday the 30th of September at the Zimbabwe Museum of Human Sciences.
The festival coordinator, Natalie Kombe says, "This year we wanted our day programming to stand out more and to have people enjoy a summer afternoon at the festival, so having some of our major artists perform on Saturday afternoon will definitely add to the excitement of the day"
Rapper Takura has taken the Zimbabwean music scene by storm since the release of his smash hit Handidi in 2013. From Afro-Pop to Afro Takura has shown his versatility and artistic prowess with chart toppers such as Zino Irema and MaObama.
Simba Tagz is a versatile producer and artist creating music which spans across different genres including Afrobeats, Hip Hop, Pop and R&B.
He released his debut album Natural Selection to stellar reviews locally and across the continent. Simba Tagz has worked with some the continent's most recognised musicians Wizkid, Ice Prince, Burna Boy, Mr Ezi, Skwatta Kamp and Kabomo.
Our third artist taking the Shoko stage Saturday afternoon is Shasha – a diverse singer songwriter who mixes different forms of music together to create new styles and unique collaborations.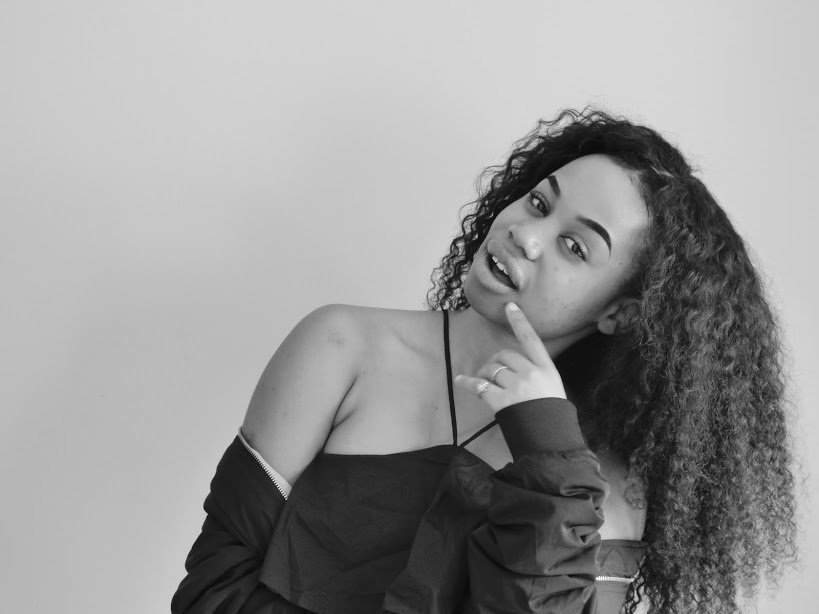 Her songwriting has seen her collaborating with artists in the region, Europe and Australia and submitting her amazing records amazing records to hit TV shows "Empire" alongside Keys and The Jackie Boyz.
Share Your Comments