Wearing makeup was made to accentuate one's beauty not to wear a whole new face. However, some women end up looking like the woman next door just by failing to master the art of makeup.
Meeting the same person in a week, you would swear you met seven different faces.
Such women turn all heads towards them as they walk the streets, not because they'd be looking good but because they'll be looking like clowns in the middle of a circus.
Well, ladies, I guess it would be great to give each other a few pointers to the mistakes we tend to make, such that we stop clowning with our looks.
1.Choosing the wrong colour/shade of foundation or powder for your skin tone Most women haven't yet mastered what colour goes with their skin tone. They tend to pick anything they lay their hands on.
Makeup comes in different shades for different skin tones. Allow a professional make-up artist to help you choose a suitable shade for your skin tone.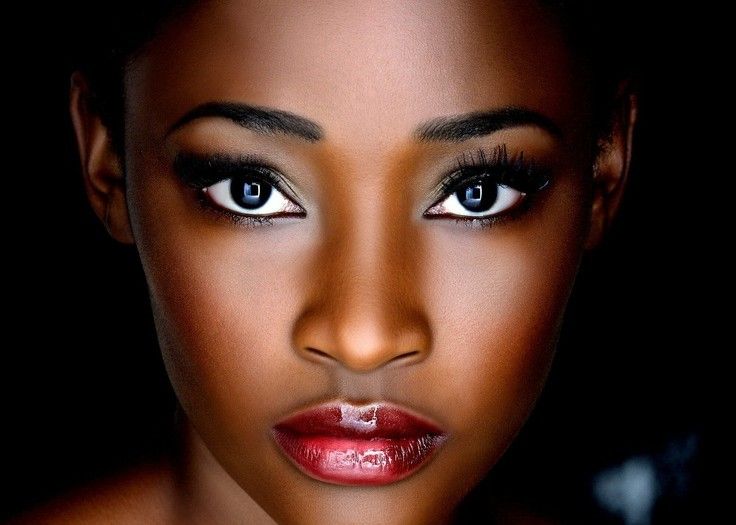 2.Failure to master face shape, and following makeup trends and forgetting what suits them. Do not just follow makeup trends that come, all makeup techniques serve a purpose. Let's take for instance Contouring is for making those with fuller faces look slimmer, however, if you already have a slim face, if you go hard on your contouring it will only do more harm than good and will make you look thin.
Highlighting on the cheekbone is to accentuate the cheekbone, if you already have an emphasised cheekbone why do it.Leave it for those that really need to do it.
3.Wearing make-up for the wrong time of the day. Some women wear evening make-up during the day. I'm sure most of you are wondering if there is a difference between day and evening make-up.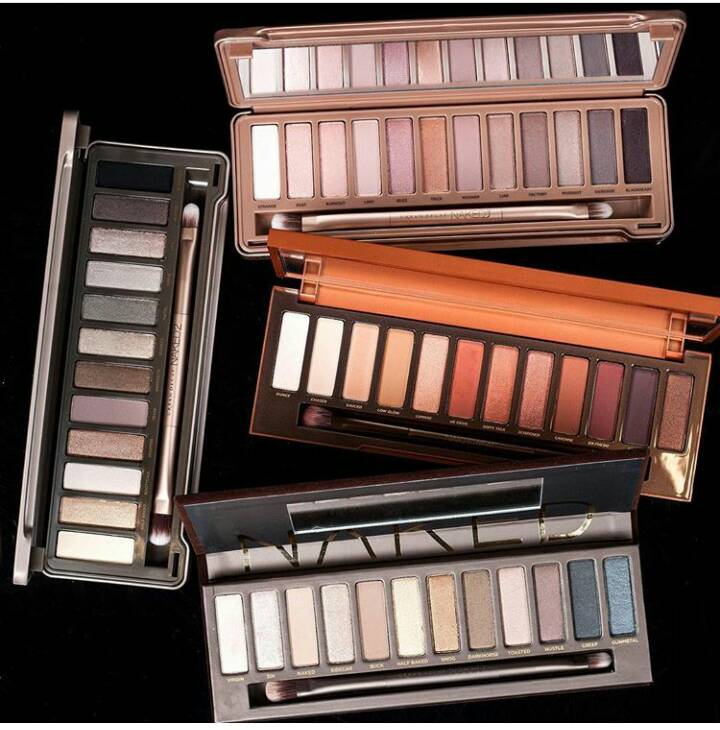 The answer is, yes there is, there are some rules pertaining to make-up, no smoky eye during the day as well as some colours are not to be worn during the day.
For a day look one has to wear natural or earthy colours, therefore every lady must own a nude eye shadow palette for the day looks. Bright colours for your eyes are ok for an evening look.
You find some ladies wanting to match their outfits with their eyeshadows. I know the idea may sound cool but sadly it's an N to the O, NO!!
4.Drifting away from the natural look; ladies let's maintain a natural look and avoid looking dramatic.
Always follow the shape of your natural eyebrows and avoid the new unnatural inventions like 'squiggle, braided, feather and MacDonald's brows, except when we intend to be dramatic for instance for Colour-photographic makeup. Creative can be problematic for the natural look.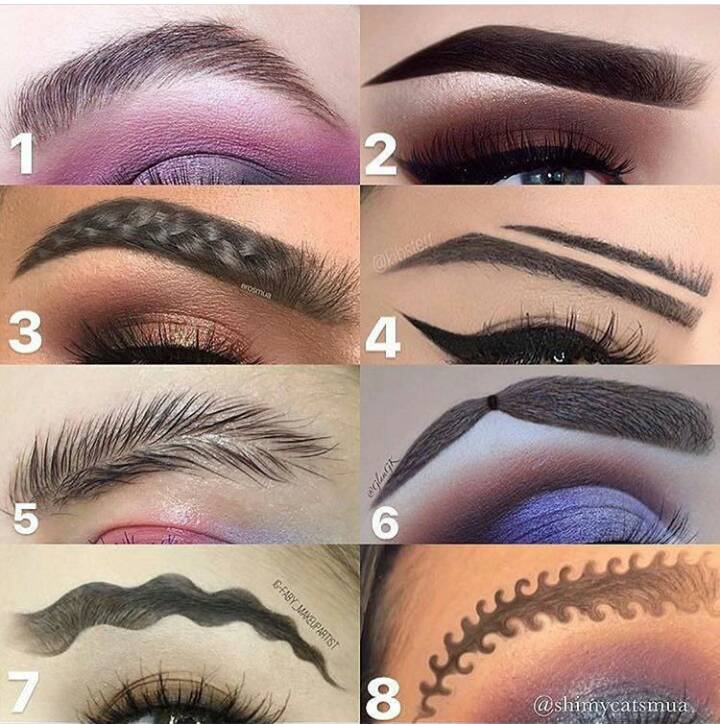 5. Last but not least, using black eyeliner for eyebrows. Ladies please, always use brown eyeliner for your eyebrows to keep them looking as natural as possible. Eyebrows are the most important part of your make-up application. Eyebrows have the loudest voice.It is the first thing that people notice before they even notice you.
Let's seek tips from make-up professionals or fellow sisters and avoid giving these men more reasons to hate our make-up.
Feel free to contact me on the following platforms.
Email @suqeafashionhub@gmail.com
Instagram @suqea
Facebook page SuQea Fashion Hub
Twitter @ SuQEA_FH
Share Your Comments