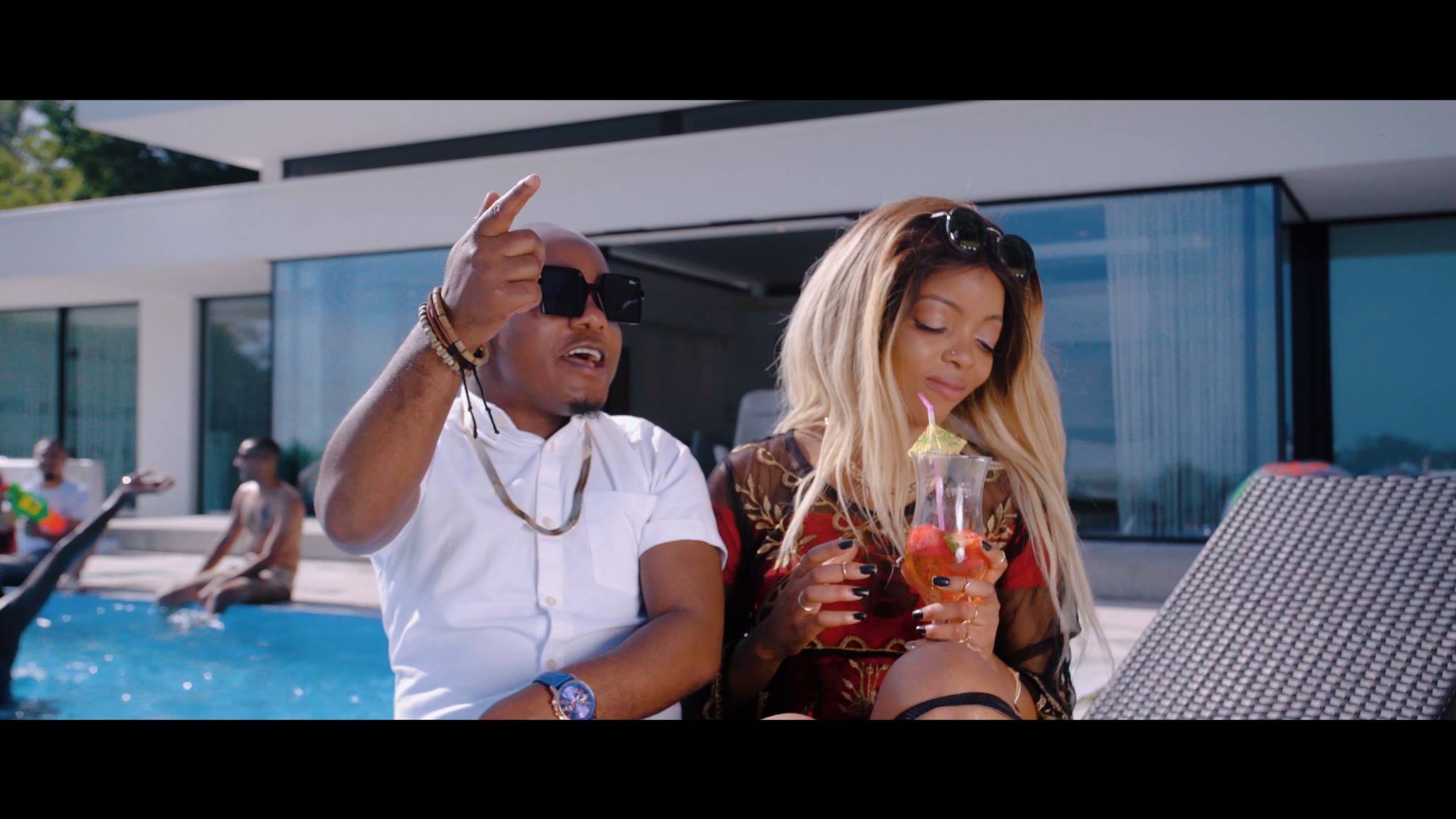 Lamont Chitepo is prolific when it comes to music videos, from Maoko Mudenga to the highly successful and award-winning song Maiwe which features Kin, the UK based singer is your source of artistic inspiration.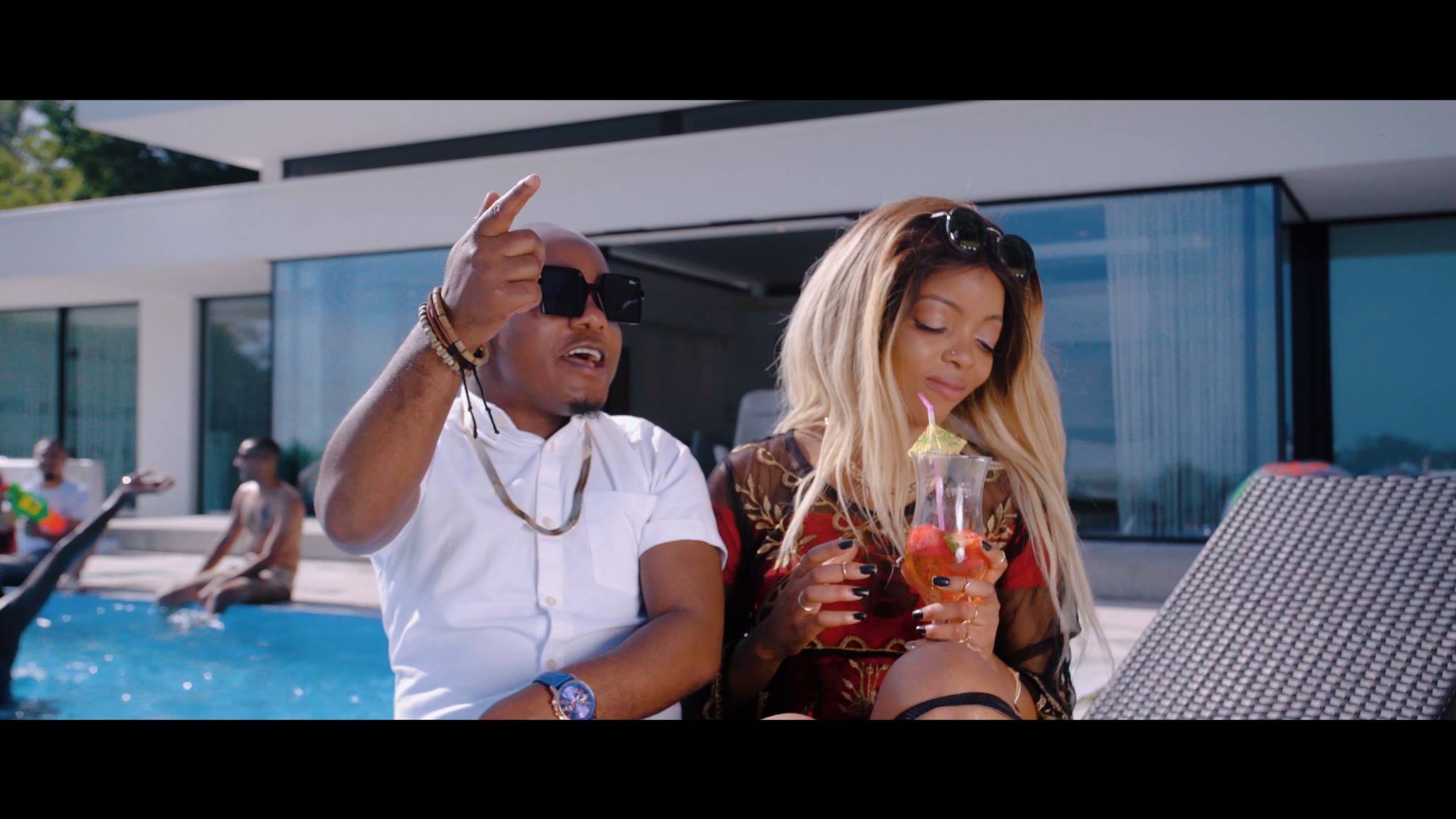 In his new video Your Way, Lamont again recruited the best for this love story
First of all, the casting is perfect, the dancing is gorgeous, the wardrobe is something to inspire (heavy dose of style inspiration) —But it's also set on what looks like an expensive beach house with hauntingly beautiful ladies and gents having a good time.
The people in the video don't look like they are in a rush to go anywhere, they are partying in a slow, somewhat lazy way and the combination is extra colourful, creative and dreamy.
The track Your Way which features Nigerian singer Nuzak is a creatively made song, that seeks to trigger Lamont's dispatch into the ever aggressive international market.
The way the video cuts to poolside dancers, Lamont seated and singing on an expensive lounge suite and carefully selected clips from the house party give the resulting footage a captivating effect.
The video has an "All round Watchable Feel" you can even watch it during your Monday's coffee break.
He is already teasing a new video that he calls "Body Diagram' with some provocative pictures on his Facebook page but for now …Your Way
Enjoy the video below
Share Your Comments