After causing a buzz in the local hip-hop space last year, eyes were on Takura. His follow up move had to correctly categorise him among kings or he was going to comb his beard wallowing in the already crowded fluke section.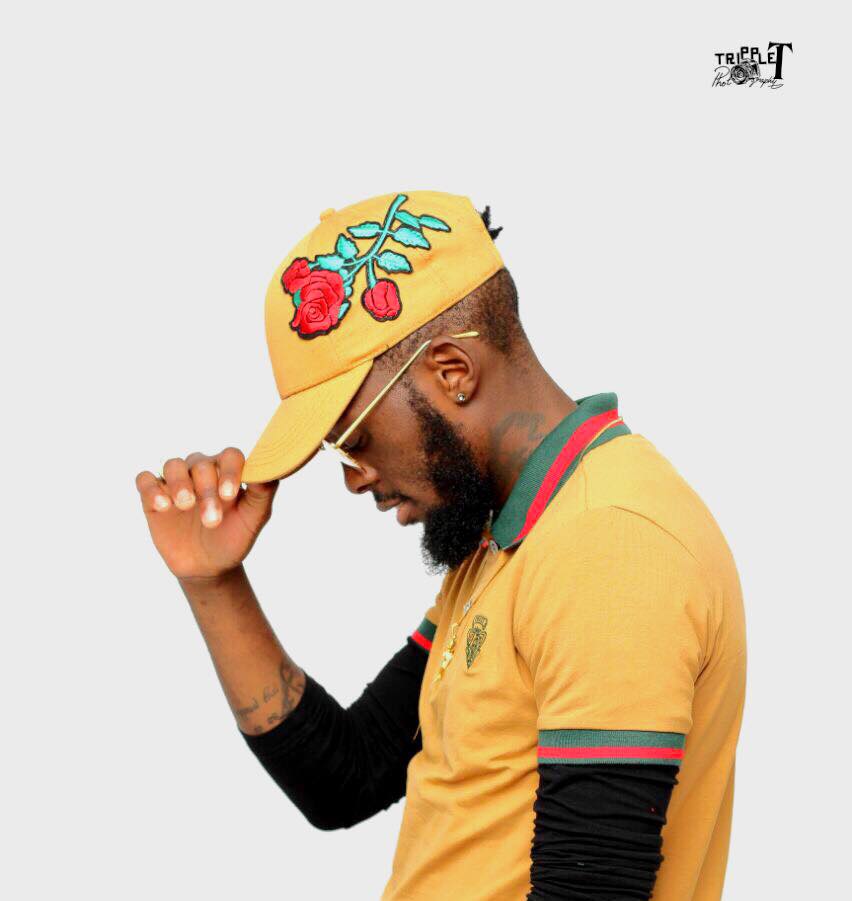 His new serious offering in 2017, Kamushekero Kacho is a party song which rides on the existing pop culture club anthem wave.
The dancehall like tempo on the song will make it a favourite of most Dj's. It is a song that sounds very well after a bottle of Gin, lyrically void but worryingly groovy.
But does the song match with other releases which saw Takura`s name featuring among the most booked hip-hop acts in Zimbabwe?
For a person who used to make singing hits with Soul Afrika, Takura failed to capitalise on his vocal ability. The melodies are not too creative, it sounds like a boutique version of Tory Lanez dancehall fused songs.
What made Takura a favourite in 2016 were his infectious melodies which stuck on the mind even days after listening to his music. Beautiful as it may be, that element forgot to show face as he crafted his latest release.
Although the mastering is crisp as has been most of Spirit Fingers productions, the song lacks that commanding bass line.
Maybe that was the creative angle those who were involved in production looked for but if they did they may have reduced the venom expected to be the killer punch in an intended summer hit.
Although it may get spins, to suggest that the song will stop people in their tracks would be stretching the fortunes of an otherwise decent singer.
Songs that carry the same texture as Kamushekero Kacho usually carry a bit of aggression either in the lyrics or the delivery. Similes in the hooks are in some cases very playful, that key ingredient seemed to be missing from Takura`s delivery.
Apart from these few things we observed, Takura dropped a fairly decent musical piece worth the space we are affording to its review.
There are things that he did rights and should be commended accordingly;
Takura showed his confidence treading in areas most hip-hop acts would shun. He localised a Carribean sound with finesse. It is a deviation from the 808 basslines which have saturated the hip-hop space lately.
Not sure if the people who resonated with his sound at first will migrate with him but it is refreshing to see artists being inventive with their sounds.
The song has an appeal that can propel Takura to the international market as it carries the generic Afro Dancehall traits.
The accompanying video also plays a part in making it marketable. Sidenote (Takura is building his superstar image, his latest video is all the evidence anyone may need.) We would love to see him rope in Nutty O on the remix, we can only dream.
Note: Dear Zimbabwean artists it is possible to make hit songs that do not give any reference to imbibing or gyrating. This line is not in any way specific to Takura.
Verdict: The song is a six and a half.
A groovy bar track that can be played as people trickle into the club. It may be impossible to play once the party is in motion close to midnight. It is good but not in any way a likely candidate for song of the year.
Share Your Comments