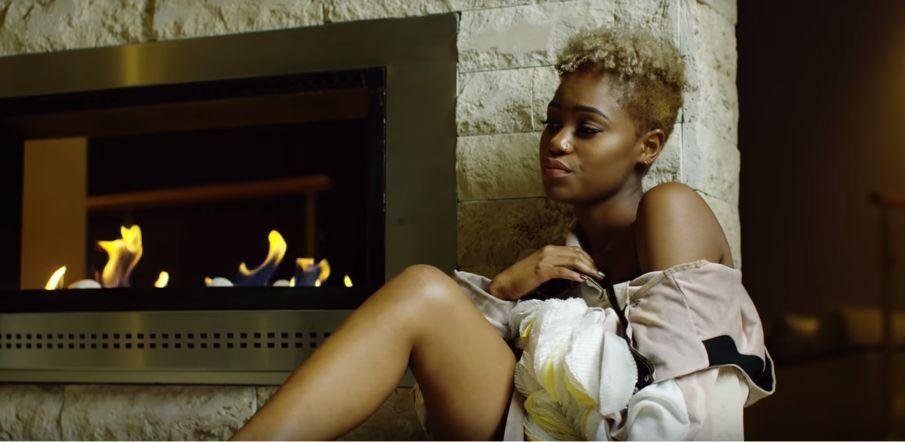 Tamy Moyo just keeps making us believers, a few days after her Beautiful Ndozvandiri track won the best online selling song at OYOS a local music online purchasing platform, she dropped this gorgeous video.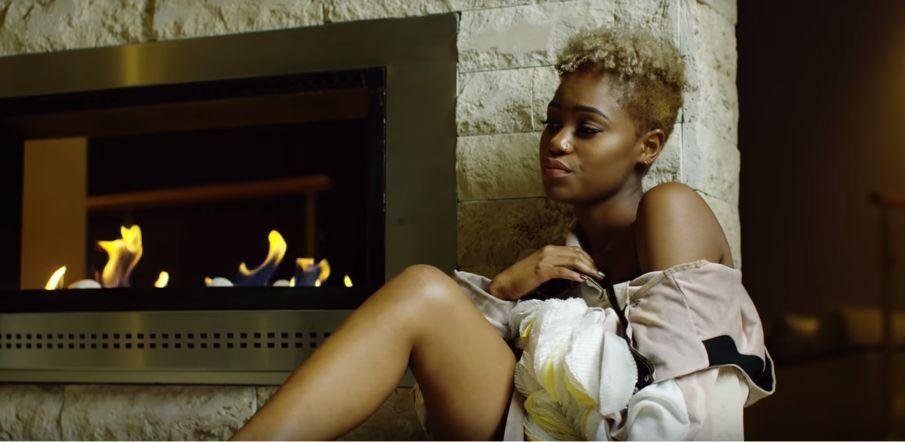 The beautiful diva's latest track "Ndyeke" a sad love song of a couple whose relationship was on the edge is doing well on radio.
To sync with the track, Tamy released a heartfelt and soulful video today that features a cum-model Emmanuel Chiwanga produced by a renowned multi-award winning local visual producer Andy Cutta.
Beginning with Tamy sitting next to a fireplace emotionally cooling herself with a glass of wine whilst putting on a hot little off the shoulder number, a calming apologetic voice follows after a 60's modified ringtone.
The voice goes after 56 seconds with well-mastered piano keys creating a mindset of a sad romantic scene. A relay of video clips show a guy with a different girl at a well-fashioned restaurant and later on Tamy in tears sitting in a car.
That gives hints to the meaning of a Ndebele or Zulu track title "Ndiyeke" that is leave me alone / let me go (Ndyeke ndihambe).
Putting on VNN (Vimbai Natasha Naomi) designs the songstress appears giving a hand-off to the guy who couldn't let her go and lyrically saying "How Could You Lie To Me Babe, Ndyeke Ndihambe".
Singing the truth about most rocky relationships, she expressed her love for tongue-twisting lyrics in Ndebele on a verse she says "Njege zulu njege langa, uyeza njalo uyahamba (like the rain like the sun, you come and go).
The audio track was produced by Daniel Chiweda who works under the current leading media studio – JP Studios.
Watch the Video Below
Share Your Comments