Tamy is simply sealing her pop star status and she is giving us every reason to dream and believe that the industry might have given birth to yet another gem.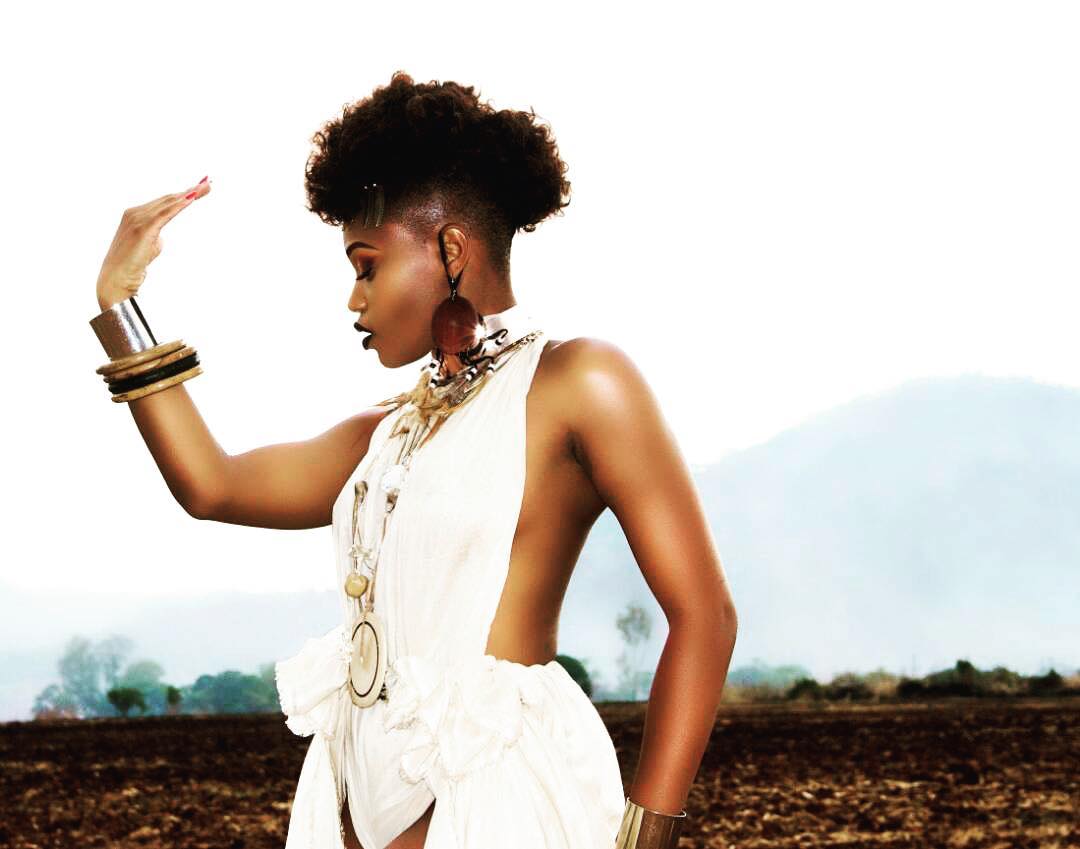 This is arguably a starting point of greatness if well mastered and after all, music is a universal language which can make music lovers of different races appreciate if perfectly articulated.
Our local Diva Thamsanqa Moyo, affectionately known as Tamy is up for a legendary test as she is set for her debut European tour in Germany this Friday.
Before Tamy decided to take music as a career she once performed at one of the world's biggest venues that is Madison Square Garden show, New York USA at the age of 9.
If music was cricket we could have said Tamy is set for a Test series as her Germany tour is not a one-off show but a number of gigs in different cities that include Berlin.
As a way of shifting her focus to what she is regarding as a 'stepping stone to Legendary' Tamy blazed The Flame during her send-off show.
Apart from leaving her fans, she tags as 'TamyCoaster' with a remarkable show she also released Beautiful Ndozvandiri video produced by Andy Cutta.
End of October this year she dropped the video to the soulful heartbreak song 'Ndyeke' and before we finished digesting the soul food, she serves us with another, Beautifull (Ndozvandiri)
The song Beautifull (Ndozvandiri) featuring Takura and Dobba Don is A Song That Every Black Girl Needs To Hear.
Indeed its high time for the songstress to go international, her latest video is a showcase of creativity that can be highly appreciated internationally.
Beautiful Ndozvandiri which was released a while ago and had a good airplay on radio and now it took some Andy Cutta angles and motion magic to make the track sound new.
Tamy never disappoints when it comes to outfits as they are always on fleek, the video undoubtedly counts as one of the best visual productions this year.
Who would know that Indian dances could perfectly marry with Beautiful Ndozvandiri? Watch it for yourself by following the link below
Share Your Comments