Young, ambitious and talented, Zimbabwe-born dance producer and Dj, Young DLC is known as the "accidental" or rather "lucky" Coke Studio participant.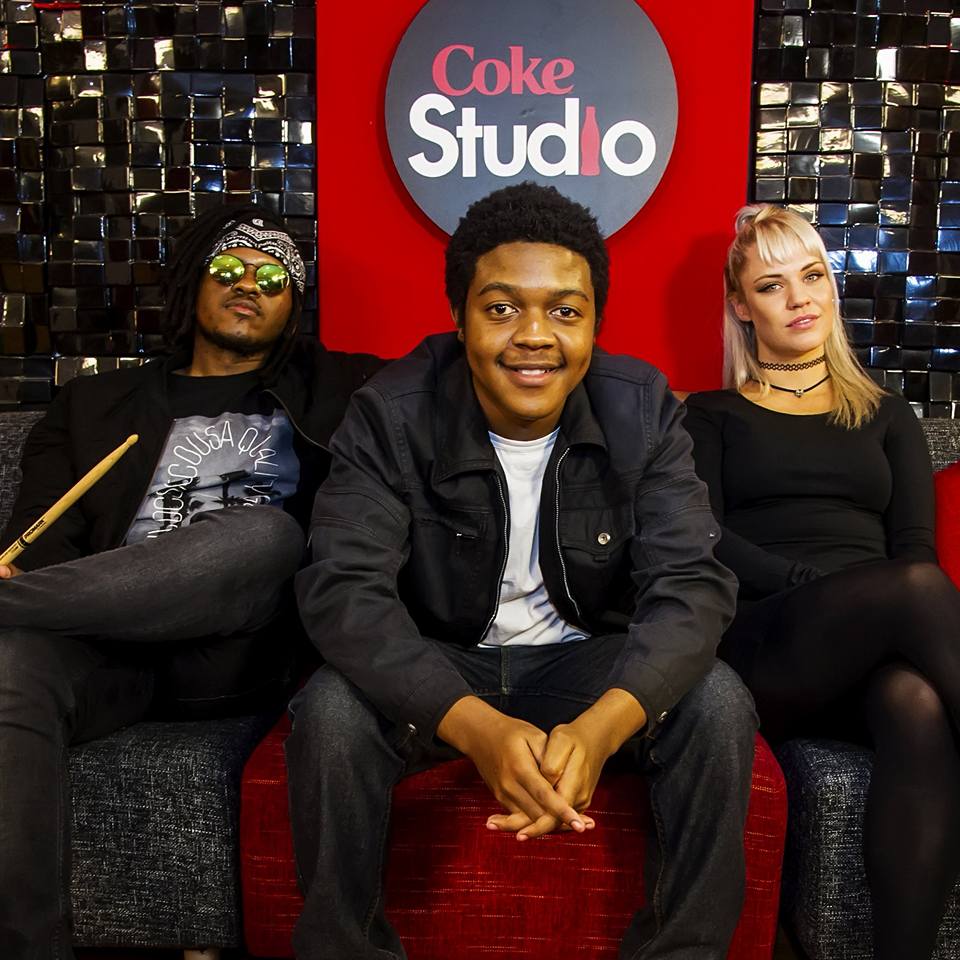 How he earned that title is a story of legends, more like it was taken from a TV show script.
One June morning in 2takenoung DLC had a meeting at Sony ATV, a publishing company in Johannesburg, near Auckland Park (SABC Headquarters).
The Sony meeting itself was not by appointment; it was that brave hustler moves in him, where he literary knocked on doors looking for opportunities.
Young DLC was to later walk into a building formerly occupied by MiCASA a popular South African house music group who had recently started their own music record label.
Unbeknown to Young DLC, Micasa had moved out and there was a new tenant! Young DLC introduced himself and told the new tenants that he was a music producer from Zimbabwe.
That sparked interest in his works and by the time he was back to Pretoria, from Johannesburg, Young DLC had an offer in his hands. Young DLC was going to guest produce on Coke Studio South Africa.
" It was unbelievable, that was my first big break. I never really saw that happening, neither did I know how it works for one to be on Coke Studio," says Young DLC with a smile.
"There I was, totally unknown and with the prospect of working with an established artist."
Young DLC went on to work on Coke Studio with Durban Hip Hop artist Aewon Wolf and Jade McDonald.
They produced a pretty good dance song, which was playlisted on all commercial radio stations in South Africa including 5fm.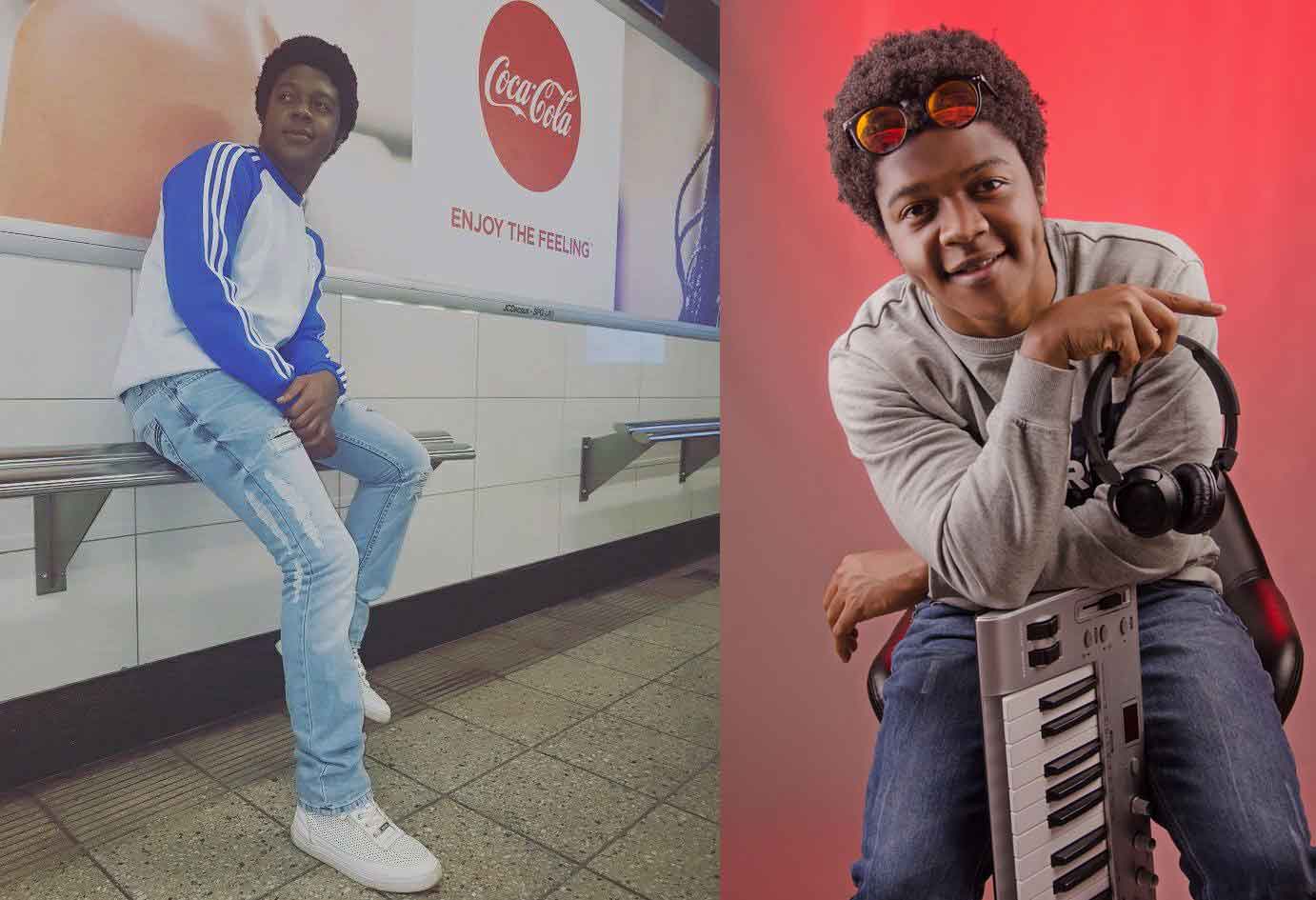 In 2017, Young DLC was called up by the Producers of Coke Studio Africa to be an in-house producer for the whole season.
Yes, a Zimbabwean 20-year-old who came to South Africa with no connections in the industry whatsoever, had doors and opportunities opening for him.
He went to Nairobi, Kenya where he spent a good 3 months doing all remixes and covers for the show.
The Zimbabwean star is the one who did the opening sequence music for the Coke Studio Africa 2017, a feat he always says is his "biggest break so far."
Young DLC is currently involved in a few exciting projects and also in talks with one of the major International Labels.
"His future is bright. Have never worked with anyone so focused and disciplined like Young DLC. I would not be surprised to have him producing for the world's biggest artists within next 2 years, especially with his ever-growing influence in African music circles. The young man is gold, raw talent like that is hard to come across" enthused his manager, Tendai Joe.
Share Your Comments