With coming on of the new season of Coke Studio Africa, Zimbabweans have fallen head over heels with the franchise.
Featuring live studio recorded music performances by established and emerging artists, So far Zimbabwe has had three artists at the Coke Studio Africa, Ammara Brown, Young DLC and Jah Prayzah.
Zimbuzz takes a look at Five Potentials who would rock the Coke Studio
Cindy Munyavi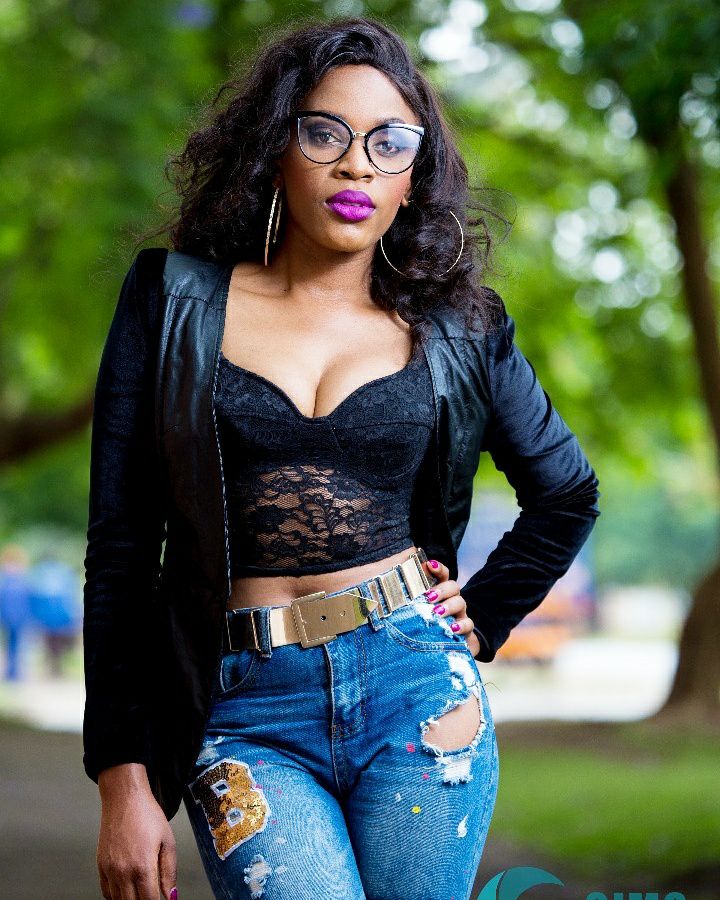 Cindy has carved her way into our hearts since her days form Kukuda/Loving You to the current smashing hit and Oyos Number One selling single 'Setter Pace'
She has already proved to us that she has what it takes to serenade Africa after she won the Afrimma Best Female artist southern Africa.
Cindy also has a collaboration with Sherifa Gunu a Ghanaian soul musician on the Setter Pace Ghana mix, and teaming up with another African giant on Coke studio will be very adaptable for her
Strengths: Versatile with any genre and style, she started as a rapper and now is a vocalist.
Soul Jah Love
Chibaba is one artist known for his antics as much as his talent, he possesses such artistry as has never been seen in recent times.
Soul Jah Love's creativity is unrivalled and its only fair for Africa to have a taste of this Zimbabwean word wizard.
Strengths: Creative, can sing about anything any day
Fungai Nengare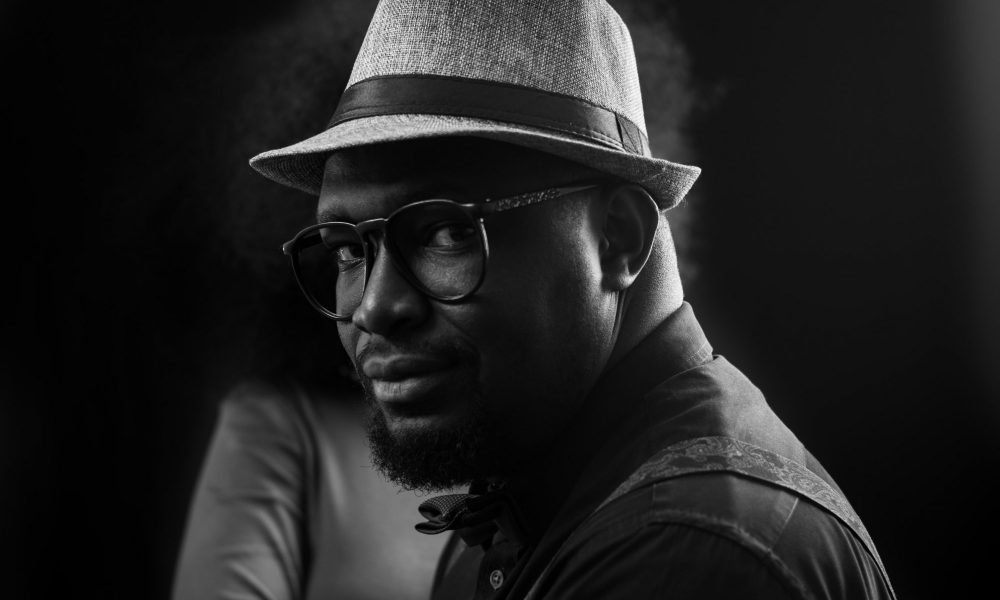 He is our own Pop Sweartheart, and his debut album "Songs About You" shows just how musically gifted this man is.
Fungai Nengare is eclectic and intricate, his style is a beautiful display of human emotion, one that makes stunningly clear his talents as a guitarist, singer and songwriter, and cements him as one of today's brightest musical talents.
Strengths: Magnetic vocals, he will always leave you with an appetite for more.
Calvin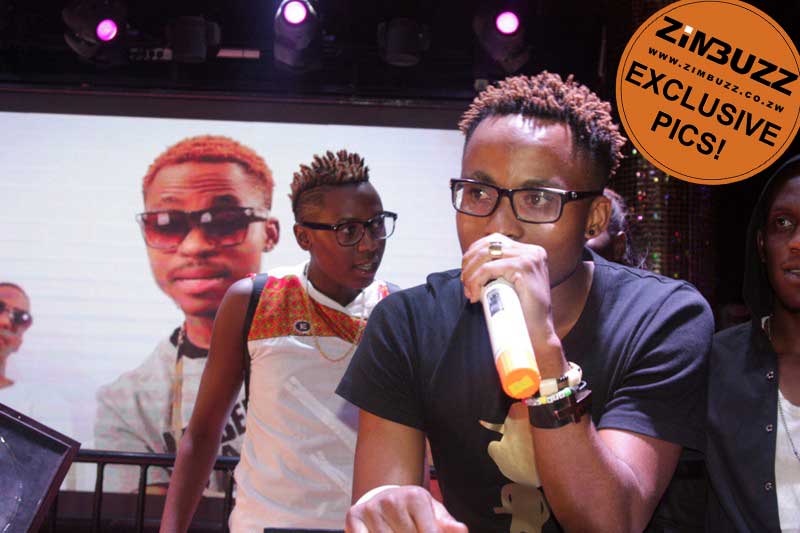 The Luveve boy still remains one of our biggest hip-hop potential exports and Coke Studio will give us a star quality in him that most don't realise.
Calvin already has a collaboration with South Africa's Casper Nyovest and will be no stranger to teaming up with another of a continental heavyweight on such a platform.
There is no denying that Calvin is an extraordinary craftsman with astounding vocals who adores what he does. He is grounded and not hesitant to do what he needs with his music.
Strengths: A Good ear for music, something very rare to rappers. His aural perception is very evident in all his productions
Takura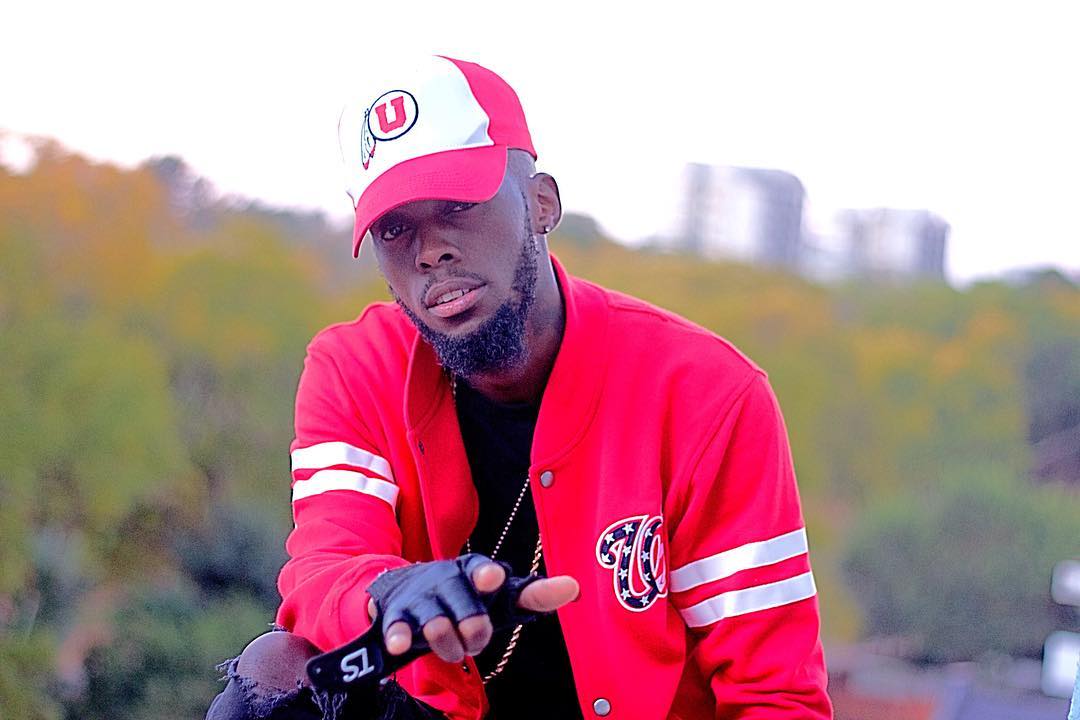 It's very difficult for Takura to make bad music, his understanding of music makes him an envy of many.
Takura has one of the most unique voices in the business today and a star attitude to go with it, from his days with Soul Afrika, his distinct voice was always standing out.
Almost all of his releases are hit songs, something that only the likes of Jah Prayzah and Winky D have managed to do.
Strengths: Versatile, can rap and sing
Share Your Comments