Big Show hasn't been seen in a WWE ring since Sept. 4, when he battled Braun Strowman in a barbaric Steel Cage Match on Monday Night Raw and was actually thrown through the structure by The Monster Among Men.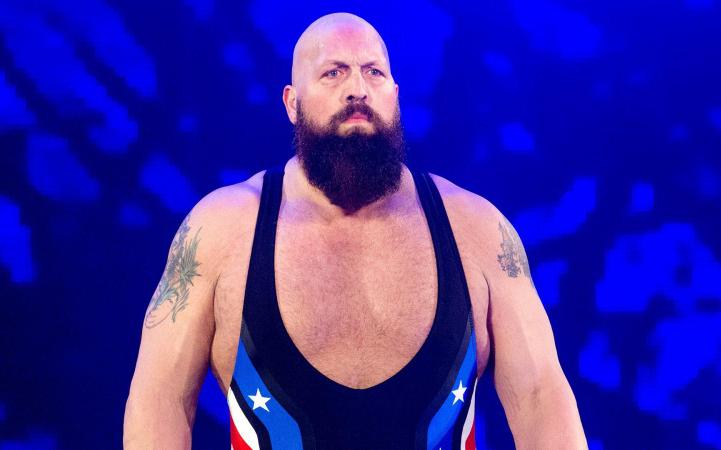 The giant would require surgery to his right hip following that perilous encounter, but as has been the case throughout the behemoth's legendary career, he won't stay down for long.
Just two days before his birthday, The World's Largest Athlete tweeted a video during a therapeutic bike ride, hinting that his return to the ring could happen sooner than you think.
"If there's such a thing as bicycle torture, I'm committing it right now," Big Show quipped to his 2.5 million Twitter followers.
"I'm slamming about 390 pounds down on this bike, and it's going to be a crumpled pile of metal and rubber when I'm done with it. Giant return coming soon."
While we can't help but feel sorry for Big Show's bike, the idea of The World's Largest Athlete coming back to WWE is pretty exciting.
Check out Big Show's video on Twitter
Share Your Comments