Marriott International has announced a multi-year partnership with a leading European football club, with Courtyard by Marriott becoming the official hotel partner for Germany's most popular and successful football club.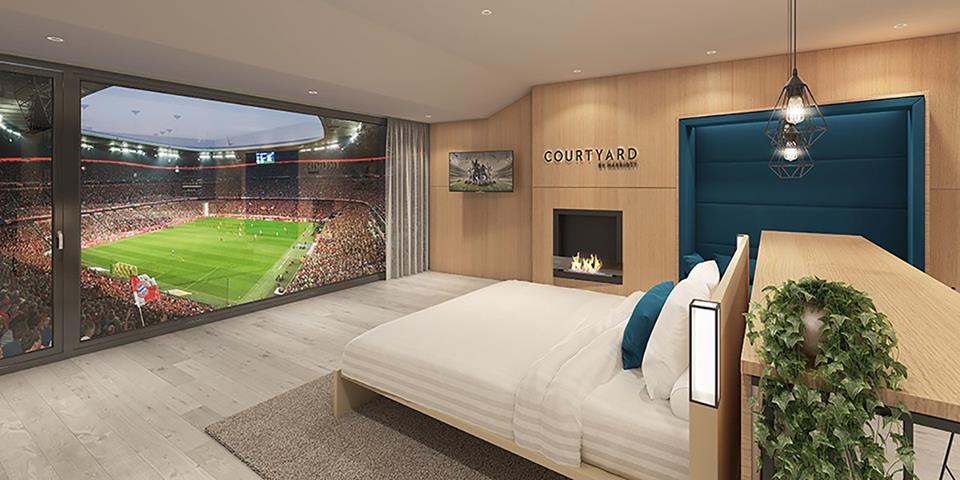 Courtyard by Marriott's brand is now the exclusive hotel partner of the record champions FC Bayern München the partnership will initially run until the end of the 2019/20 season.
The partnership helps bring an unprecedented match-day experience to life through a Courtyard by Marriott lens with a custom-built executive box offering fantastic views of the pitch in the world-renowned Allianz Arena.
With modern furnishings inspired by Courtyard's latest design and a Courtyard bar serving crafted cocktails and elevated menu options, the box gives guests a taste of the look and feel of a stay at a Courtyard hotel.
Share Your Comments