The onslaught on 2018 has just upped its gear and fans are awaiting that breakthrough artist who will set the tone for the year and Takura's name is in the hat.
There is something good about the year, its strewn with positivity and the rekindled love for local music judging by the support musicians are enjoying.
For Takura the year is his to lose. He has all the attributes of a star, more than once he has shown us that he is not a pretender but a megastar ripe for the world.
Takura has created his own magic, the fans love him, the fans support him…All they are waiting for is that one album that will catapult him to the level we all agree he belongs —among the stars of Africa.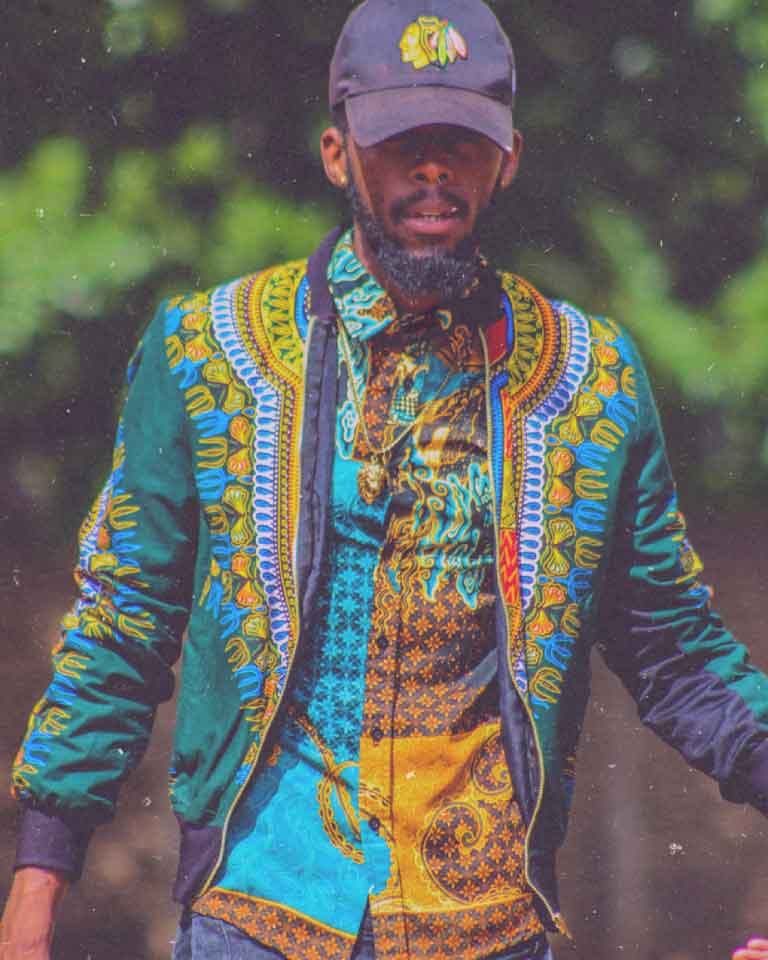 With a collaboration with JNR Brown on the album, who can blame the multitudes for being hopeful.
Rapper JNR Brown is also among the performers at the album launch at 1+1 this Friday which also includes Stunner, DJ Towers and IAM King.
The album launch which is jointly organised by DTL will be costing $5 and $10 for the VIP but there is a catch, only 300 tickets will be on sale which means the early birds catch the worm.
Dee Nosh of DTL told Zimbuzz that there are looking at a possible sold-out show judging by the many inquiries from people.
But the demand is also pushed by the star quality that Takura possesses especially after the release of the video Mai Mwana from his EP which he dropped last year.
The fact that the impending release of the album Someone Had To Do It is gonna be a suprise, with not one single released, save for his life documentary, makes all the more interesting.
Look out for our interview tomorrow as we chat to Takura about what we can expect from this album
Share Your Comments