After weeks of sharing steamy teasers of her music project, the full video for Yakayaka and Roki's Baddest Whine is finally here.
Yakayaka real name Rejoice Phaladi has previously starred in South African soapies Muvhango and Generations, decided to pursue an extension of her talents into music.
The video opens up with a scene of partying and twerking at a lively looking club with a glimpse of the two snugly seated with Roki holding a magnifying glass, zooming in on Yakayaka's fine bod.
Shot by award-winning director Andy Cutta the video has a turnt up club scene showing off good vibes and the whining.
Ruling the dancefloor is a lady donning dreadlocks and a mesh coverup in the yellow, red and green colours.
The single which was produced by GT Beats in South Africa has the golden touch of Roki's voice that makes one miss the old good times when he made hits such as Chidzoka.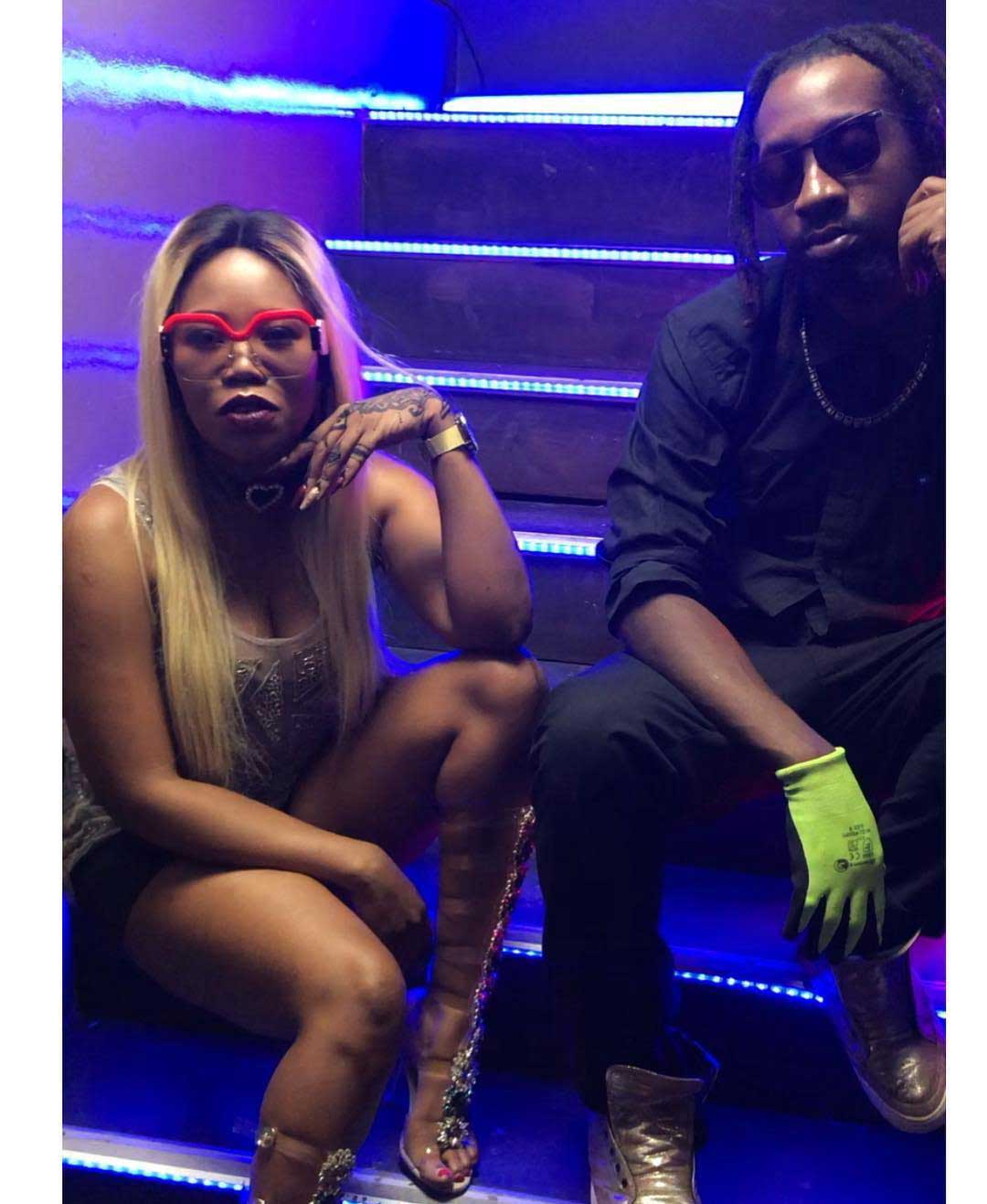 Yakayaka's professional acting skills show throughout the video, mainly on the fashion styling both on herself and the cast.
In Baddest Whine one can tell the singer is not afraid to tear the line as she reveals a lot of skin in some skimpy outfits.
Watch Baddest Whine below
Share Your Comments