Afro-fusion vocalist Mae Sithole will travel to Zimbabwe with her Cape Town-based band to participate in the prestigious Harare International Festival of the Arts (HIFA) in early May.
Mae Sithole is a Pan-Africanist singer and songwriter, born in Zimbabwe, with an international upbringing.
Her passion is to make music that paints a colourful picture through each note. She has performed with many bands and worked with award-winning producers in developing her uniquely crafted sound.
In association with Concerts SA, Mae's soulful and funky band are looking forward to playing tracks from their new studio project, Visions, (released in February 2018) to Zimbabwean audiences.
The album was produced by Andrew Baird (Orangotang Records) and offers listeners an experience not to be missed.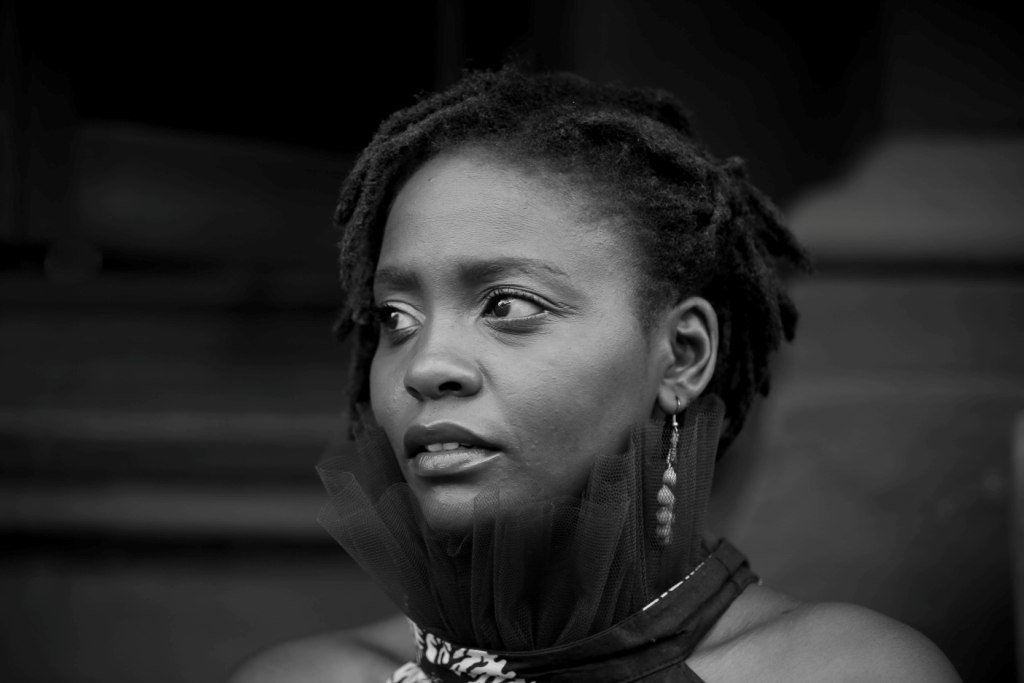 In addition to the premiere of Visions, the performances of Mae Sithole Band will also include tracks from Mae's debut album, First Glance.
Their Afro-fusion sound with elements of mbira, hepi drum, bass and drum kit hypnotises listeners as Mae and her sister Sam interlock their vocals with the melodies of each tune.
This female vocal section is instrumentally supported by a solid band comprised of Dylan Fine on lead guitar, Daniel Abeka on drums, Takalani Tshikovhi on keys and Khwezi Ziqubu on bass guitar.
Mae says: "It means a lot to me to be able to travel with our band to my hometown for this exciting festival.
Zimbabwe has many treasures and HIFA is definitely one of them.It's an honour to perform at HIFA once again, after so many years.
It feels like a full circle for me. What's even more special is the chance to share the stage with my friends and band members who bring so much life, colour and charisma to our performances. That gives me goosebumps when I think about it."
Mae Sithole lives in Vredehoek at the foot of Table Mountain. The daughter of diplomats, she has travelled the world and holds a Masters in Philosophy from the University of Cape Town.
By day, she works as a programme officer for Building Bridges, a key pillar within the Graduate School of Development Policy and Practice, and is also working on her PhD on Leadership in Zimbabwe.
Share Your Comments