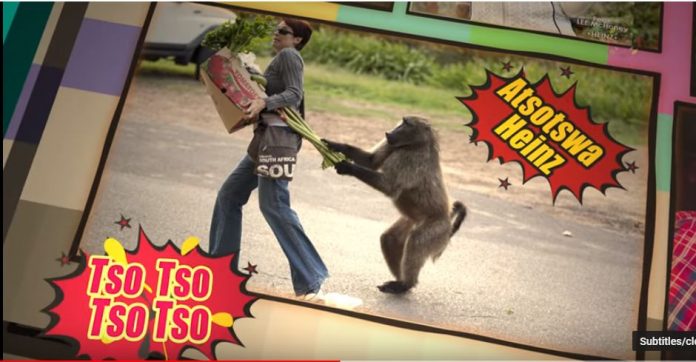 Music can make people to get into a feel good mood and that feeling is intensified when the melody itself is entertaining.
In case you're looking at brightening yourself up or simply searching for a speedy giggle Dj Mega T and Lee McHoney's 'Heinz' is exactly what the doc has ordered.
It's very unusual that we find a lyric video that much captivating, it is funny and will make you laugh.
But there is a deep meaningful message placed in the visuals that will make you think or change the way you view life. We will talk about that in our next review
Watch the hilarious video here
Share Your Comments