Birthday boy Enzo Ishall has inked his name in history by performing at the Castle Tankard Horse Racing Event, the first sponsored horse race in Africa.
He joins the elite list of great crowd pullers like Winky D, Judgment Yard and Alick Macheso who also made a second coming after thrilling the crowd again last year.
Enzo who came dressed elegantly proved that not only is he a year older, he is a year wiser and a year better as he managed to thrill the thousands at the Borrowdale Racecourse last Saturday.
It didn't matter which of his songs he belted out, old or new the love for the new dancehall find was clear with the way the fans responded.
One would think the crowd at the Castle Tankard must have milked all of Enzo Ishall's energy but reports from the City Sports centre where he was performing at this Birthday gig suggests a different story.
Meanwhile, four-year-old gelding Peggson by Jay Peg won the RTGS100 000 at the Castle Tankard (GR1) run over 2000m.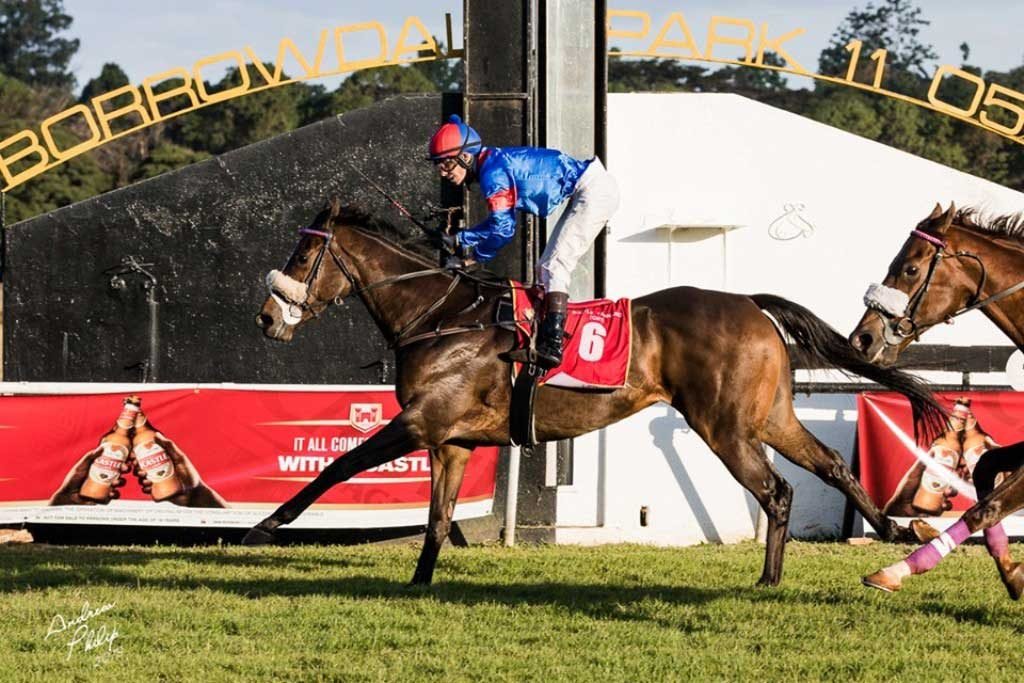 Peggson is trained by Bridget Stidolph, who has saddled the Tankard winner two years in succession and was ridden by local jockey Brendon McNaughton.
Saturday was the 57th running of the 2000m Castle Tankard (GR1) in a race that can be said to have been conceived in 1959, born in 1960 and came of age in 1967.
The race has proceeded from strength to strength and has never lost its glamour or appeal throughout its history.
Watch part of Enzo Ishall's performance below
Share Your Comments