Fashion has always been an integral part of horse racing, simply put Haute couture and horses simply seem to go hand-in-hand.
And with different themes for different races, the Castle Tankard Horse Race theme is usually the Castle Lager colours and red dominates among the guests.
It's not surprising, then, that designers might assume that a race day would provide good exposure for their designs.
In many instances, elite race days are a good opportunity for designers to reveal their new ranges. This is certainly the case for horse races held in most parts of the world each year.
Here, racing and fashion vie for honors, with some believing that the occasion is as much of a fashion event as it is a horse racing tournament.
Fashion choices have always piqued the interest of the general public and this year Edgars Zimbabwe showcased some of the clothes at their stores.
Among the models were beauty Queens like Belinda Potts, Hilda Mabu among others.
Speaking to Zimbuzz Edgars Marketing Manager Tatenda John Mafarachisi said they were excited about the return of the Castle Tankard horse race.
"The Castle Tankard horse race is an iconic part of every Zimbabwean and it was with great anticipation that it resumed for the year 2022.
"Edgars Stores Limited enjoys a long-standing collaborative relationship with Delta Beverages and so it was only natural that we support [them] in celebrating 60 years of the Tankard," he said.
Mafarachisi also said the two companies – Castle and Edgars enjoy cordial relationships hence the collaboration.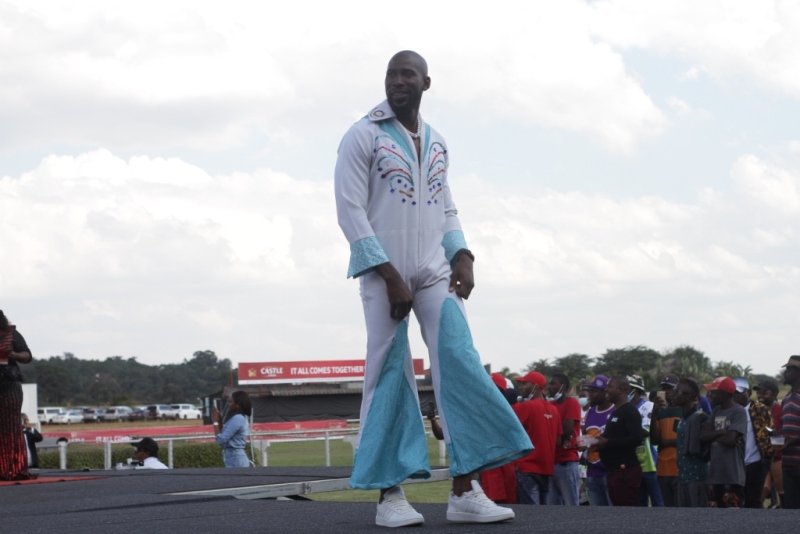 "The Castle and Edgars brands have a number of meeting points, including an overlapping customer base, nationwide footprint, and giving back to the communities we operate in," he added.
He said the popular Fashion Extravaganza will be making a comeback after a long time on the sidelines due to lockdowns and the covid pandemic.
"Similar to the Castle Tankard, our Fashion Extravaganza [promotion] and other instore activations are making a bigger comeback as we continue to recover from the Covid-19 slump."
Share Your Comments