The four-year-old filly, True Beauty emerged the winner as the Castle Tankard Horse Race returned after a Covid19-induced hiatus at Borrowdale Racecourse Sunday afternoon.
For the victory the winning horse True Beauty took home $50 000 as Africa's oldest Horse race made a spectacular return.
Another four-year-old Only Him, came second, followed by Holy Land (third) and Wantage (fourth) in the thirteen-horse race.
Owned by Ms SP Moyo and Mr G Tafeni, True Beauty is trained by Thomas Mason and Denis Schwarz was the jockey.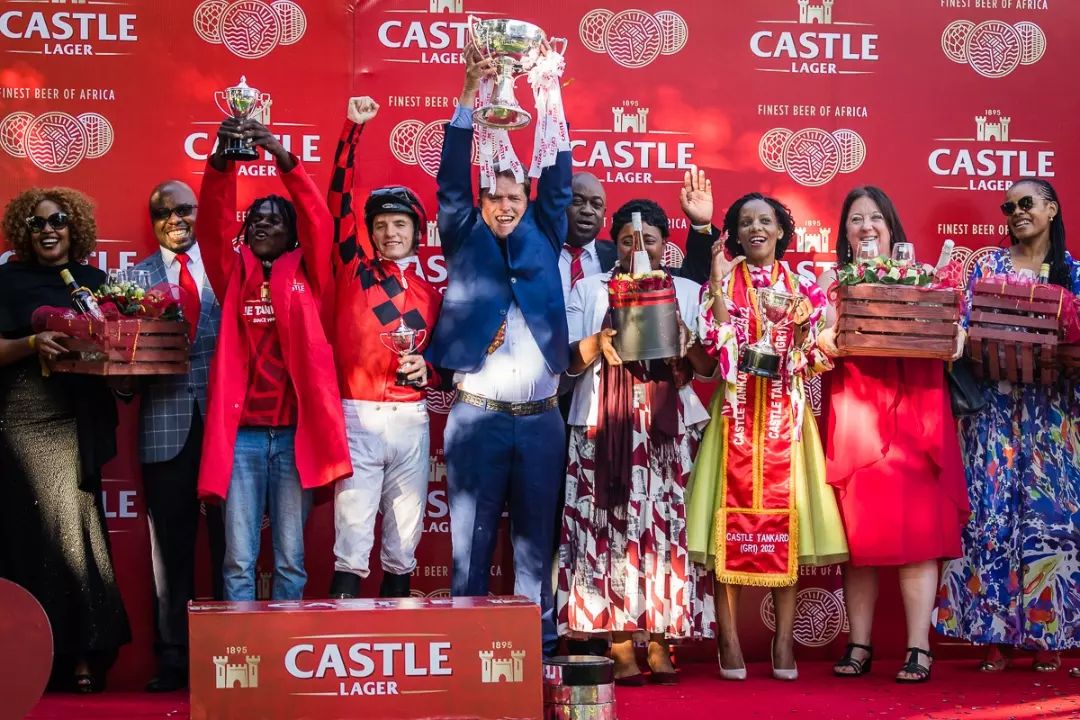 Jockey Denis Schwarz was overjoyed with his showing.
"The feeling of having spectators present today gave me a real rush. I am happy and grateful for the opportunity of racing in a full yard," he said.
"Managing the race was easy as she was actually helping me.
"She jumped well and had all the guts and glory to win the race."
Share Your Comments