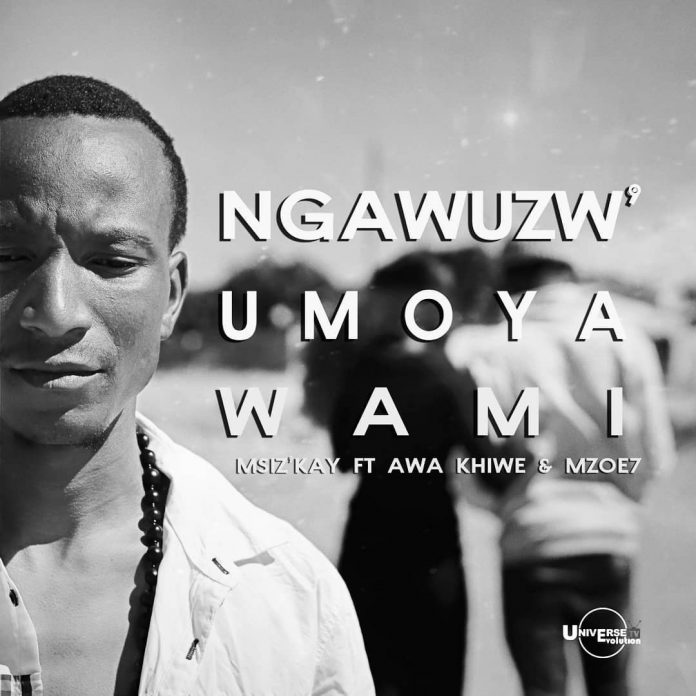 I already know all the lyrics to Ngawuzw' Umoya Wami by Msiz'kay featuring Awa Khiwe and Mzoe7 even though I only heard it last night around 6pm.
I don't know if it's cause it's in vernac or if it's because my mother's name is Nomalanga, I knew I had to review this song personally. If you don't understand Ndebele, listen to James Blunt's You're Beautiful, the message is the same.
It starts off really vulnerable and weepy. You can hear how long he has had his eye on Nomalanga (almost borderline stalker creepy.)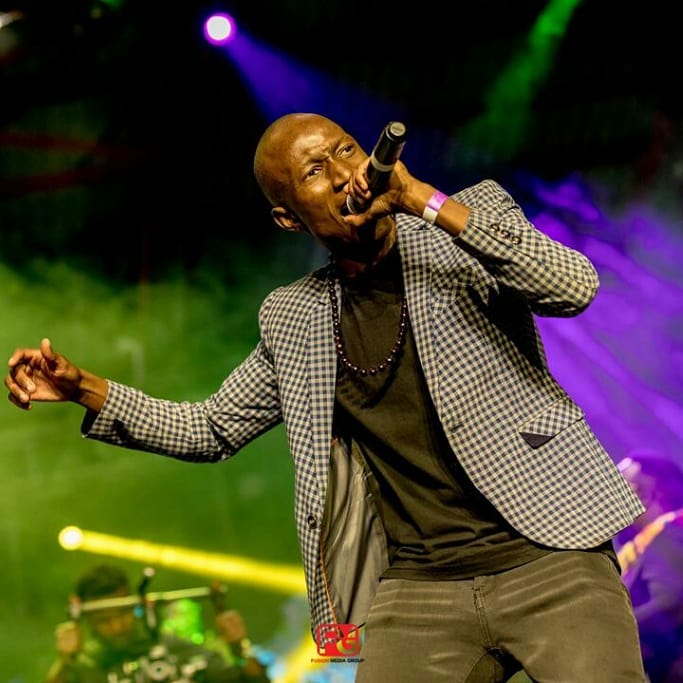 The emotional delivery is pure and unadulterated. It's almost like the 2019 Zim Hip Hop Awards Best Alternative winner Msizkay is talking from experience. His lyrics aren't empty, he left his everything in the studio.
There's definitely something about hearing a love song in your own language. Ndebele is such a romantic language.
This song delivered all the feels from jealousy, to unrequited love to chest pains. There is something for each one of us to relate to.
If you have never gone through a heartbreak, don't worry, uzawuzw' umoya!
Awa Khiwe did not disappoint with the raps, she has stayed true to her homegrown sound. Who knew the brain could qaqamba?
It took me back to Mshoza and Mzambiya's Kortes – Ma Ugqok' isqoko! The way they describe the feelings pulsating through them is passionately similar.
Towards the end Mzoe Seven comes in almost in a, "I'm a real G can't be a weakling," and tells the guy she is walking with that she is just using him to make him jealous. Of course that's what it is. 😂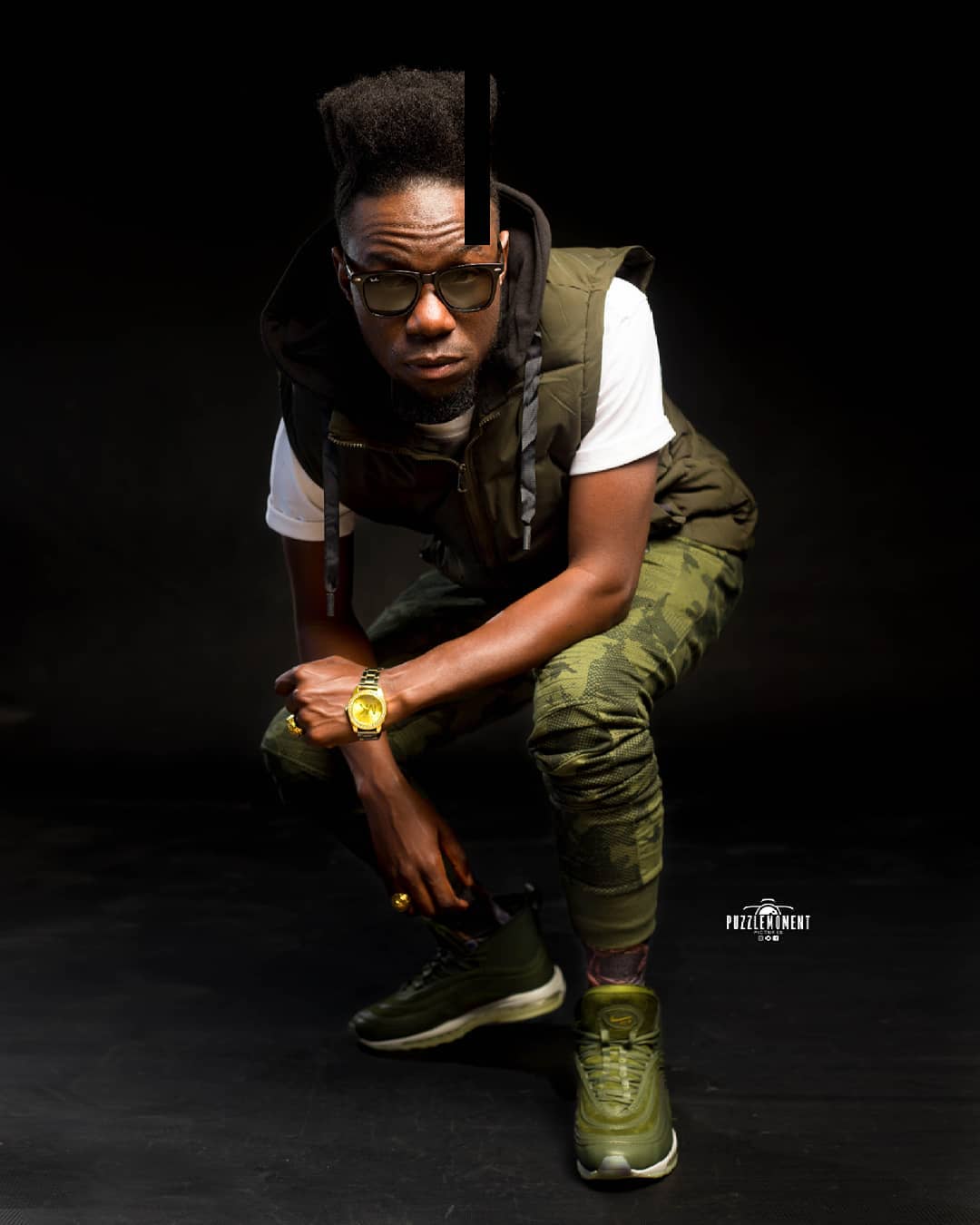 Overall, this song is a beautiful certified hit. The clarity in their singing doesn't require for you to look for the lyrics, you hear everything clearly in your ears and your heart.
This pandemic needs to pass so that we can blast this melodious love song at December weddings.
Listen to Msiz'kay – Ngawuzw' Umoya Wami ft Awa Khiwe & Mzoe7 (Official Audio)
Share Your Comments