Lifestyles across Africa will be thrown into focus when a new channel called Honey launches on DStv this month.
Liz Dziva, publicity and public relations manager of MultiChoice Zimbabwe, said the channel would showcase the diversity of life across the continent.
'It's a channel made in Africa by Africans for Africans,' she said.
Honey is produced for DStv by Media24 and will launch on Channel 173 on Monday February 15 on DStv Compact, Compact Plus and Premium packages.
'The content will be as diverse as Africa itself, with everything from lifestyle, food and relationships to weddings, personal development and reality shows,' said Ms Dziva.
Female voices will get a prominent position on the channel, and Zimbabwean presenter Davina Mavuwa will join four other women from around the continent on one show, The Buzz, in which the five hosts examine viewers' issues and problems, each giving a personal perspective.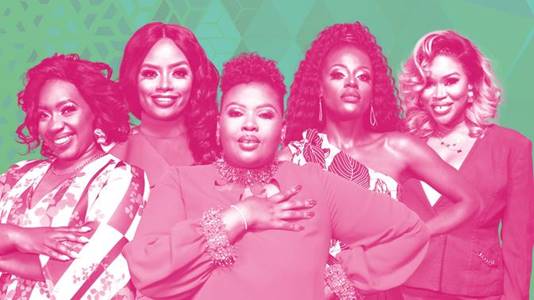 Programmes will be sourced from across the continent and early in the channel's life highlights will include such themed shows as Pastors' Wives from South Africa, reality show Love Swap from Nigeria, Making The Menu from Kenya and Ehe, It's A Match from Zambia.
'We look forward to all this diversity of content and sources,' said Ms Dziva.
From March 19 a new continental reality show called The Next Big Trender will appear on Honey, with a search for Africa's up-and-coming social influencers.
Share Your Comments