Singer-turned-beauty mogul Rihanna —who is currently pregnant with her first child — announced that her Fenty line of makeup and skincare products will officially become available in Zimbabwe.
Rihanna made the announcement Tuesday via her various social media platforms.
Fenty Beauty and Fenty Skin will be available in Botswana, Ghana, Kenya, Namibia, Nigeria, Zambia, Zimbabwe, and South Africa on May 27th.
"I've been waiting for this moment!" she wrote, captioning a quartet of photos showing what some of the Fenty products look like on her face. "@fentybeauty & @fentyskin are finally dropping in AFRICA!!! Botswana, Ghana, Kenya, Namibia, Nigeria, South Africa, Zambia, Zimbabwe…we comin at ya May 27th and that's just the beginning!!!"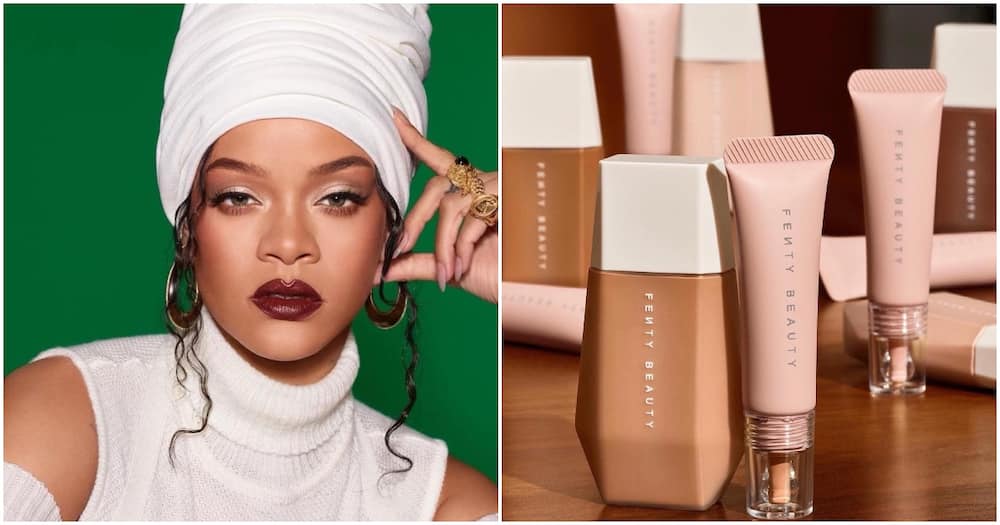 For years, beauty and skincare fanatics across the continent who did not have the option to travel abroad or ask family members to send them Fenty cosmetics have been left longing to experience Rihanna's products.
Fenty Beauty was started by Rihanna in 2017 with the mission to make products for people with all skin tones.
Share Your Comments