Zimbabwe's newest lifestyle talk show, The eNShow, hosted by seasoned Marketing and PR executive Emily Nemapare, joins the ZBC Sunday evening lineup.
The show is scheduled to flight at 7:30 pm starting on the 29th of May 2022. The eNShow is focused on interviewing Zimbabweans of all walks of life, in a bid to share their inspirational stories.
In an interview with Nemapare, she said that as much as there are a few upcoming talk shows, there was a big opportunity to interview celebrities, key industry players, businesspeople, and ordinary Zimbabweans to share their personal experiences so as to inspire viewers.
"The eNShow provides viewers with a different perspective, a more personal one, that allows us an insight on what drives people and how they overcome tragedy, health challenges and/or other societal issues", said Nemapare.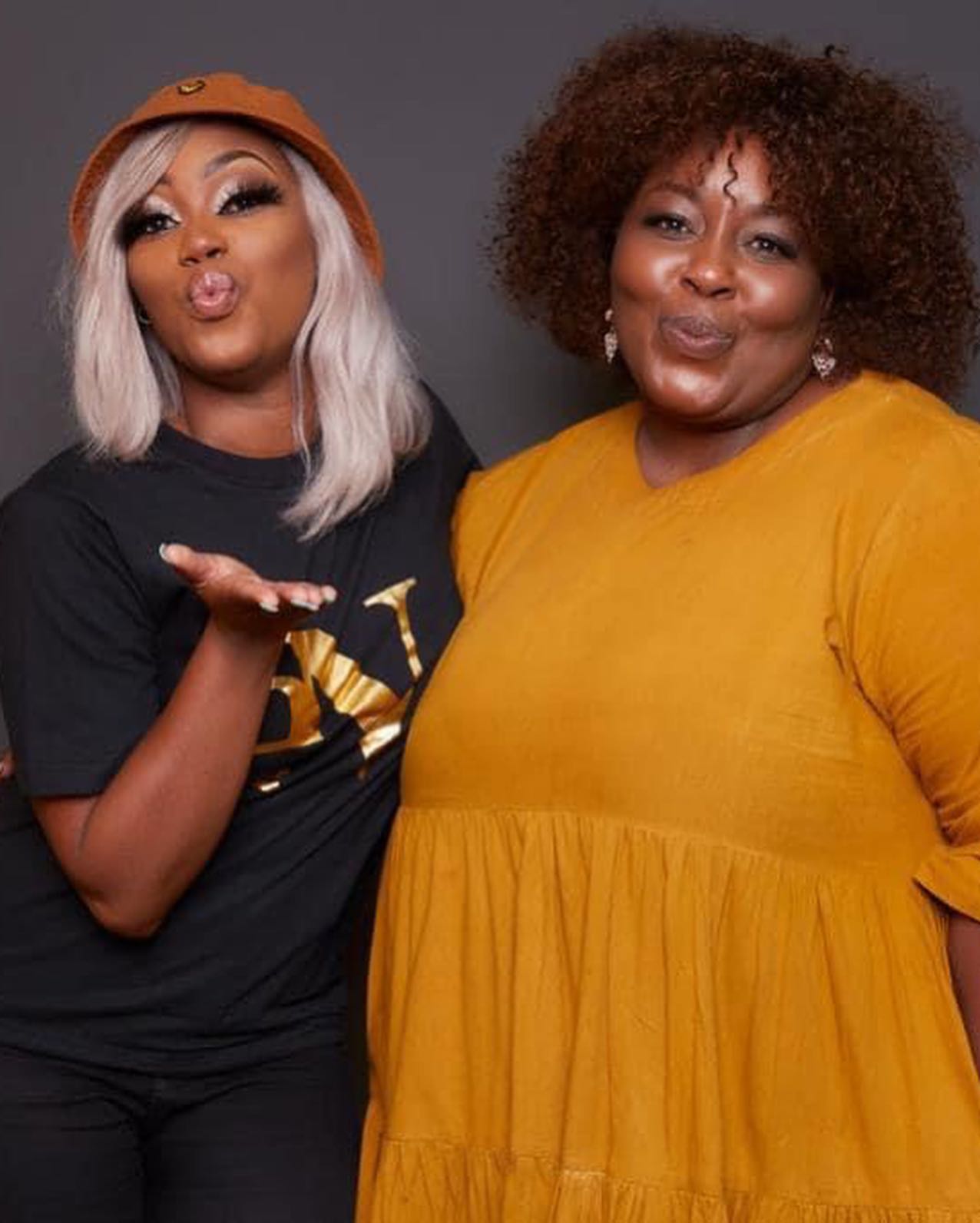 The show recently completed its first season with 13 episodes to be aired. The mixed bag of guests ranges from singers Janet Manyowa, Dudu Manhenga, Nutty O and Chengeto Brown to current Permanent Secretary for Finance and Economic Development, George Guvamatanga,
Businessman and founder of SendiToo Takwana Tyaranini to ordinary Zimbabweans Brian Mlipah, Sandra Mutambanengwe, Pamela Nyandoro and Kumbirai Dhliwayo.
With the success of Season One, Nemapare mentioned that the eNShow team had a few surprises for season 2 and are looking forward to launching the 'eN Experience' soon.
Share Your Comments