The beauty industry has some of the world's most ingenious entrepreneurs— many of whom like Mabel Machabvunga-Bulter of Tapira sugar paste followed what seemed to be just an interest at first into a fully-fledged business.
In her own right, Mabel Machabvunga-Bulter has become a trailblazer in the beauty industry challenging the status quo and driving the beauty industry to be more diverse through her Tapira sugar paste manufacturing company.
What started out as an interest in seeing the world at the age of 18 was to be the beginning of her career in the skincare industry, starting off as head spa therapist for Celebrity Cruise lines.
Now with an impressive 21 years of experience in the skincare and beauty industry, she is not stopping.
Her Tapira sugar paste business has given her the privilege of working with different people, something she has enjoyed most about her company's journey
"I would have to say the opportunity it has awarded me to interact with different people with different characters and from different walks of life as we do business," said Machabvunga-Bulter.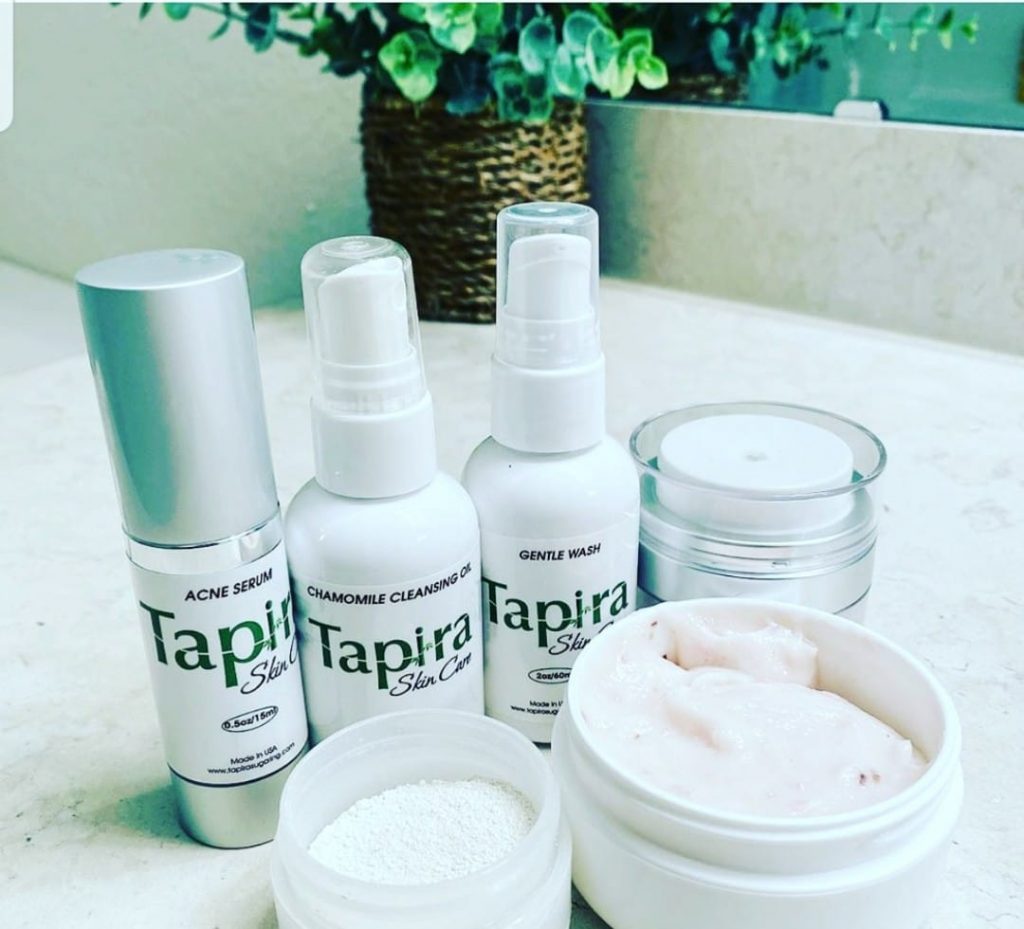 "I enjoy learning new things, so experiencing different perspectives from other people is very refreshing for me."
For a new business especially in skincare identifying the right strategies to market your product is often a real challenge.
How to get your message to the right audience and do so effectively to boost visibility and make the first sale is something Mabel Machabvunga-Bulter had to master.
"Initially, it was more of word of mouth by impressed customers. I would also make sure to subtly slip in the topic of my business and services in conversations, with the mindset that anyone can be a potential client," said the US-based entrepreneur.
"As the world embraced more technology, more of the marketing is shifting to social media and other technology-based platforms."
After travelling around the world and interacting with hundreds of skincare experts she landed in South Carolina where she founded the Body Sugaring and Wellness Spa in 2010.
Armed with such experience as well as being a licensed esthetician, holding an international certification in Esthetics from the International Therapy Examination Council (ITEC) in the United Kingdom (UK), how did she establish her business culture?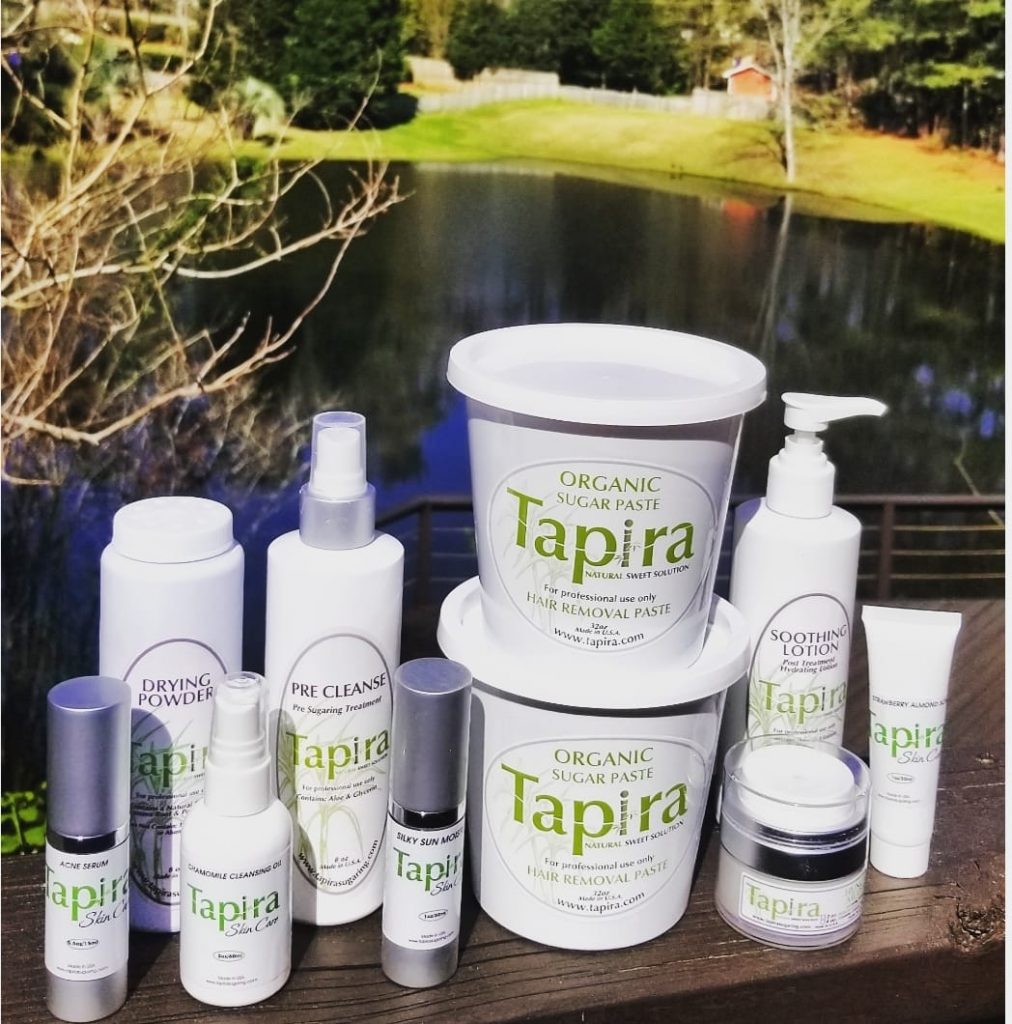 "As I started my business I was fortunate enough to quickly realize three important pillars in building a successful business: Purpose, Performance and People," said Machabvunga-Bulter.
"I worked on striking a healthy balance on aspiring to always do what is right, aiming to go above and beyond set goals and having the desire to help other people, be it customers or people I work with, to succeed.
"It has been working very well for years now and I will continue to build on that culture."
She added that she was currently working on expanding Tapira to all continents and increasing production to meet the increasing demand.
Mabel added: "There is also a huge Tapira brand awareness campaign in the works just to bring more awareness to the public so that they can have an appreciation of what our brand is all about."
Entrepreneurship is a well-trodden path and like in any field mistakes can be avoided and advancements made quicker with some guidance from those who have been there.
Her advice to someone who is trying to become an entrepreneur?
"Just go for it! Sometimes we hold ourselves back by procrastinating and over-thinking things," she said.
"So take the first step in whatever it is you want to try, you can always work on it and make adjustments to the plan while on the course of the journey.
"Many a time, it will go so well that you will ask yourself why it even took you long to act on it or why you doubted so much.
"It is also very important to continue believing in yourself and what you set out to do. Draw from that, even when the road becomes a bit challenging."
Share Your Comments