The national prevalence of hip-hop in the country has not gone unnoticed as the genre has been included in the Chibuku Road to Fame competition.
Hip Hop in Zimbabwe has been steadily exerting its influence for a while now with many of its artists winning national accolades and dominating the radio chart shows.
The genre's glory was too shiny for Delta Beverages to ignore.
Now for the first time in history, the genre will make its entrance in the new-look Chibuku Road to Fame competition.
Arguably one of Zimbabwe's biggest and most successful talent identification platforms Chibuku Road to Fame makes its return since the country introduced Covid 19 restrictions.
The competition is responsible for unearthing such talents as Romeo Gasa (2007), Adequate Sounds (2016), The Travellers (2017) and Identity (2019) who all managed to record and launch albums.
"This year will see a shift in the original concept, as we include other genres such as Hip Hop and Zim-dancehall. This marks an expansion and shift due to the changes in the music space and emergence of genres," said Delta Corporation general manager corporate affairs, Patricia Murambinda.
Founder of the hip hop program 'For the Culture'  Noble Stylz commented Chibuku for recognising the growth and influence of Hip Hop.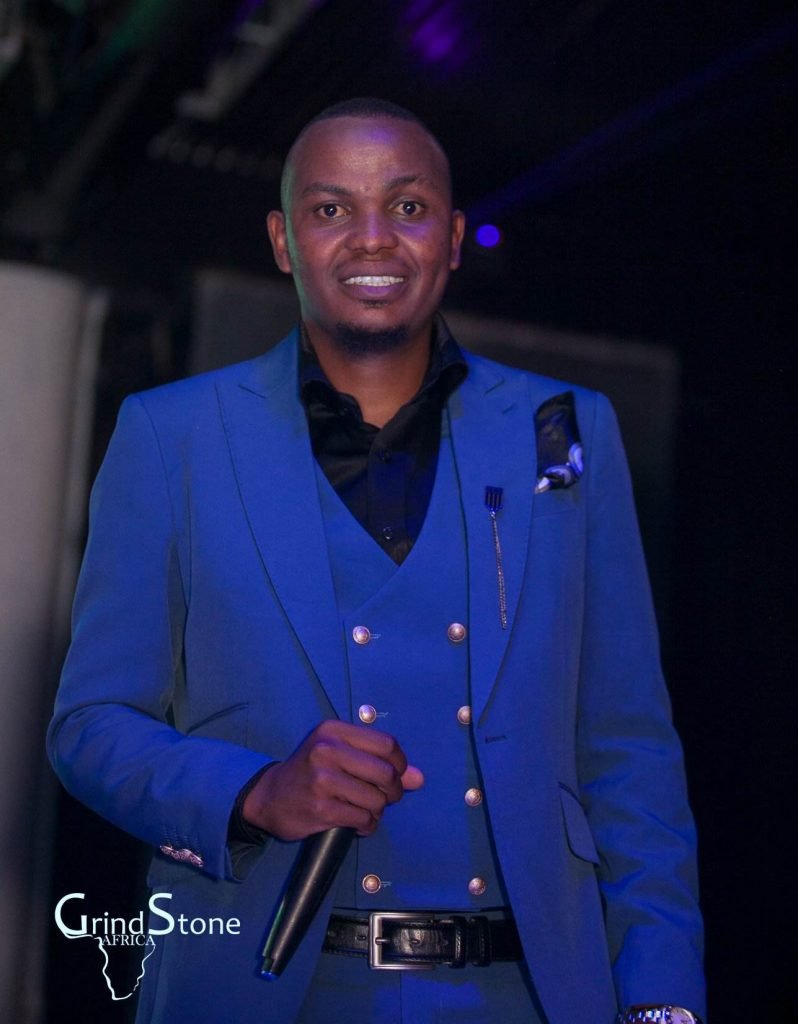 "It is commendable to note the new drive towards inclusion in previously non-hip hop spaces. It signifies growth on both sides of the barrel, hip hop is fast turning into a staple genre and more brands are now opening their doors for it," said Noble Stylz.
"Chibuku has been on an innovative path with the introduction of the Banana Flavor trying to tap into a new market and having predominantly youth driven genres as part of that roll out underlines the importance of inclusion."
The same sentiments were echoed by Aldrian 'Beefy' Harrison, founder of the Zim Hip Hop Awards.
"It's a good time for the genre, we are at a stage where hip hop is pulling massive numbers in terms of views streams and downloads, it's something corporates can not ignore. I urge artists to be creative with their content to attract these major brands," said Harrison.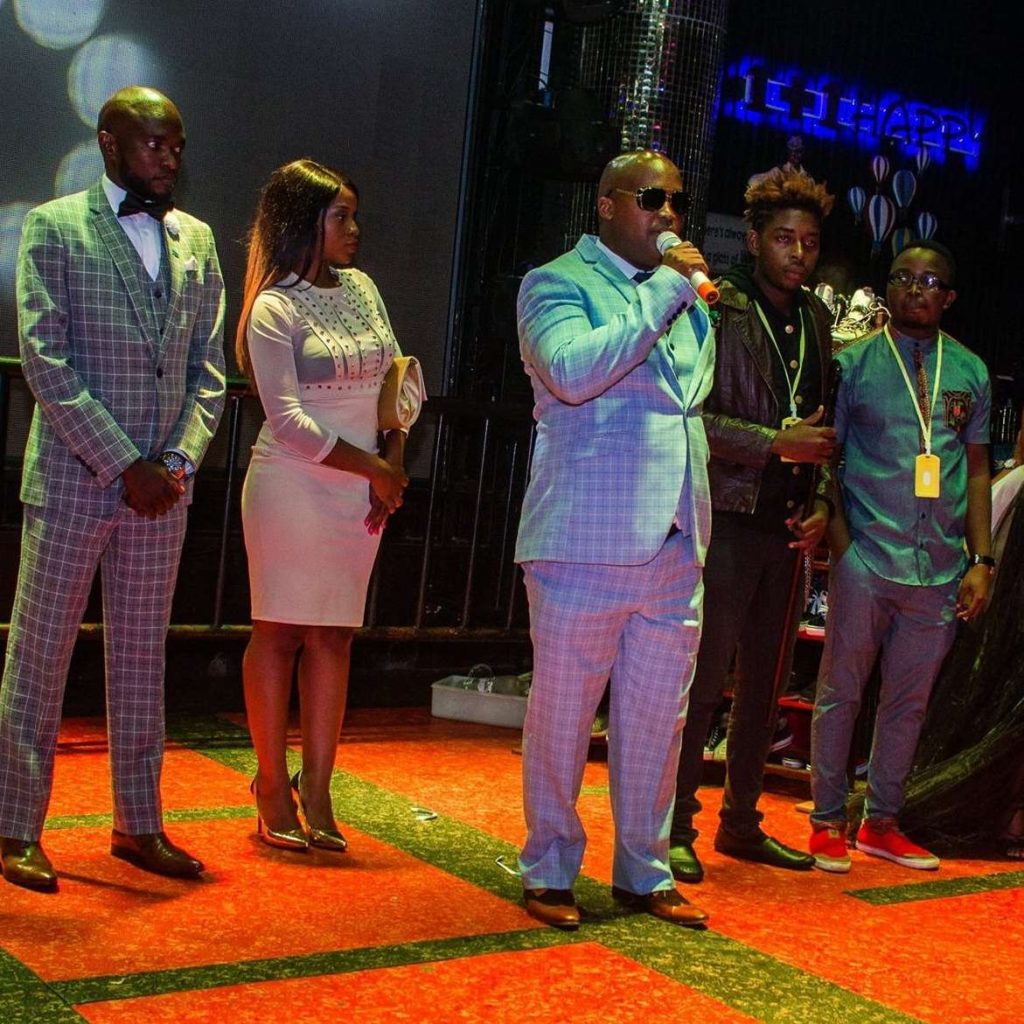 "The mere fact that Chibuku has opened up to other genres shows the impact and dominance of hip hop we are keen and ready to work with Chibuku they are on the right track and we are ready for them, it's a move they will never regret."
The winners of Chibuku Road to Fame will be awarded monetary prizes at both provincial and national levels, with the national winner walking away with both a cash prize as well as a recording contract.
Running under the theme, "Jambisa Asingajambe! Vusa Abelele!, this year's edition will take place from the 6th of August to the 1st of October 2022.
Provincial final competitions will be held in all the 10 provinces of Zimbabwe with the Finals being held in Harare.
Participants are required to register their bands with the National Arts Council of Zimbabwe to be able to participate in the competitions.
Share Your Comments