The Shoko Festival Peace in the Hood Concert always is quite the statement, as they bring in rising stars in the music space alongside festival favourites for an unforgettable demonstration of talent.
The free event will be taking place on the last day of the Festival, October 1 and will feature local talents such as Freeman HKD, Kikky BadAss, Crooger, Ndonzi Beat X, Tanto Wavie.
Brian Jeck, Natasha Muz, DJ IROQ and Abisha Palmer.
One of the most notable performances this year will be in form of talented record spinner DJ King Her.
Her star is rising and it's set to shine on the Unit L Community Hall Grounds, marking her first time on the Shoko Festival main stage after being involved with them on two occasions.
She told Zimbuzz that she was looking forward to this festival as she liked the good vibe in Chitungwiza.
"I think this one is going to be one of the best festivals that we are having this year because we are bringing in new talent, current talent, and we are showcasing it together with established stars," said DJ King Her.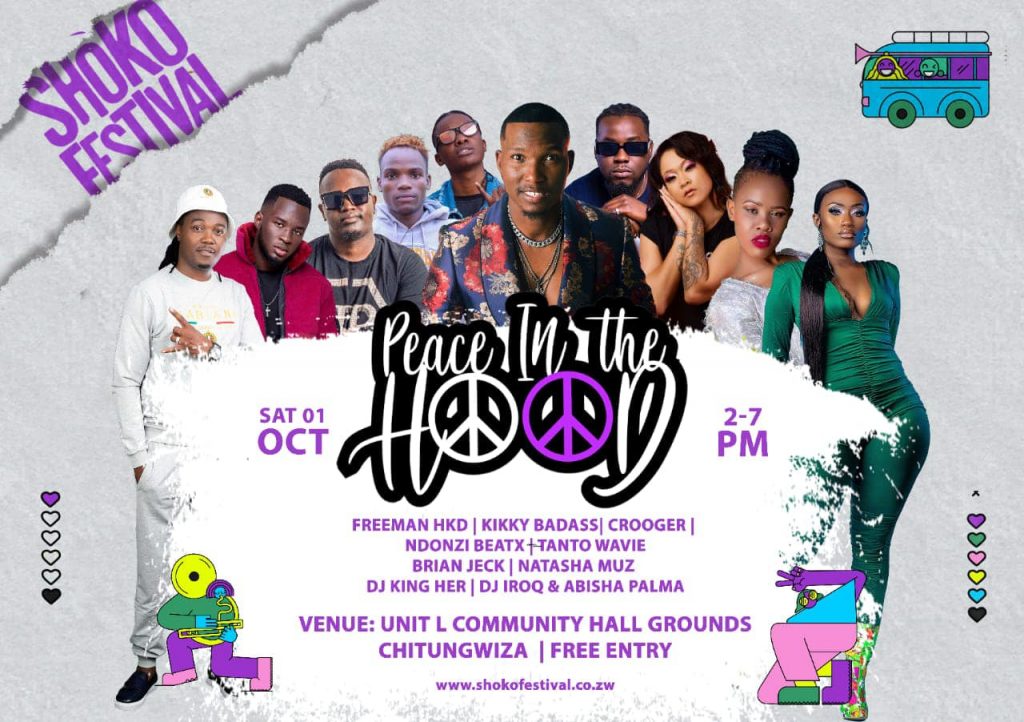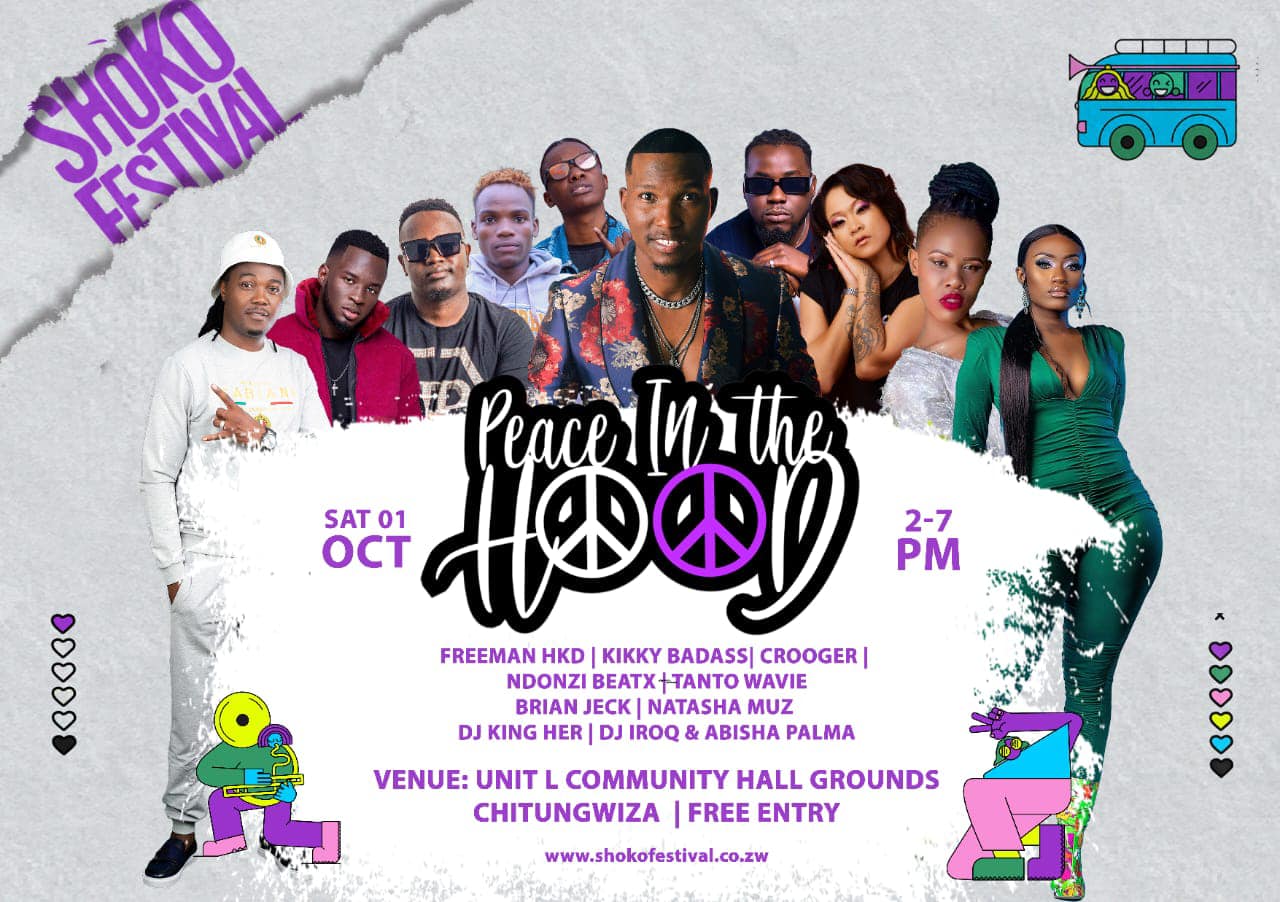 She is known for her local playlist and mixes, and for the Shoko Festival, she promised to maintain what she has been famed for of late.
"I'm going for a specific playlist because it's more of a festival vibe. I want it to feel very festive with a lot of energy," she said.
The majority of my set is going to be about 90% local, the other 10% would be a couple of tracks just to get people jumping. And at the same time, they would be remixes of local music. You know, it would sound dope if we have got like some of our local artists on a piano or Afro Tech type of remix," added DJ King Her.
She said the goal is to showcase what local has to offer which is the special focus for this year's edition of Shoko Festival.
Share Your Comments