Zimbabwe's Arts industry is buzzing with excitement as it prepares for one of the biggest nights of the year – the National Arts Merit Awards (NAMA) set to take place this Saturday 25 February at the HICC.
And this year, the celebrations promise to be even more spectacular with the announcement that the talented and much-loved musician Gemma Griffiths will be co-hosting the event.
With her soulful voice, stunning looks, and undeniable stage presence, Gemma has captured the hearts of audiences both at home and abroad.
And now, as she takes on this new challenge, she is ready to bring her unique style and energy to what is sure to be an unforgettable night of music, art, and culture.
When asked how she landed the coveted gig, Gemma revealed that it was all thanks to her participation in last year's Yamaha series "The Way Up House".
After filming season 2 in New York, Gemma's star power caught the attention of the NAMA team, who reached out to her about the co-hosting opportunity.
"When the series was released, someone from NAMA reached out to my team to see if I woud be up for co-hosting the NAMAs," she explained.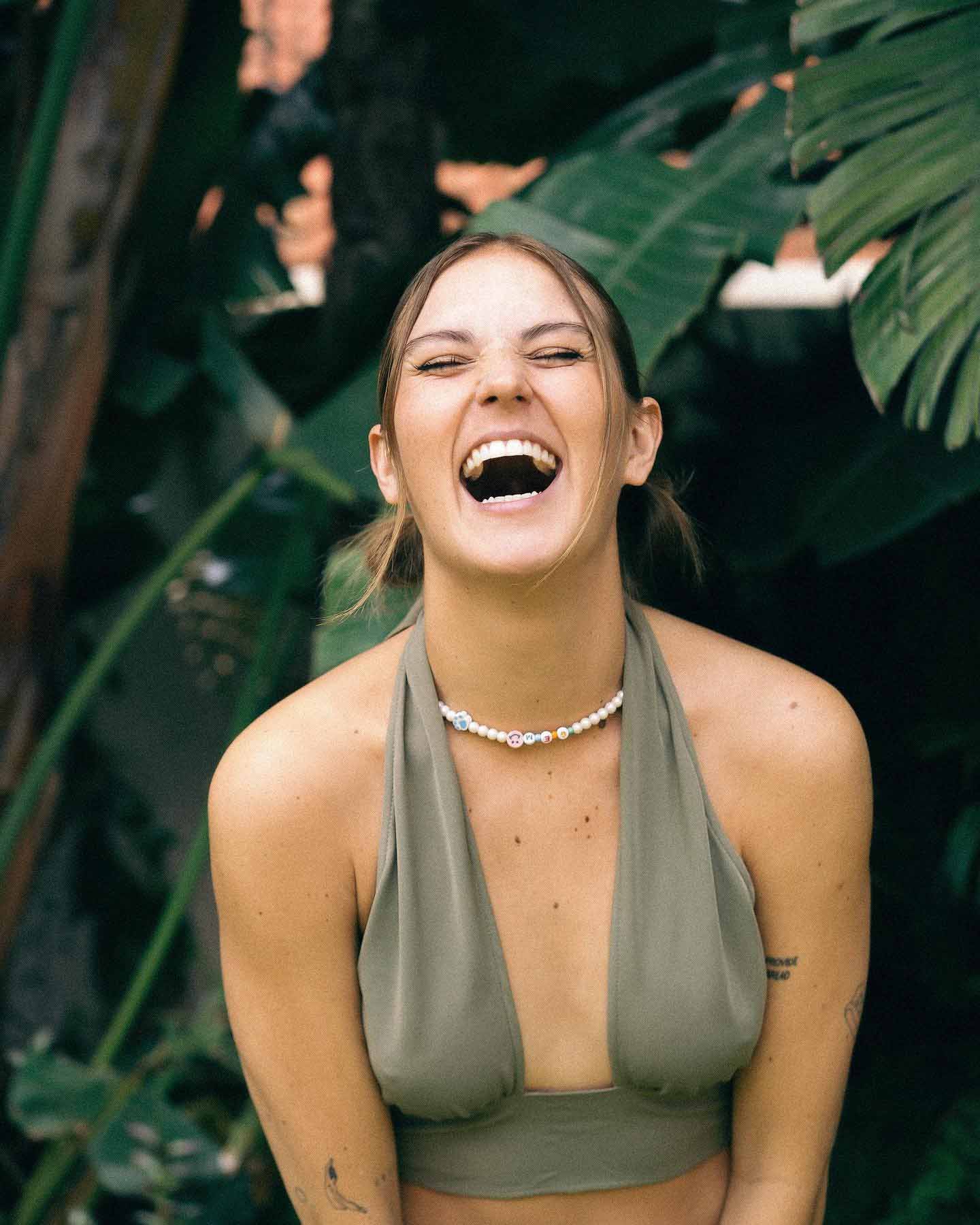 "I jumped at such an awesome opportunity to be a part of one of Zim's most prestigious events. I think hosting is such a wonderful way to connect with the creatives who are nominated, as well as the crowd. I am excited to get to know another side of the awards and celebrate Zimbabwean talent."
With the #NAMA21 shaping up to be an event to remember first-time co-host Gemma is also set to perform her favorite hit, "One Call Away," alongside her close friend, Ishan.
When asked about her upcoming performance, Gemma said, "I am super excited for Nama 2023. Not only am I co-hosting, which will be a first for me, but I am performing 'One Call Away' alongside my wonderful friend Ishan.
The song is one of my favourites, and it's going to be a wildly exciting show! Ishan has such a wonderful performance energy, so I know we will have so much fun on stage."
ExQ, one of the pioneers and mainstays of Zimbabwean Urban pop, will be receiving a well-deserved achievement award at NAMA 2023. Gemma, who is a big fan of ExQ's work, expressed her admiration for him and his contributions to the music industry.
"One of Zim's top artists, and someone I look up to, ExQ, is being honoured this year," Gemma said. "Not only his music and songwriting, but his calm energy and incredible air when performing is something so many artists can be inspired by. I can't wait to see the 'Verified Milestone' writer be celebrated at Nama 2023."
Share Your Comments