In a surprising turn of events, renowned radio personality DJ Shugeta has officially announced his departure from Power FM, leaving behind a void that will be felt by his listeners across Zimbabwe.
Shugeta, who co-hosted with his esteemed colleague Butterphly, took to Facebook to share the news with his legions of fans, expressing his heartfelt gratitude and bidding farewell to a chapter in his life that has left an indelible mark.
In a heartfelt post, DJ Shugeta expressed his deep appreciation for the unwavering support of his fans, the camaraderie of his fellow presenters, and the guidance of his mentors and bosses at Power FM.
Acknowledging the impact the station has had on his personal and professional growth, Shugeta conveyed his gratitude for the lessons learned and the friendships forged during his tenure.
However, it was DJ Shugeta's poignant farewell to his co-host and close friend, Butterphly, that resonated with fans and fellow radio enthusiasts alike.
In his heartfelt tribute, he described Butterphly as his "accomplice" and "right-hand comrade in arms," highlighting her exceptional talent and selflessness in guiding him through the intricacies of the radio world.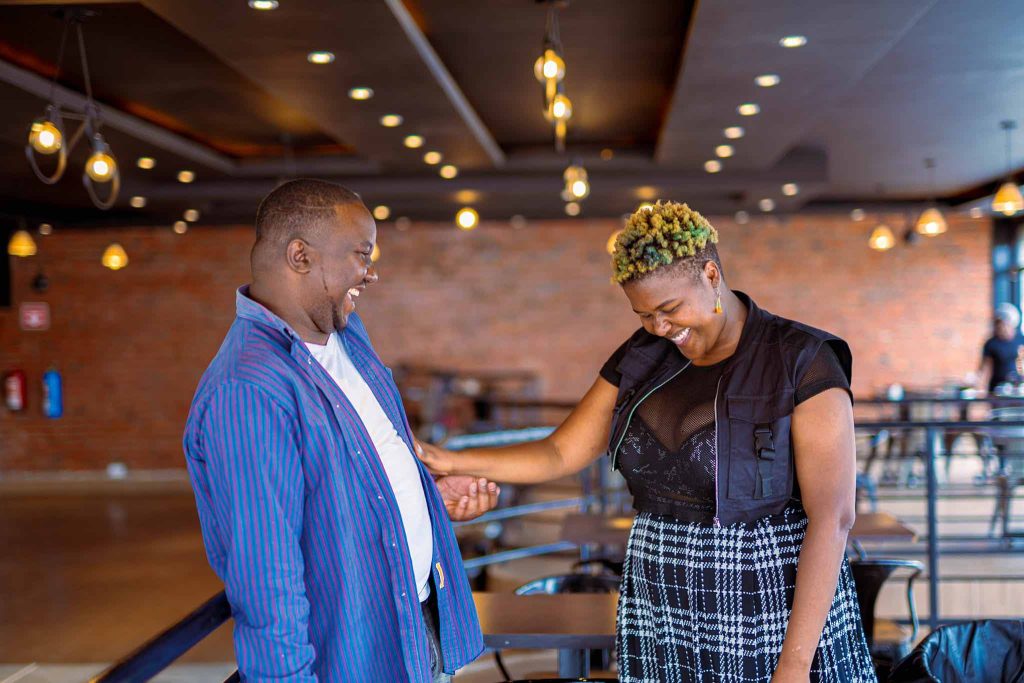 The duo's undeniable chemistry and ability to create magic in the studio will undoubtedly be missed by fans who have grown accustomed to their dynamic partnership.
While bidding adieu to Power FM, DJ Shugeta expressed his openness to future collaborations with Butterphly, even beyond the realms of radio.
As fans bid farewell to DJ Shugeta and anticipate his next move, they can't help but reflect on the unforgettable memories he has created during his time at Power FM.
From the infectious energy he brought to the microphone to the engaging conversations he shared with Butterphly, DJ Shugeta has left an indelible imprint on the hearts of his listeners, making his departure all the more bittersweet.
Share Your Comments