Bryan K Just had A change of Heart from Heavy Machine to Small Machine
Michael Shoko is the Founder & Editor of Zimbuzz.
He is also a Senior Publicist at Filters Media a Public Relations Consultancy that specializes in Celebrity Branding and Marketing
Latest posts by Michael Shoko (see all)
Love is probably music's most popular topic and it's almost predictable that when an artist says they have a new song, it will be about that.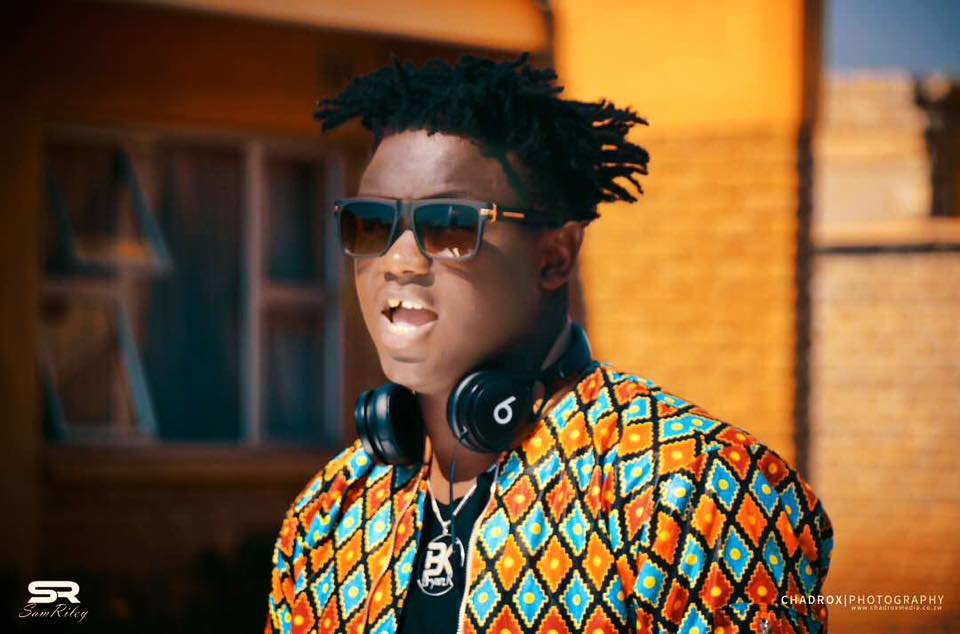 But Bryan Kadengu always breathes new life into this subject, remember when he dropped Heavy Machine? It is somewhat a task to categorise his sound as he seems to have freed himself of the constraints of genre.
The young man just dropped a new song titled Magi and it features certified hit maker Ex Q and DJ Towers and the three showcased tight chemistry on Maggie.
In Heavy Machine, he sings about a voluptuous African woman, and as evidenced by his video his preference (then) where the fuller figured type.
However, in Maggie, he is a with a slender girl, the type that you see in Victoria's secret Shows….Ok, Bryan, we know you are trying to prove to us that your heart is as flexible as your voice is on any beat. We forgive you
Bryan K possesses something few other singers have or ever will, fresh lyrics and compositions, a very strong vocal and it's that combination that gives him an unmatched sound.
Maggie might not be that song that goes into your favourites section on your playlist, but it's that kind of a song that provokes your thoughts especially when he describes the quality that makes her (Maggie) marriage material.
Such rich lyrics from a young boy is what earns him respect and a seat at the table with the high and mighty.
Song is Produced by top African producers Simba Tagz and Kamera, video directed by Peter Chigayo.
Watch the video below
Comments
comments