#TuesBeauty: Five Must Have Makeup Brushes Every Girl Needs
I am a Fashion and Beauty fanatic and mother of one beautiful girl. I studied Makeup Artistry in South Africa.

I first strive to appeal to myself before i appeal to anyone else,because at the end of the day i am my own brand,SuQea.

Reach me on Email @suqeafashionhub@gmail.com,Facebook page SuQea Fashion Hub,Instagram @suqea Twitter @ SuQEA_FH
Latest posts by Sukoluhle SuQea Bhebhe (see all)
Have you ever wondered why the girl on the VOGUE cover has a flawless look? It is because the make-up artistry requires a careful armoury sufficient for a specific war of looks.
Without the necessary tools, it is easy to appear as one without the skill. So "No" the MAKE-UP tools were not designed for make-up professionals only but for you and your daily make-up. 
To achieve a flawless look, there is a standard 5 piece brush set you can land your hands on, without landing your hands on your face leaving it messy.
Beauty fanatics will concur, to upgrade your look, it might cost a little more than what you usually spend but it's worth it to pay for the image you really want to project.
Brow & Eyelash comb / Brush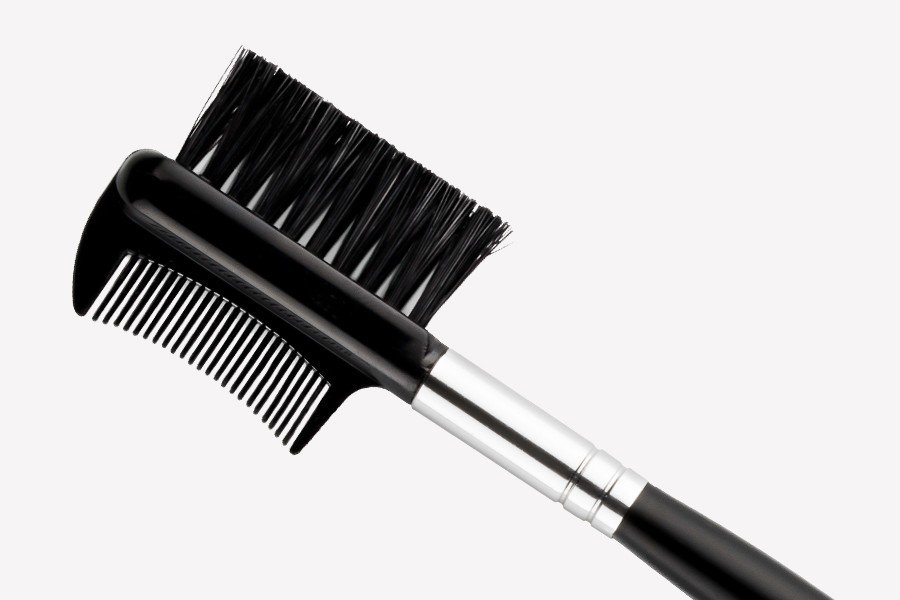 This one brushes the eyebrows into shape and helps separate the lashes by combing through them. You can also use it to apply mascara and brush through to get rid of excess product or clumps.
Angled eyeliner brush
This one is used for applying gel eyeliner, shading or filling the eyebrows. It can also be used to apply lipstick /lip-gloss for defined lips and it avoids lipstick bleeding to the fine lines.
Concealer Brush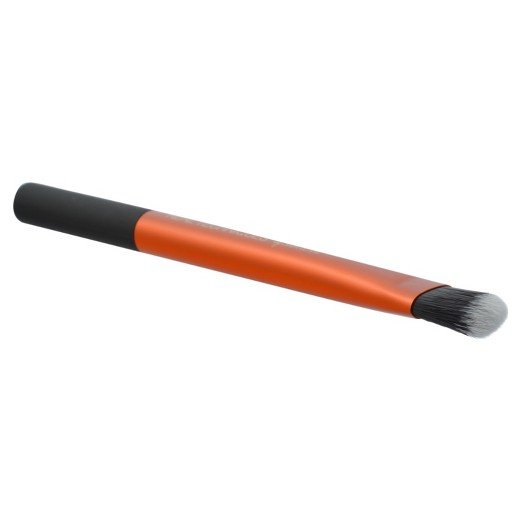 It is perfect for concealer and best for applying your liquid/cream foundation. It can be used to apply cream eyeshadows as well. It makes it easier to apply on difficult areas like the nose or corner of the eyes.
Eyeshadow sponge brush
As the name suggests, it is used to apply eyeshadow for long-lasting colour saturation and a more defined eyehole.
Buffing brush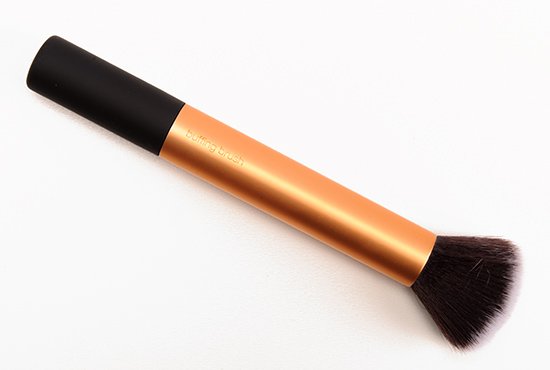 This is a versatile makeup brush used to dust the loose/finishing powder for a natural look. However, it can also be used to blend your blush, bronzer and highlights (glow) on the cheekbones.
Please, ladies never use your hands to apply makeup; you can also get yourself a BEAUTY BLENDER for your foundation or an ordinary sponge.
Last but not least, always remember to clean your makeup brushes regularly.
Comments
comments