WorldRemit partners with Zimbabwe Achievers Awards US and Australia for 2017
Global money transfer service WorldRemit has partnered with the Australian and US chapters of the Zimbabwe Achievers Awards (ZAA) for the 2017 award ceremonies to be held in October and November, respectively.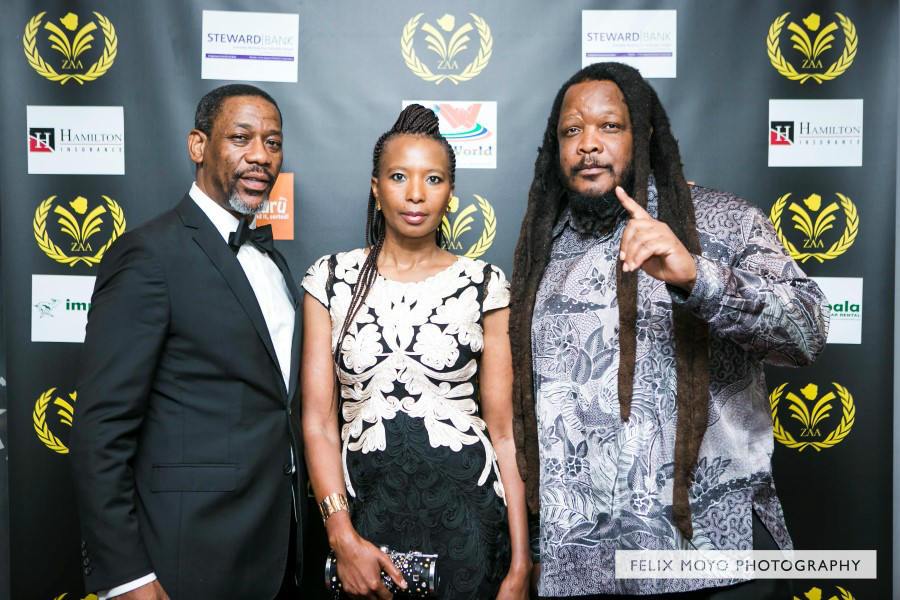 Now in its seventh year, the ZAA has grown to become the biggest platform celebrating the achievements of people of Zimbabwean heritage from across various fields of endeavour.
Starting off in London, the awards have spread to other major cities across the globe with significant populations of Zimbabweans, starting with Johannesburg in 2014.
Australia has become the fourth country to host the ZAA after the UK, South Africa and the US. Preparations are at an advanced stage for its inaugural awards gala dinner at the Hilton Hotel in Adelaide on Saturday 28 October. 
"The stage is set, the red carpet is ready, and tickets are selling out fast, I urge those who intend to attend to secure their tickets as places are limited; said Method Mukundu, ZAA Australia Committee member.
The US awards, now in their second year, will be held on 11 November at the Marriot Quorum Hotel in Dallas.
"We are looking forward to hosting another fantastic ZAA and as usual, we expect the event to sell out. I would urge people to secure their places early to avoid disappoint" added Vez Nkomo, ZAA US organising Chair.
Unlike traditional money transfer companies, WorldRemit is a purely digital service that allows individuals to send money to friends and family living abroad, using a computer, smartphone or tablet. 
ZAA Chairman Conrad Mwanza welcomed the new partnership with WorldRemit, saying it signalled the company's commitment to empowering the communities it worked with.
"We are delighted to be working with WorldRemit in fostering greater engagement with the Zimbabwean community around the world.
"Both ZAA and WorldRemit started in the diaspora and share a commitment to connect national and diaspora communities in beneficial and innovative ways.
"As we celebrate the achievements of our countrymen and women, we are raising awareness of our collective strength and demonstrating the huge possibilities that are within our reach as Zimbabweans," Mwanza said.
WorldRemit CMO, Alex O'Shaughnessy said: "We're proud to be associated with the positive and inspiring work the ZAA is doing in connecting Zimbabweans across the globe.
"By bringing international remittances online, WorldRemit is making the process quicker, easier and more secure –helping people to focus on making the most of their opportunities, wherever they are. 
Like us, the ZAA believe that the mix of experiences and perspectives the diaspora possess offers them unique opportunities to build a better future for themselves and for people around the world. We're therefore very proud to lend our support to ZAA's vision."
Comments
comments