"Even the Pope has Haters" — Ammara
Zimbabwean superstar Ammara Brown is set to release her much anticipated debut album Ammartia next Friday 10 November.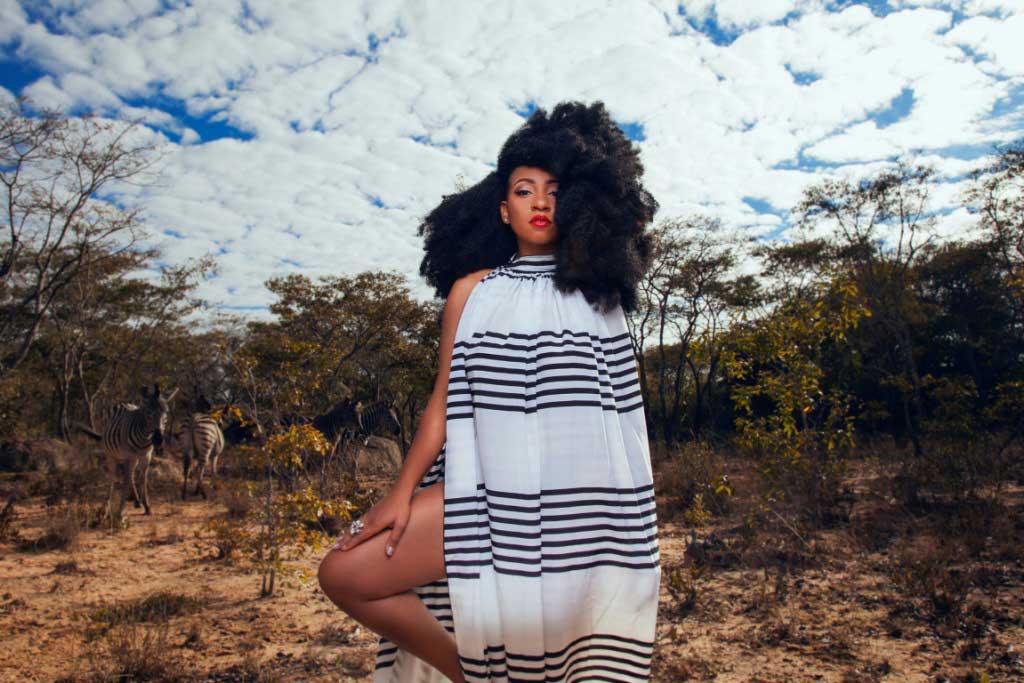 But it seems each time something major is about to happen in her career her image somehow gets soiled with false accusations.
In November of 2016, fake news websites together with some mischievous elements on social media accused her of staring in a sex tape after a circulated porn video which featured a woman with a resemblance to Ammara.
The lady in the video was later identified as American porn star named Amari Harrison.
About a week or so ago, the 'haters' were at it again accusing the multi-award winning songstress of stealing a dress from a shop called Brands for Less.
The owner of the shop, compelled by the gravity of allegations issued a statement castigating the rumours and said Ammara was not the thief captured on the CCTV recording.
But all this hasn't deterred Ammara as she believes the negativity is part and parcel of the celebrity package.
"I have never witnessed a public figure that doesn't have haters," she stated.
"Even the Pop has Haters, even Mother Teresa," she said earlier this week at a media conference in Avondale where her management was briefing the media about the upcoming release.
"The human state of mind generally holds on to, for the sake of survival, of course, negative issues as a way to operate between love and fear.
"I used to get depressed with things like that but eventually I realised that you know what you can't please everyone with what you do," she added.
we shall be carrying an article on what to expect from her new album – Ammartia
Comments
comments