Twitter roasting Ruvheneko for Father's 'Sins'
The streets of Harare Saturday were filled with jubilance as Zimbabweans celebrated the impending fall of a dictator – Robert Mugabe, but its a different story on the streets of Twitter.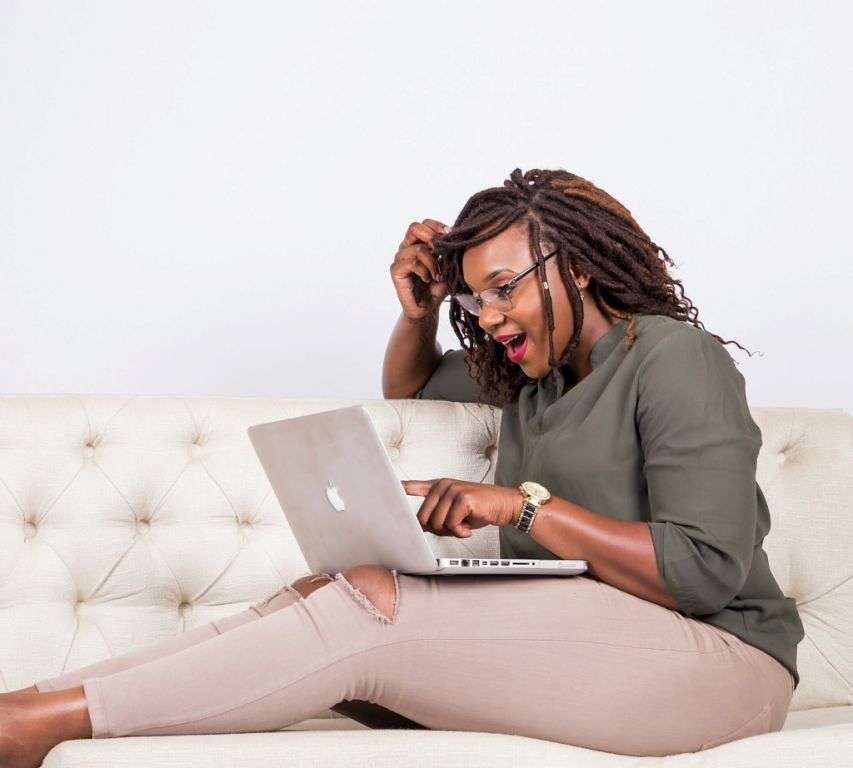 Ruvheneko, daughter of Zimbabwe's current Health Minister David Parirenyatwa is experiencing a Twitter roast from Twimbos as they express their disgust at her father.
Her father David Parirenyatwa was appointed Minister of Health and Child Welfare by Robert Mugabe in 2002 replacing a sick Timothy Stamps at that time.
He has since presided over the collapse of Zimbabwe's Health System to such levels that Government Hospitals are seen by many as a death sentence.
It is against that background that during the week that the Zimbabwe Army has taken control of the Government affairs that anything that Ruvheneko blogs on Twitter is greeted with insults.
Of all her Tweets since the Military took control to sweep away Zanu PF criminals, the below attracted lots of fury.
Zimbabweans: how about a social media challenge: Stay off Social Media for just 1 hour. Call it a fast if you will, for whatever outcome YOU want in your heart. I will stay on as the monitor😉

— Ruvheneko (@RuvhenekoP) November 20, 2017
Here are some of the responses she got
@Vokal_DaPoet
Let's try a challenge called: How I benefitted because my father is in the inner circle? Or my dad killed a health ministry? You go first.
We are monitoring when the likes of your dad lose their jobs like we have. Otherwise I would.
udza baba vambobva kwe hour
You are trying hard to stay relevant sisi
At times silence is golden. Hauna nyaya. Tell father to resign vaurayanyikayedu
Pfekai juzi raChipanga mugare pasi sisi nhaika.
How do you sleep at night knowing that your father has blood on his hands?
Udza baba vako vaite order for one hr usiyane nesu
Tirikuda JOBS CHALLENGE: iwewe na mudhara wako imbosiyai mabasa kwe hour
Kana ruvheneko rwuri mauri rwuri iro rimo imbopafunga kuti rima iroro rakakura zvakadini (if the light in you is darkness, imagine how great that darkness is.) Nxxaaa unoshaya iwe
Comments
comments